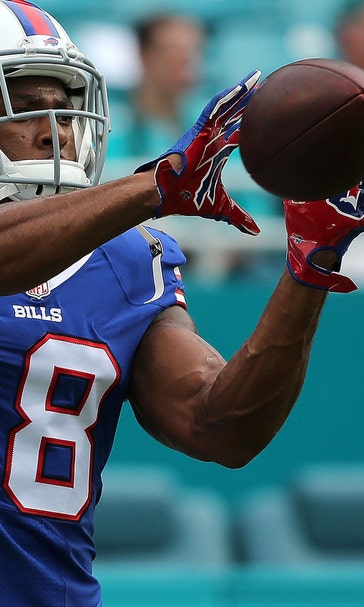 Rex Ryan: Percy Harvin 'desperately wants to contribute' for Bills
November 2, 2015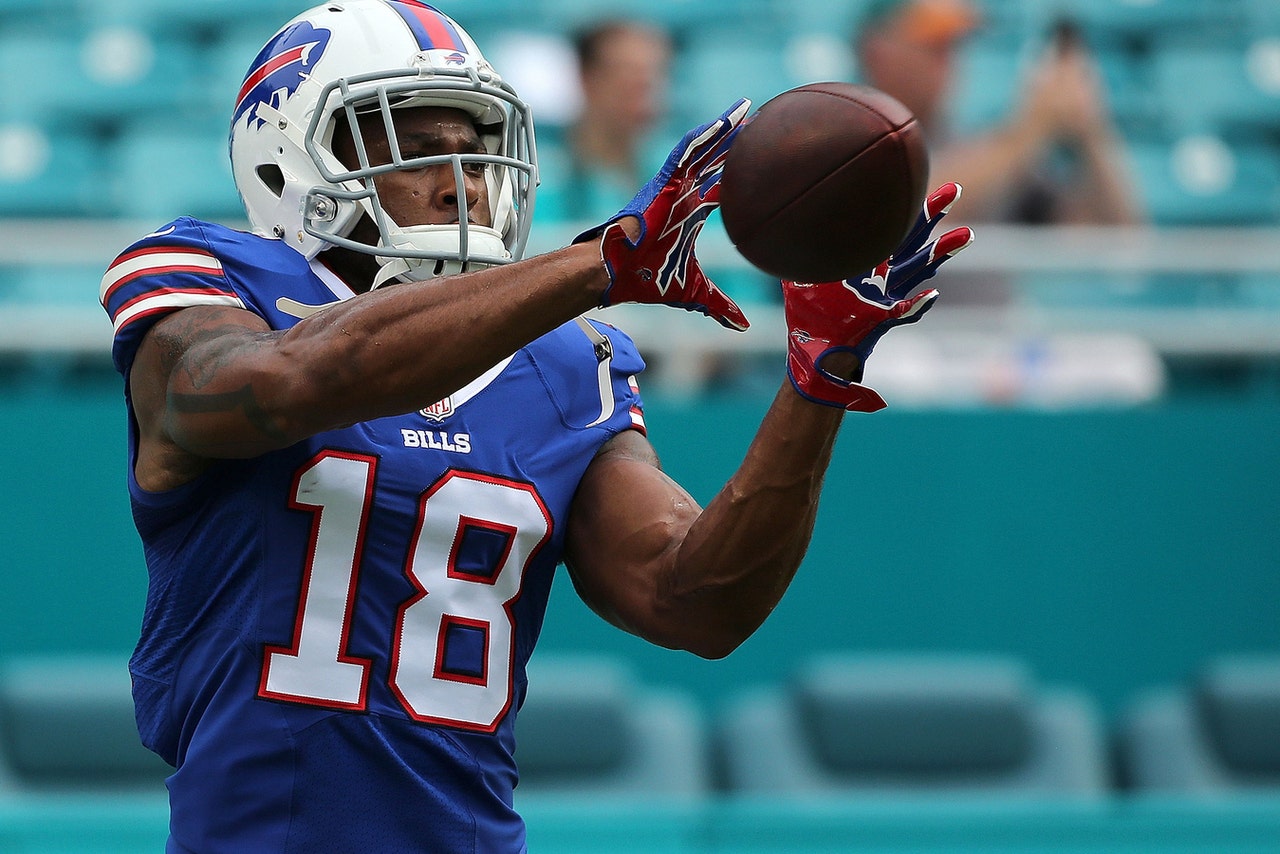 After not making the trip to London with the team, Buffalo Bills wide receiver Percy Harvin returned to the team's facility on Monday. Harvin is dealing with knee and hip hip injuries, and personal issues that reportedly led him to mull retirement, but the team doesn't believe that to be the case.
Harvin didn't practice with the team on Monday, but he was in the training room at the facility. At the very least, that's a good sign itself.
"He's obviously in the training room a little today, but we'll see how it goes," Ryan said Monday via Mike Rodak of ESPN. "I know he wants to play and wants to contribute to this team."
Harvin has struggled once again this season, particularly when Sammy Watkins isn't on the field. He's caught just 19 passes for 218 yards and one touchdown, and while his production is a concern, his health is a much bigger issue. The injuries are expected to sideline him indefinitely, but Ryan doesn't think it will lead him to lose focus and willingness to play in the NFL.
"Without question," Ryan said when asked if Harvin is commited to the team. "That's the least of our concern with him. I know he wants to play. He desperately wants to contribute to this team."
The Bills could certainly use Harvin on the field as their offense has sputtered without Tyrod Taylor and Sammy Watkins of late. It's unclear when they'll get Harvin back, but it doesn't sound like it'll be any time soon.
---
---