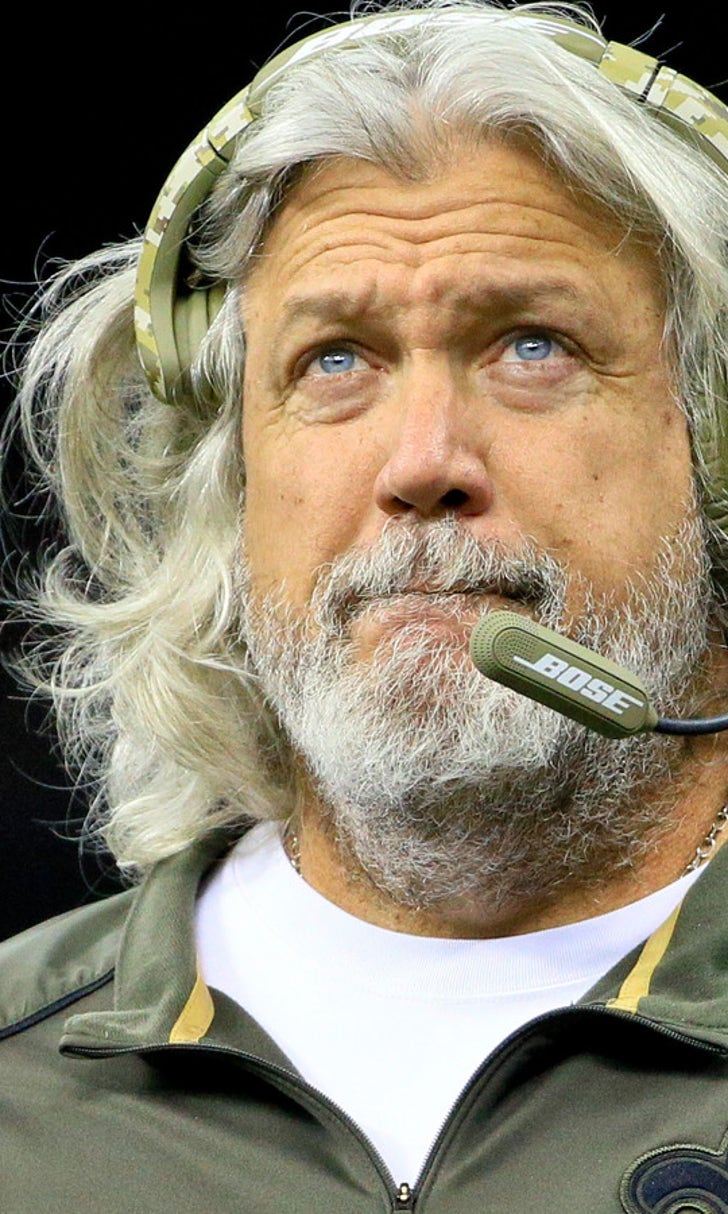 Rex Ryan: Bills 'got a lot better' by hiring brother Rob
BY Cameron DaSilva • January 11, 2016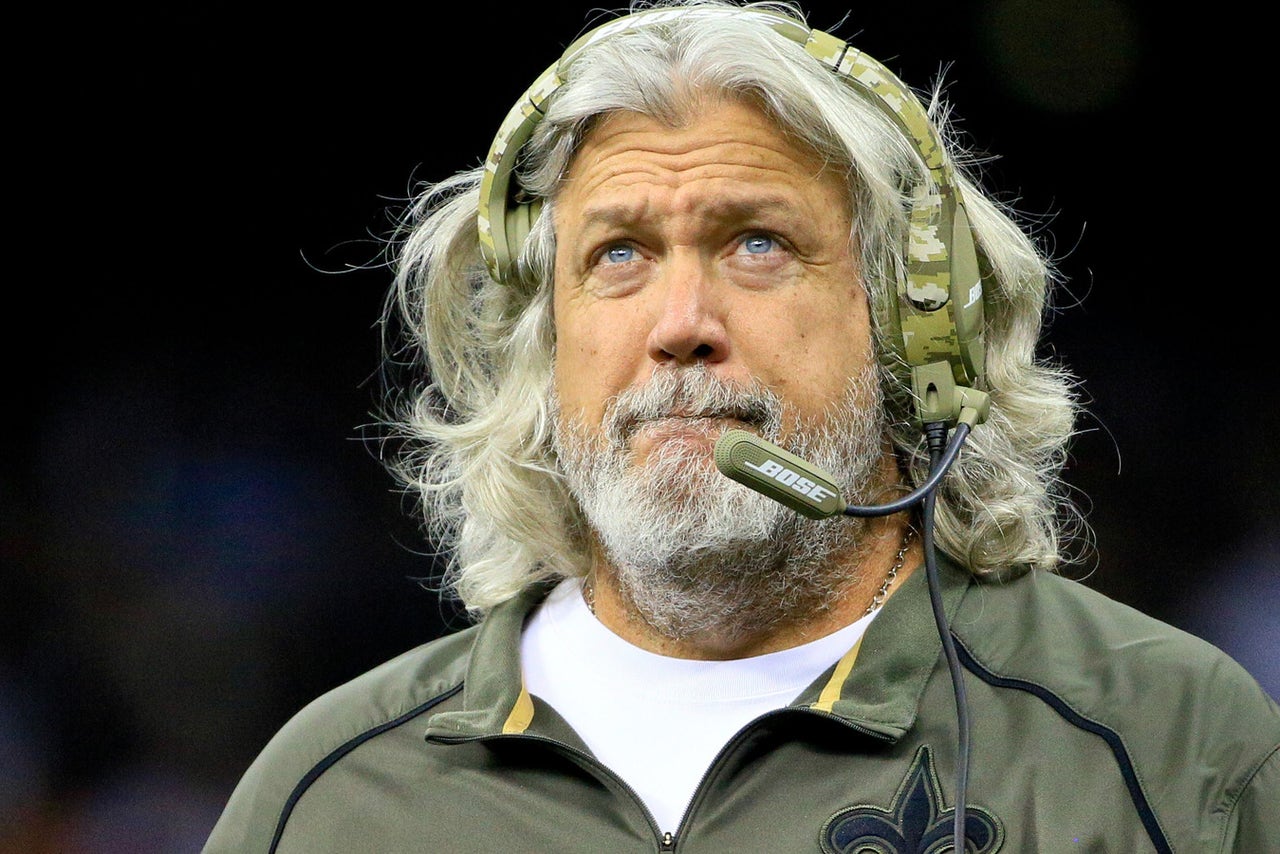 The Buffalo Bills were inactive on wild-card weekend, but they were plenty busy. In addition to signing general manager Doug Whaley to a contract extension, the Bills also added a new member to the coaching staff.
Rex Ryan hired his brother, Rob, to be the assistant head coach for defense -- his first job since being fired as the New Orleans Saints' defensive coordinator. Obviously, Rex is extremely excited to work with his brother again after the two were both assistants with the Arizona Cardinals in 1995 under their father, Buddy Ryan.
"I'm excited to have Rob join our staff, and I think he will be a great asset for our defense," Ryan said in a statement. "He has a tremendous working knowledge of our schemes, and I look forward to his input."
On Monday, Ryan provided a bit more context and insight on how much Rob's presence in Buffalo will help the team.
"We got a lot better yesterday because of my brother," Ryan said on ESPN Radio. "We're going to do things much differently next year, and we're going to be much better."
Ryan said the Bills will be "all in" on his defensive scheme next season rather than trying to "merge" what was done in 2014. The Bills obviously had several issues on defense, which led to a ton of criticism of Ryan's scheme. The biggest drop-off from 2014 to 2015 was in sacks, where the Bills fell from No. 1 in the league to 31st.
Whether that's all on Ryan is up for debate, but there's no doubt there was plenty of unrest and frustration in Buffalo last season. If the Bills want to improve the defense, they'll need to get back to their dominant pass-rushing ways. Ryan hopes his brother can help with that.
While Rex is happy to have Rob on his staff, there's one particular title he won't surrender: having better looks.
"There's no way Rob is the more handsome brother," Ryan said
---
---