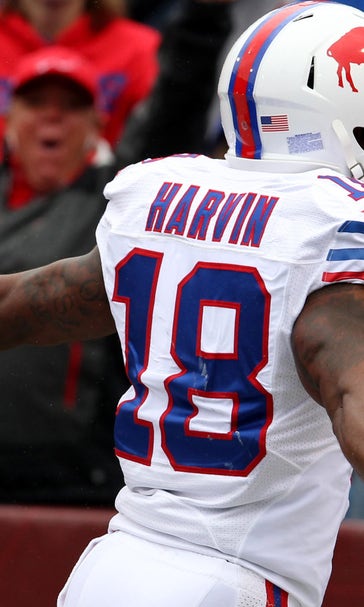 Rex Ryan believes Percy Harvin wants to play next season
December 28, 2015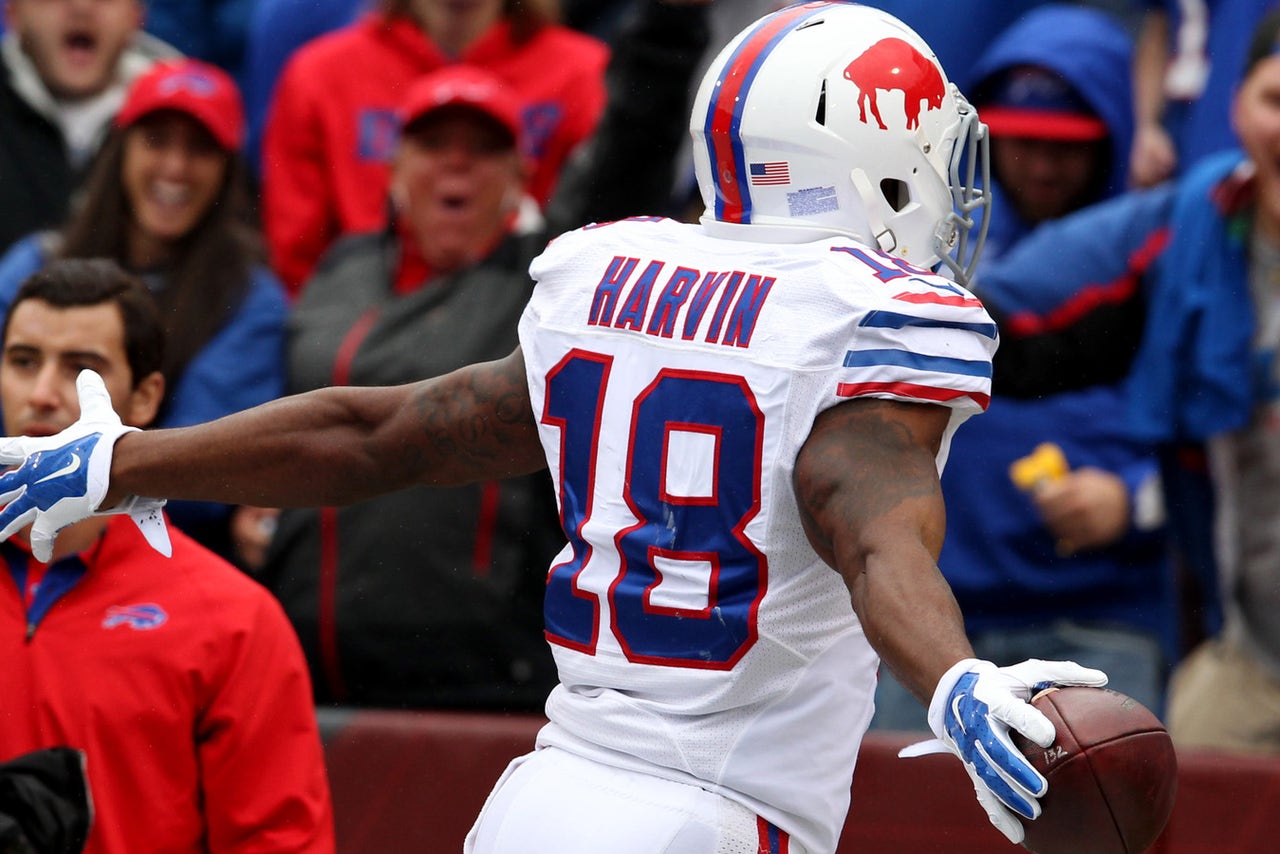 The Buffalo Bills took a chance on Percy Harvin in the offseason with the hope that he would be able to come in and be a true No. 2 wide receiver -- a compliment to Sammy Watkins on the outside. That wasn't the case by any means as he played in just five games and caught 19 passes before being placed on season-ending injured reserve with a knee injury.
Following the move, there were questions about whether or not Harvin would return to the game at all in 2016 after reports suggested he would consider retirement. Though he signed a three-year deal with the Bills in the offseason, he can become a free agent after this season if Buffalo chooses to void the remaining two years of his contract.
It's unclear if the Bills would bring him back, but Rex Ryan believes he wants to play. Here's what Ryan said of Harvin's situation, via the team's official site.
"I've talked to him a couple of times, but just texts back and forth," Ryan said. "I think I've talked to him once and I've texted him a few times. More about a personal variety than about where he is on the injury front. I get the sense he wants to play. He had the surgery because he wants to play."
Harvin has played a total of 19 games in the last four years, so durability is certainly an issue. He also hasn't caught more than 29 passes since 2012 when he had 62 receptions. When healthy, he can be a dynamic weapon, but there are hurdles to overcome to get to that point.
---
---