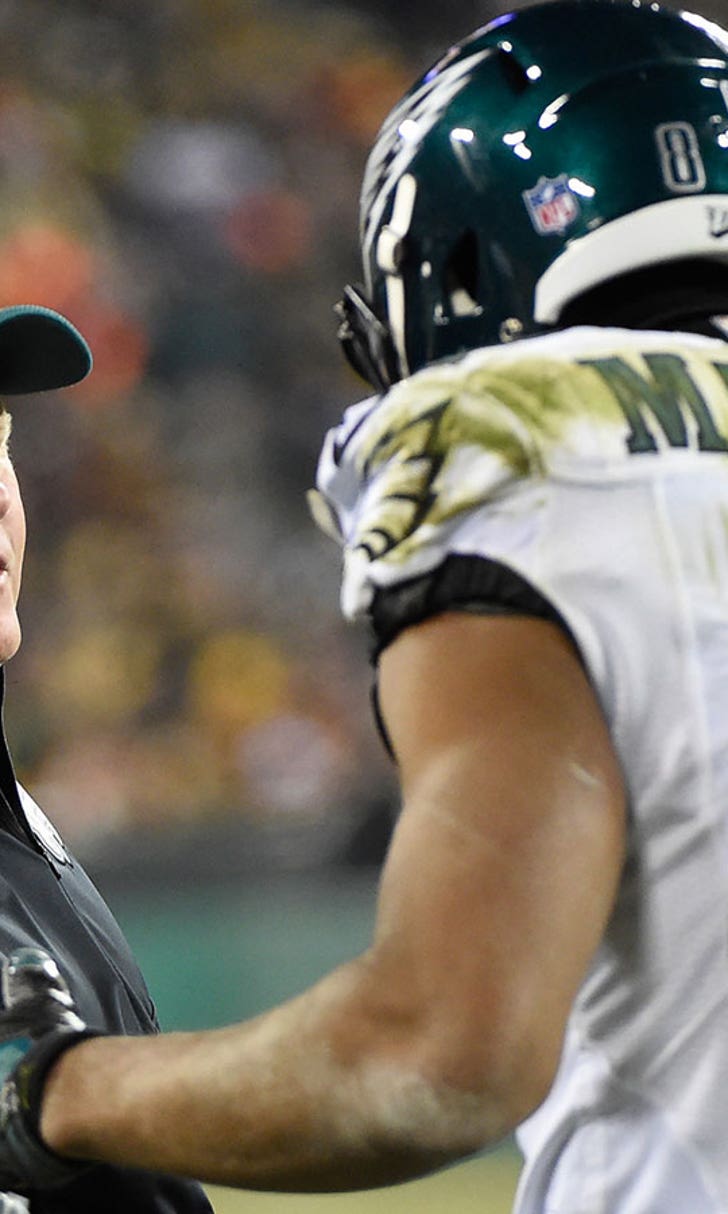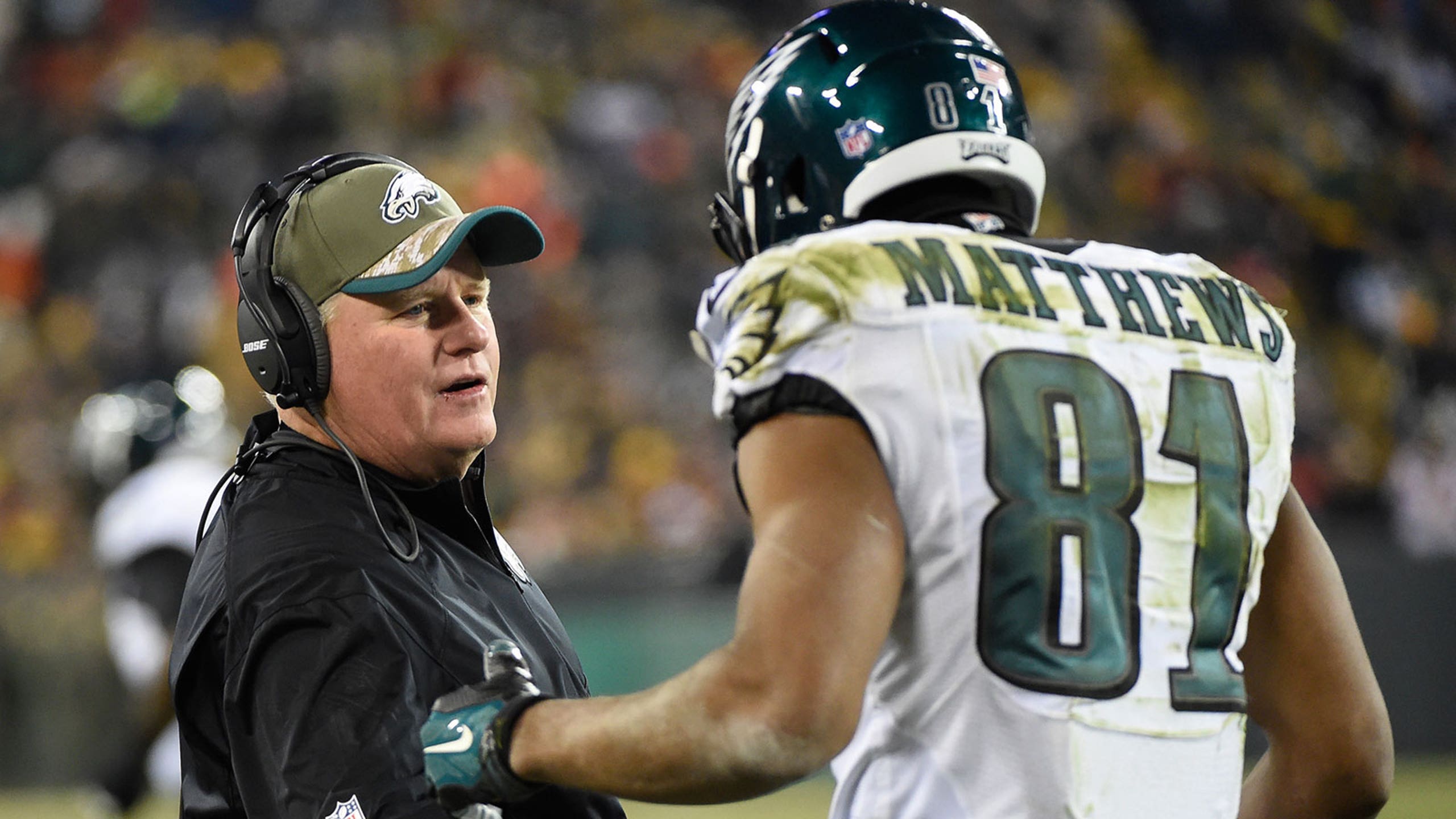 Research tells Eagles' Kelly QB Bradford has low chance of re-injury
BY foxsports • July 27, 2015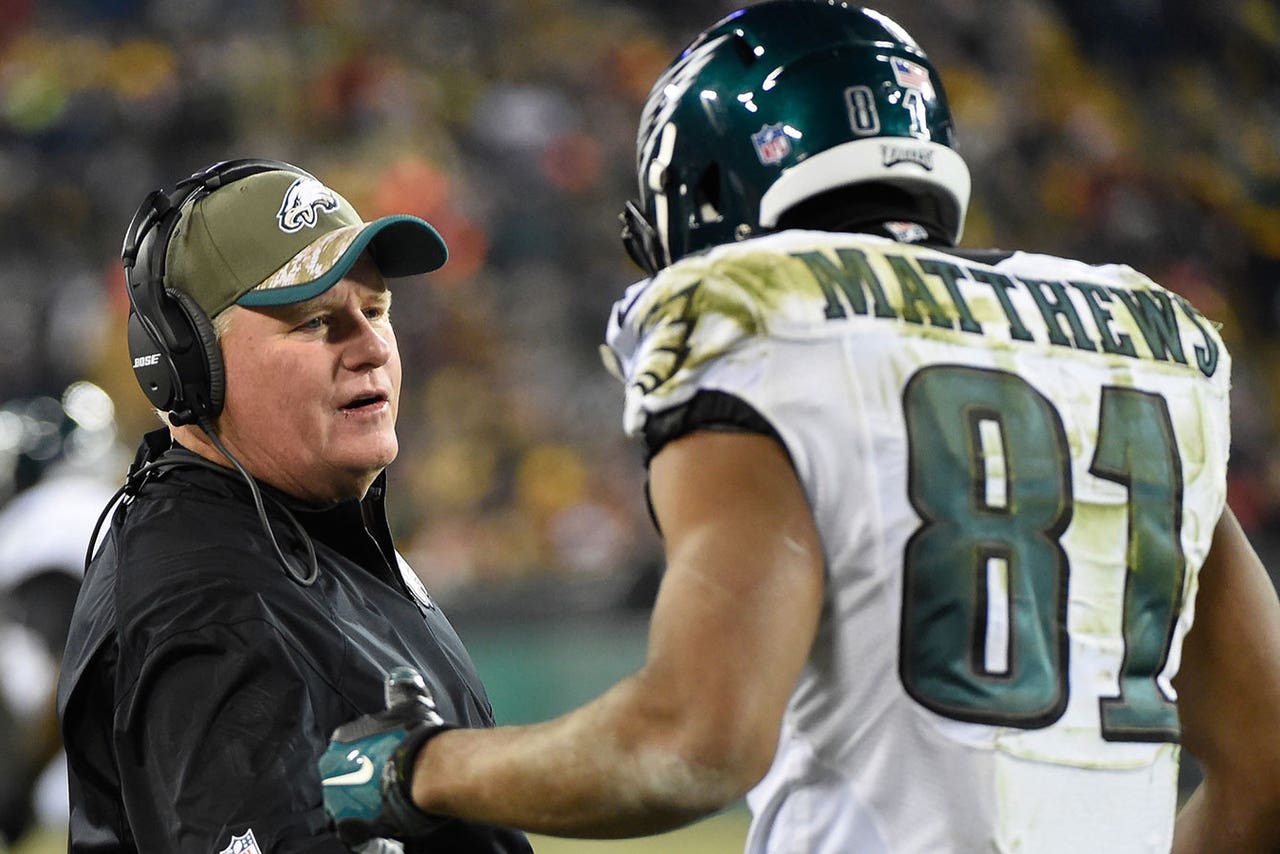 Philadelphia Eagles head coach Chip Kelly moved confidently in his quest to acquire quarterback Sam Bradford this offseason from the St. Louis Rams. Consecutive seasons lost to an ACL tear scared off several general managers, but not Kelly, who is convinced that he has a better grasp on the injury situation for NFL players.
Kelly believes that because of how common injuries are to quarterbacks, Bradford's recent injuries can be overlooked.
"Everybody gets hurt in this game," Kelly said in a recent meeting with reporters, per CSN Philly. "I don't know any quarterback who hasn't missed time.
"Tom Brady missed a year. Peyton Manning missed a year. Drew Brees has missed time. Nick Foles missed half a season. I mean, Aaron Rogers has been hurt. I don't know if there's any quarterback in this league that hasn't been hurt."
Kelly has also put in the work. His team compiled a bunch of data and research on the likelihood of Bradford going down with another injury. Kelly's team found some promising results:
"Our research in terms of dealing with guys with two ACLs, there's a 10-to-12 percent chance of re-injury," Kelly said. "So that's an 88-to-90 percent chance that they're going to be successful.
"We look at everything," Kelly said. "But our doctors, same exact thing I just told you: 88-to-90 percent chance full recovery. He didn't have any cartilage damage or anything like that."
According to Kelly, injuries are just a part of the game. He's definitely right about that, but some people have differing opinion on whether or not a player can be injury-prone or not. Kelly is clearly in the boat that believes injuries are a product of chance, and this thought process has fueled many of his personnel decisions this offseason.
(h/t CSN Philly)
---
---