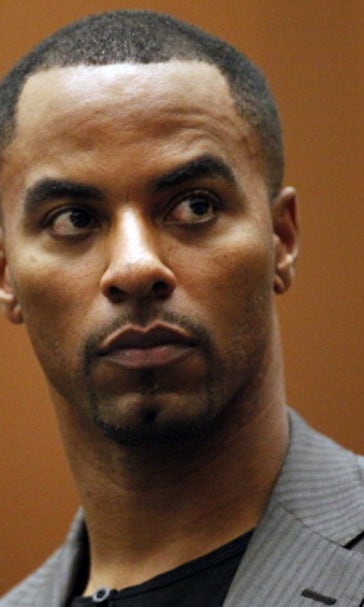 Reports: Darren Sharper to serve up to nine years
BY foxsports • March 23, 2015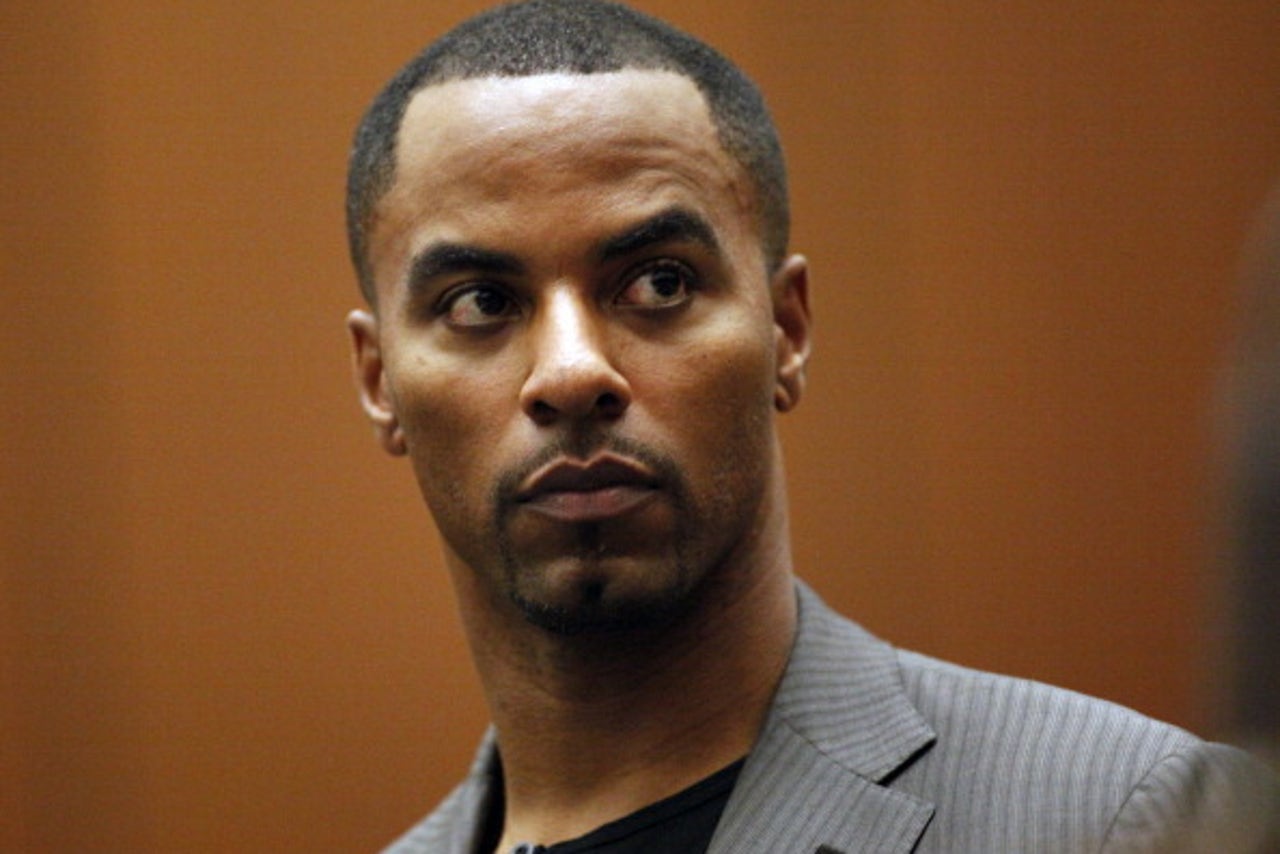 By Steve DelVecchio
Darren Sharper appears to be facing up to nine years in prison.
Sharper appeared in a Los Angeles court on Monday and plead no contest to charges stemming from numerous cases in the LA area. As the LA Times notes, Sharper's plea agreement includes a 20-year prison sentence, of which he will serve half of minus time already served. That works out to nine years.
Sharper's plea deal reportedly includes all of his cases from four different states — California, Arizona, Nevada and Louisiana. In addition to Monday's guilty plea in LA court, he has also plead guilty to one felony count of attempted sexual assault for attacking two women in Nevada. Sharper agreed to serve up to eight years in prison for that charge, which will run concurrently with his other sentence.
The former Pro Bowler appeared via telephone in an Arizona court on Monday and plead guilty to one count of attempted sexual assault and one count of sexual assault. He received another nine-year sentence for that. He is also expected to plead guilty to three charges of rape in Louisiana on Tuesday, but, again, all of Sharper's sentences are running concurrently as part of his plea agreement.
From what we know, Sharper's attorneys have reached an agreement that allows him to serve up to nine years in prison for all of his charges. He will also be on probation for life and will have to register as a sex offender.
Given how many heinous crimes Sharper has been charged with, you can understand why many people are outraged that he has reached an agreement that results in less than 10 years behind bars. One current NFL player even feels that Sharper's actions should cost him his life. It sure feels like he got off easy.
More from Larry Brown Sports:
---
---