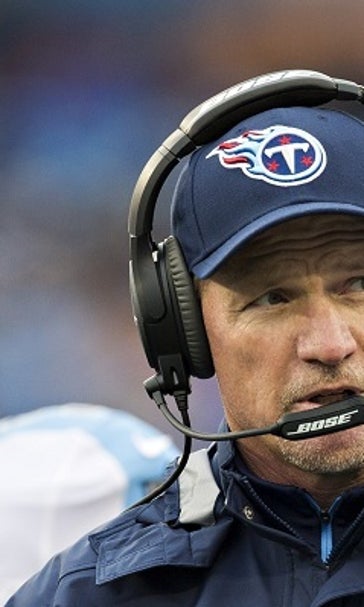 Report: Whisenhunt wants Titans to trade for Philip Rivers
April 14, 2015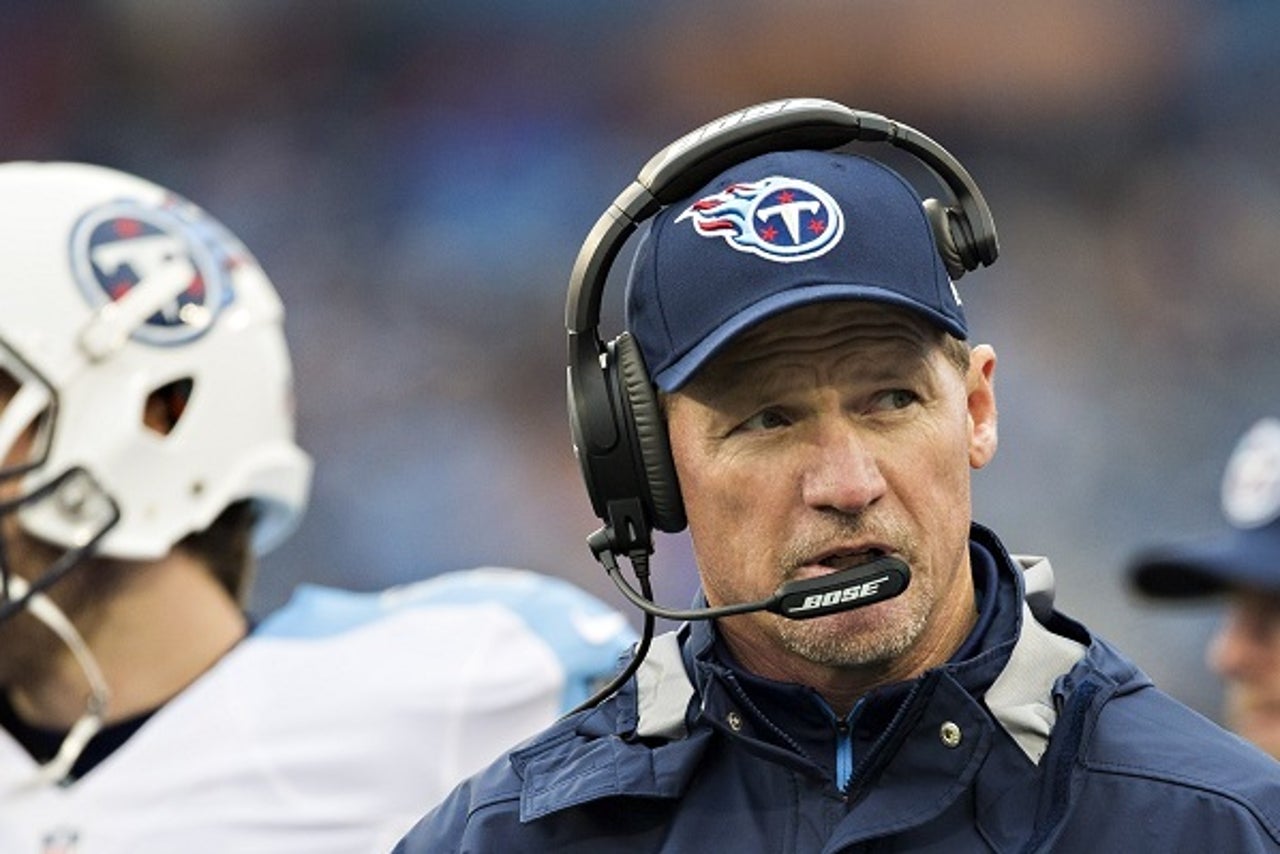 By Andrea Hangst
Bleacher Report NFL insider Jason Cole was called upon to discuss what the languishing Tennessee Titans may choose to do with the second-overall pick in the 2015 draft. The conversation was quarterback-focused, given that the Titans' best option currently on their roster is second-year player Zach Mettenberger. And Cole's report, if true, could shake up the league and the upcoming draft.
Cole says that the Titans have "three scenarios" when it comes to their first-round pick: Use it as a bargaining chip to trade for a veteran quarterback; take a young quarterback, i.e. Oregon's Marcus Mariota, at No. 2; and simply go with the best player available, which to Cole's estimation would be USC defensive tackle Leonard Williams.
Cole noted that one of the biggest challenges facing the Titans right now is how to "make a splash" in their native Nashville market, given how mediocre-to-bad the team has performed in recent years. And, he adds, Mariota may not be the ticket to that outcome—instead the first option, trading for a veteran, might be the better move, especially if head coach Ken Whisenhunt gets his way.
Whisenhunt's preference would be to trade for San Diego Chargers quarterback Philip Rivers Whisenhunt's preference would be to trade for San Diego Chargers quarterback Philip Rivers, giving the Chargers the second-overall pick and first dibs on Mariota's services. Of course, this hinges on whether the Chargers are willing to part ways with their franchise quarterback, whether the Chargers view Mariota as a fit for their organization and whether Whisenhunt can convince the Titans' powers-that-be that trading for Rivers would be the right move.
Whisenhunt and Rivers worked together in 2013, when Whisenhunt served as the Chargers' offensive coordinator. Rivers is entering his 12th season in the NFL, and has a career completion percentage of 64.7 percent. He threw for 4,286 yards last year, with 31 touchdown passes thrown to 18 interceptions.
Cole says that Whisenhunt sees shades of Kurt Warner in Rivers, in that Whisenhunt made the switch at quarterback to Warner in 2008, when he served as the Arizona Cardinals' head coach. It served as a shot in the arm to the team and the franchise, with the Cardinals reaching the Super Bowl in Warner's first year as a starter in Arizona and the organization receiving greater attention as a result.
Granted, the NFL draft is just over two weeks away, which means this is the time of year for misdirection, smoke screens and out-and-out lies. Though it makes sense that Whisenhunt would rather have a proven quarterback who he knows and trusts under center rather than unknowns like Mettenberger or Mariota, the number of moving parts inherent in a trade of this manner means that it will take more than Whisenhunt wishing on a star to make this rumor a reality.
More from Sportsnaut:
---
---