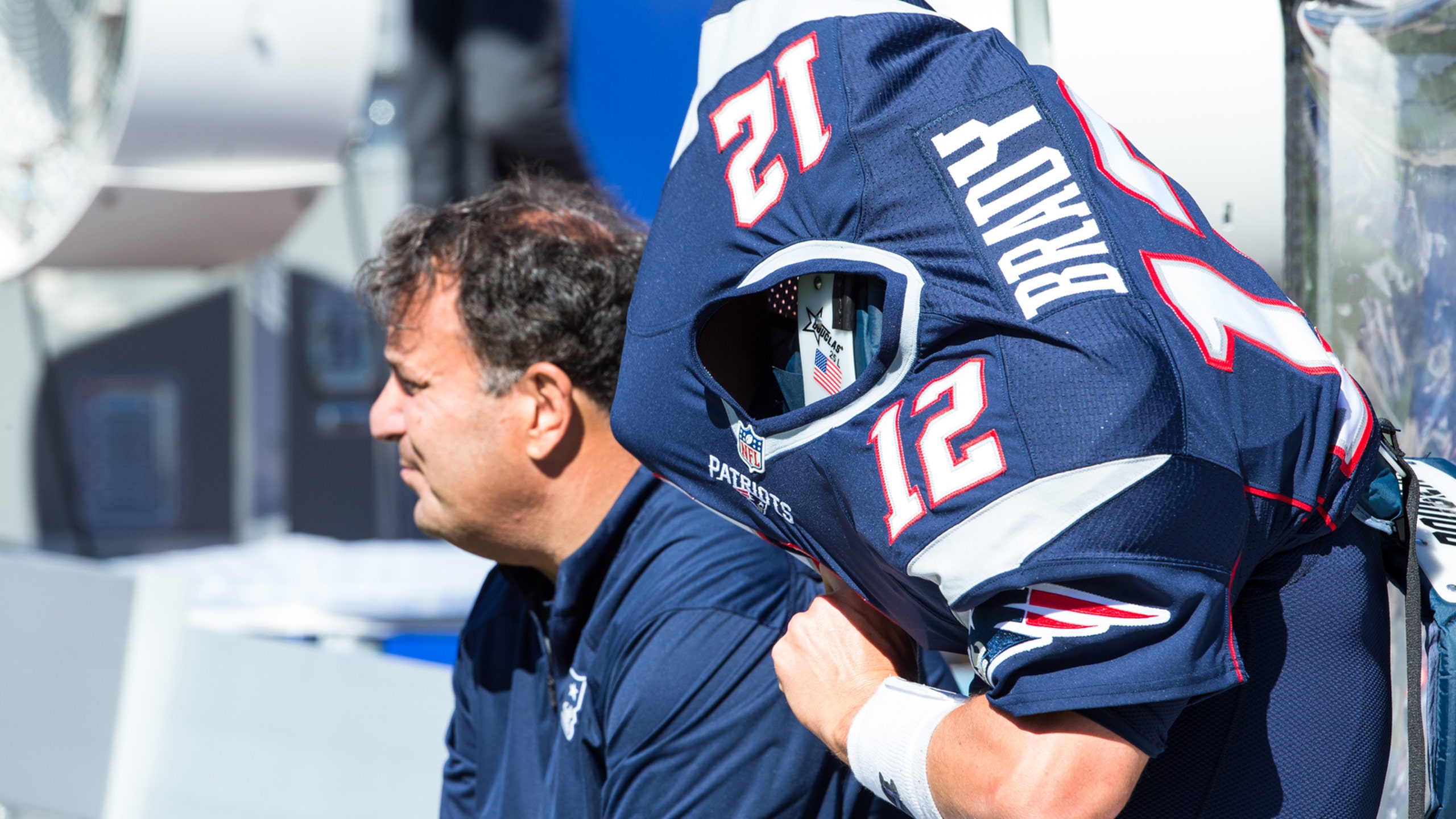 Report: Tom Brady's personal guru investigated by FTC
BY foxsports • October 10, 2015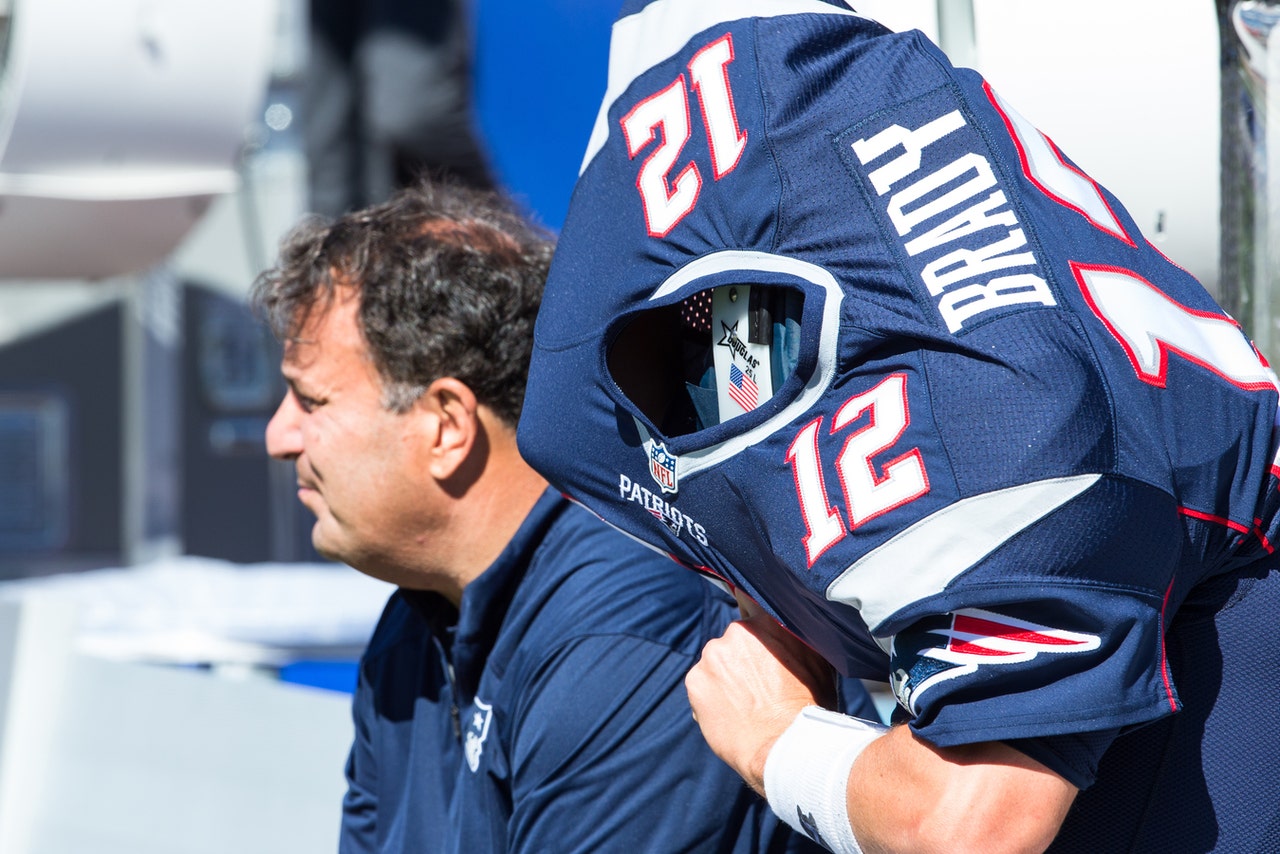 Deflategate has taken a temporary hiatus, but controversy continues to follow Tom Brady.
Much of the New England Patriots quarterback's personal life was made public this summer in emails and documents that surfaced during the legal battle between Brady and the NFL. Among the names mentioned was Alejandro Guerrero, who serves as Brady's personal guru and business partner.
According to a recent article in Boston Magazine, however, Guerrero doesn't have a squeaky-clean past.
The article claims Guerrero — who used to identify as Dr. Alejandro Guerrero but now goes by Alex — has been investigated by the Federal Trade Commission several times for making "extraordinary claims" about several personal health products, including a nutritional supplement named Supreme Greens.
From Boston Magazine:
Boston Magazine adds that further investigation of Supreme Greens found the product to be a "sham" and akin to "modern-day snake oil."
Guerrero has worked closely with Brady for several years, meticulously monitoring his workouts and nutrition. According to Boston Magazine, there is "universal agreement" Guerrero is primarily responsible for Brady's excellent physical condition. The two also became business partners in 2013 when they registered TB12 as an official company.
The report goes into great detail about Guerrero's checkered past — he also made false or exaggerated claims while marketing a recovery supplement named NeuroSafe — but adds the FTC has yet to bring any enforcement action against Brady's right-hand man.
More from NESN.com:
---
---