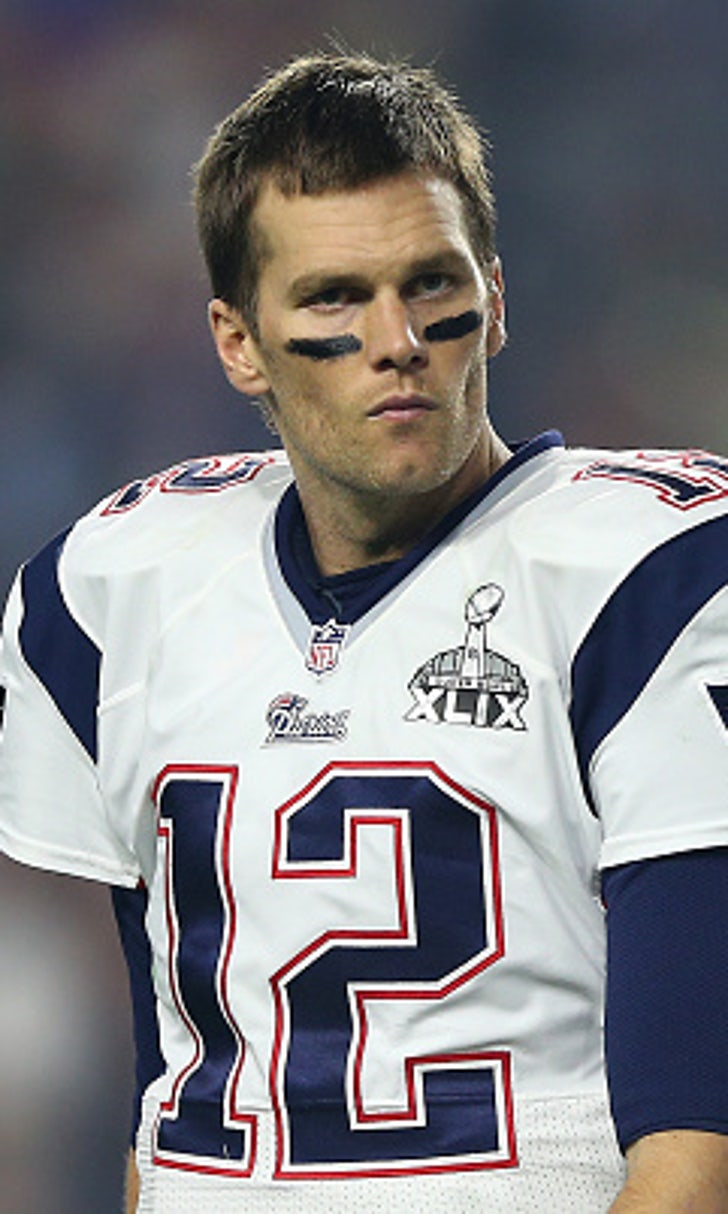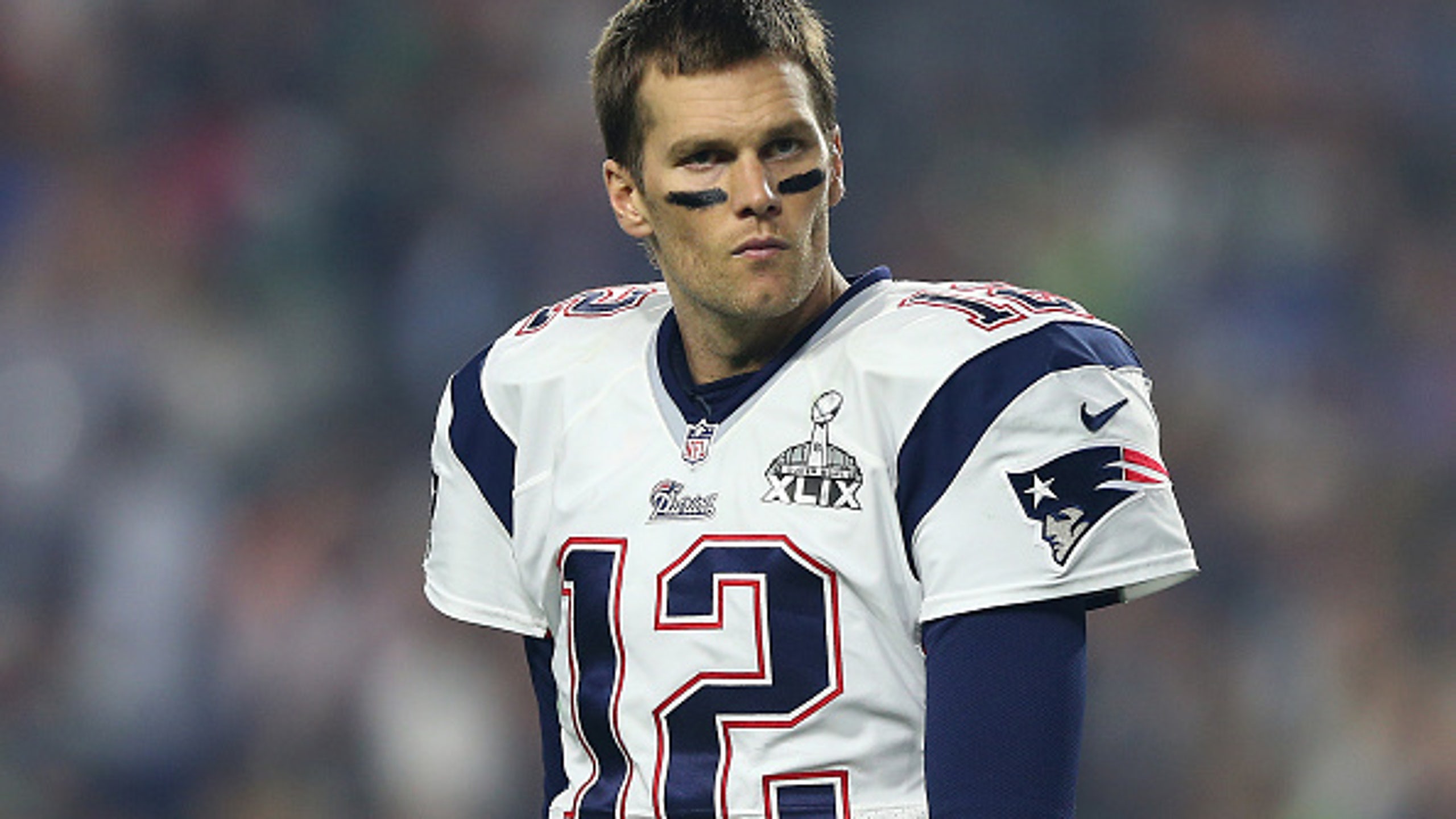 Report: Tom Brady seeking complete exoneration in Deflategate
BY foxsports • June 16, 2015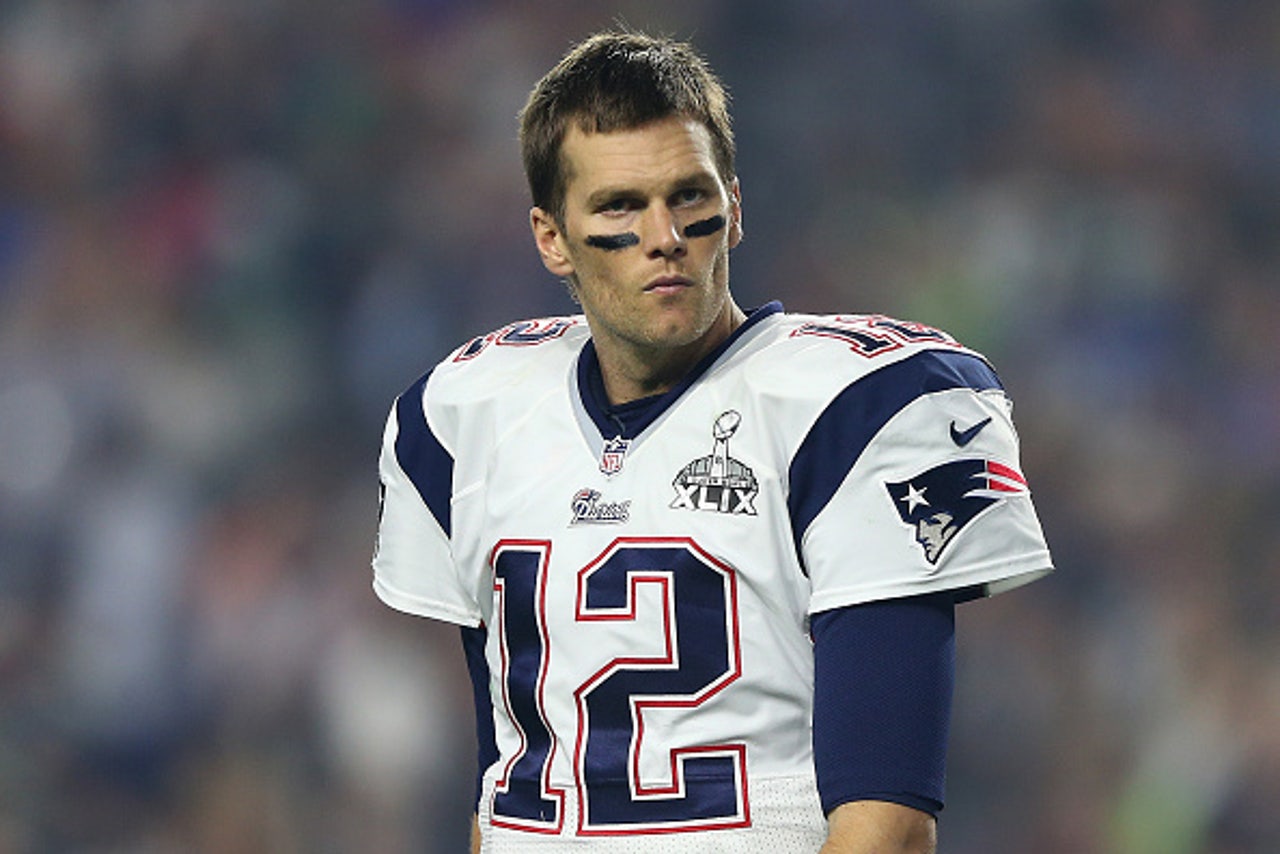 If you believe there is an outside chance that Tom Brady could admit some wrongdoing in the Deflategate scandal in an attempt to have his four-game suspension reduced, you're wrong.
ESPN's Sal Paolantonio combed through the four-page letter the NFL Players Association sent to executive vice president of football operations Troy Vincent, and Paolantonio said it is clear that Brady is seeking for the suspension to be completely overturned.
"In talking to people who are close to this situation, Brady wants the entire suspension removed and he wants to be exonerated," Paolantonio explained Tuesday. "He feels he has done nothing wrong. And if you listen to Bob Kraft, it's pretty clear that they believe they will have Tom Brady for the (Week 1) Thursday night opener."
In addition to attacking the Ted Wells report, Brady's representatives will also point to the fact that the NFL's game-day operations manual calls for a base fine of $25,000 for tampering with game balls. That fine would be against the team, not an individual player. Based on what Brady makes in salary, a four-game suspension would equate to a fine of more than $1.8 million.
Robert Kraft recently stopped short of ruling Brady out for Week 1, which is what you would expect him to do before the appeal has been heard. But, as I mentioned before, it's hard to escape the feeling that Kraft and Roger Goodell — who is hearing the appeal — worked out some sort of deal before Kraft agreed to accept the team's Deflategate punishment.
Plus, did Brady look like he was concerned about his future when he was lighting the dance floor on fire at Kraft's Super Bowl ring party over the weekend? Week 1 is not out of the question for the reigning Super Bowl MVP.
More from Larry Brown Sports:
---
---