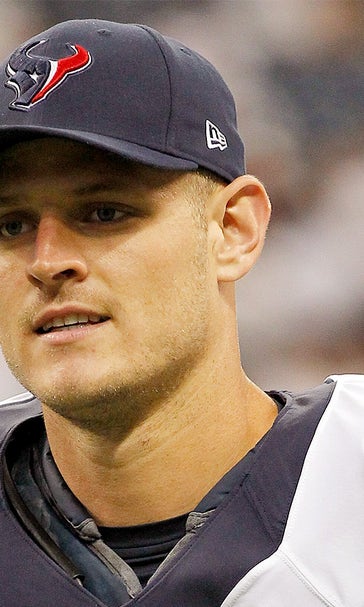 Report: Ryan Mallett eligible for sizable parting gift from Texans
October 28, 2015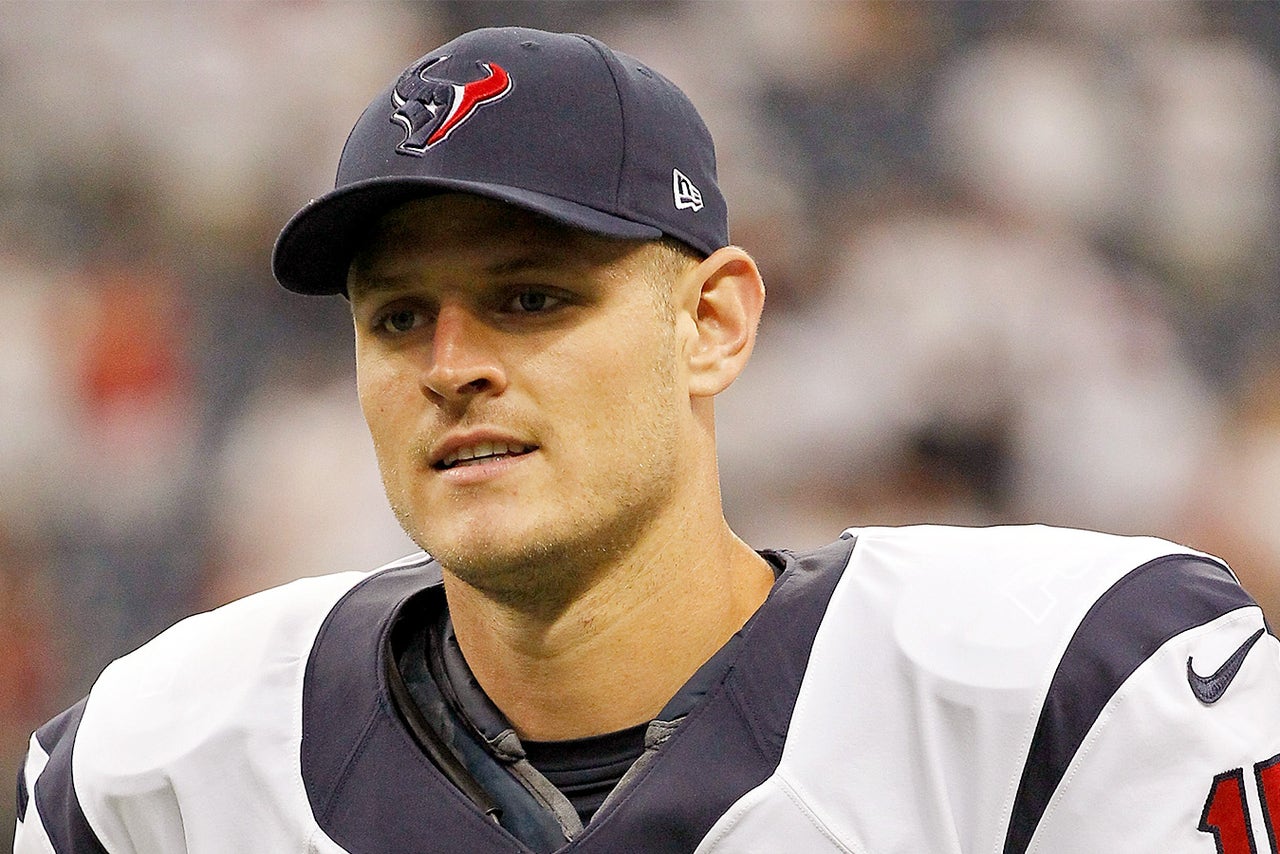 Ryan Mallett is no longer a member of the Houston Texans, thanks to his inability to show up on time, but he's still in line for a sizable payday from the team.
Per Aaron Wilson of the Houston Chronicle, Mallett, who was released on Tuesday, is eligible to collect $1.47 million in termination pay from the Texans under terms of the NFL's collective bargaining agreement.
The quarterback can file for 10 game checks, including one for the team's upcoming bye week, worth $147,058 each. 
The Texans parted ways with Mallett after he failed to make the team's charter flight to Miami last Saturday, forcing him to fly commercial to the game. Mallett blamed the incident on traffic.
The 27-year-old signed a two-year, $7.005 million contract with the Texans in March.
---
---