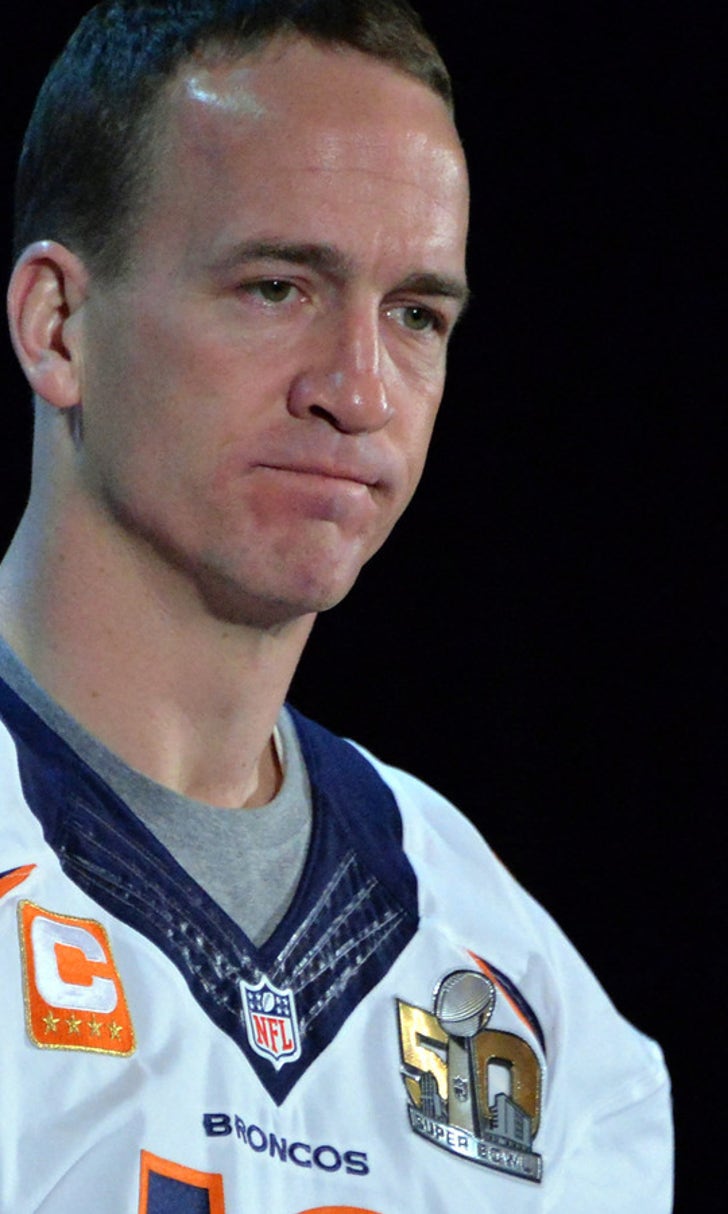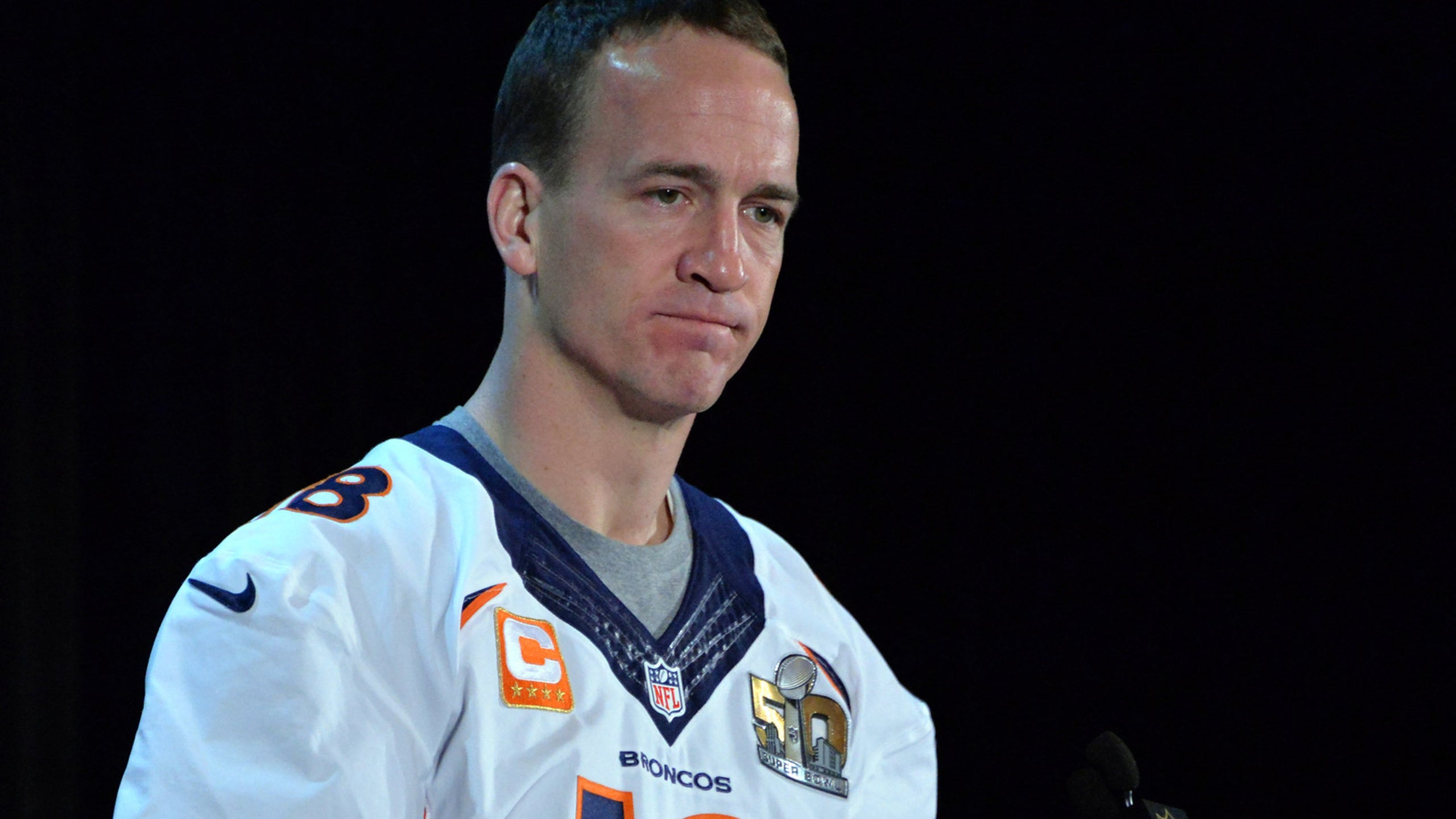 Report: Peyton Manning's wife did receive medication from clinic in Al Jazeera report
BY foxsports • February 5, 2016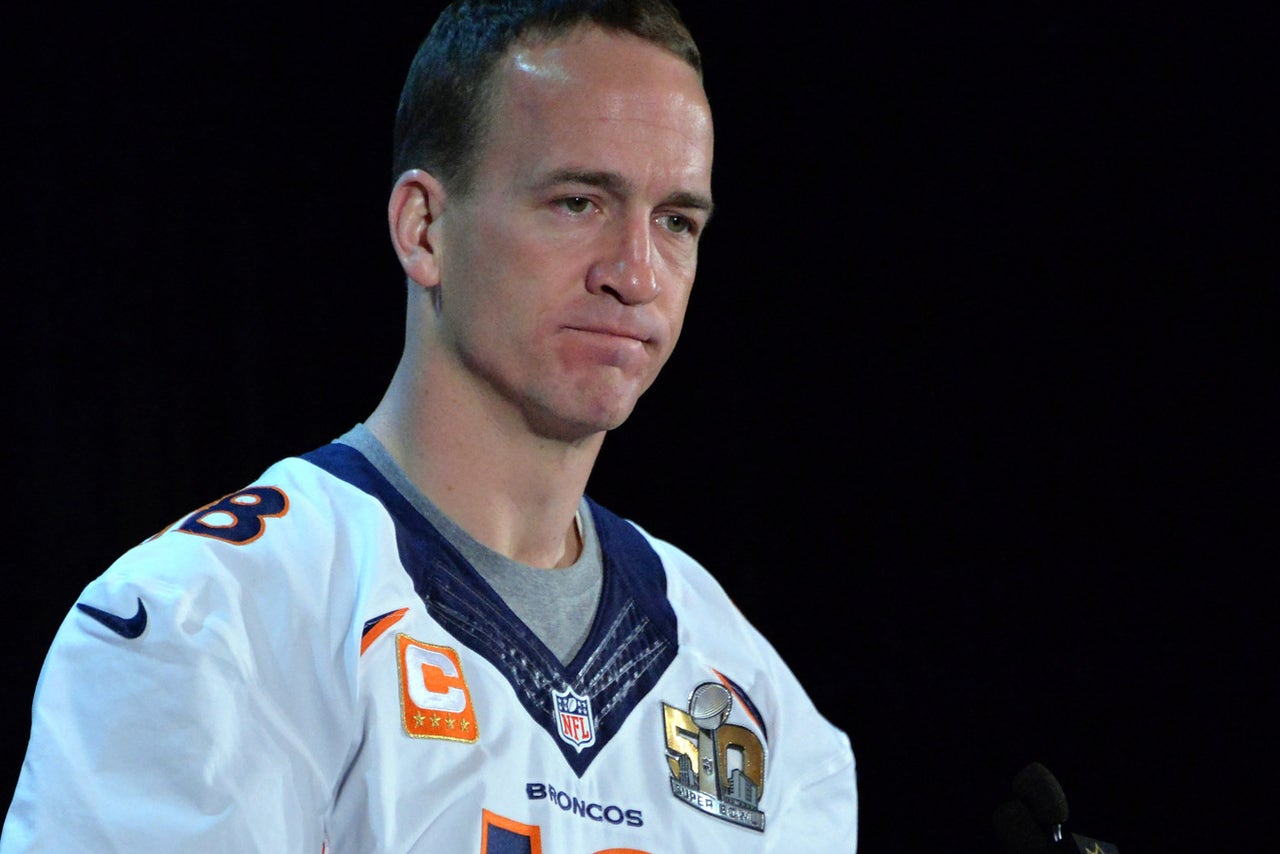 Though Peyton Manning has derided the Al Jazeera report linking him to human growth hormone use as "complete garbage," his spokesman told The Washington Post at least one part is accurate -- Manning's wife did receive medication from the anti-aging clinic at the center of the documentary.
Ari Fleischer, the former White House press secretary hired by Manning in the wake of Al Jazeera's report, confirmed to the Post that the Denver Broncos quarterback's wife, Ashley, received a shipment from the Guyer Institute of Molecular Medicine of Indianapolis, though Fleischer didn't say whether Guyer had sent HGH, the use of which is prohibited by the NFL.
This doesn't contradict anything Manning had said previously. He never denied his wife had received medication from Guyer.
"We've never said [Al Jazeera's source, pharmacist Charlie Sly] had everything wrong," Fleischer told the Post. "We just said what he said about Peyton was wrong. It's like the saying. ... Someone with a little bit of knowledge can be a dangerous thing." 
The Post report also details how Manning's lawyers hired private investigators to speak with Sly, Al Jazeera's main source of reported PED use by Manning and other pro athletes. Before the documentary aired -- but after Al Jazeera had sought a response from Manning about the allegations -- the two investigators showed up at the Brownsburg, Indiana, home of Sly's parents, looking for Charlie Sly.
One of the men initially said he represented law enforcement before identifying himself as an investigator, the Post reported. As they spoke to Sly's parents, his sister called 911. Listen to a tape of that call below.
Sly ended up saying he was lying about hooking up athletes with PEDs. The Post's Will Hobson and Justin Wm. Moyer wrote:
---
---