Report: Patriots bracing for 'lengthy' suspension for Tom Brady
Published
May. 8, 2015 2:34 p.m. ET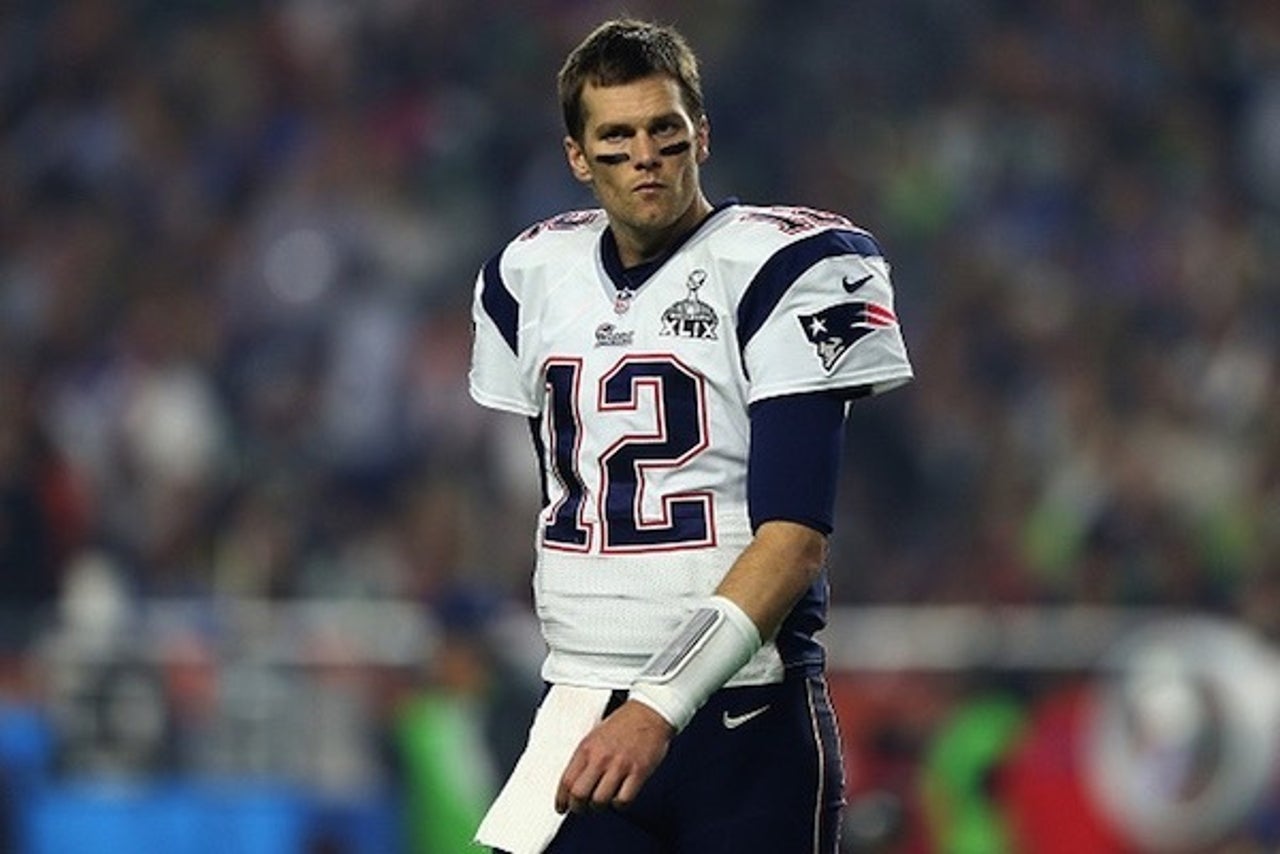 The New England Patriots are reportedly bracing themselves for the possibility that they could be without their star quarterback for a significant portion of the 2015 season.
According to CSNNE.com, sources within the Patriots organization fear that Tom Brady could be hit with a suspension that is somewhere in the six- to eight-game range.
Brady, who was implicated in Ted Wells' Deflategate report as being "generally aware" that team equipment managers were letting air out of footballs, could appeal any suspension that is handed down. That said, the longer the suspension the more likely it is that he will miss time.
The general feeling seems to be that Brady will be suspended for multiple games, though that could mean two or eight. One report has already indicated that "everything" is on the table for a potential punishment, while a major gambling site believes the chances are good that Brady is going to miss time.
It is important to keep in mind that the NFL does not have to follow the same guidelines as our legal system, so the fact that it is "more probable than not" that Brady and the Patriots cheated would, in theory, be enough for the league to take disciplinary action. Roger Goodell and company could also decide that Brady's punishment should be harsher since he refused to turn over his cell phone during the investigation.
We all know how Rob Gronkowski feels about the topic, but it doesn't really matter. The signs seem to be pointing to Brady not playing a full 16-game season in 2015.
More from Larry Brown Sports:
---
---