Ohio State Buckeyes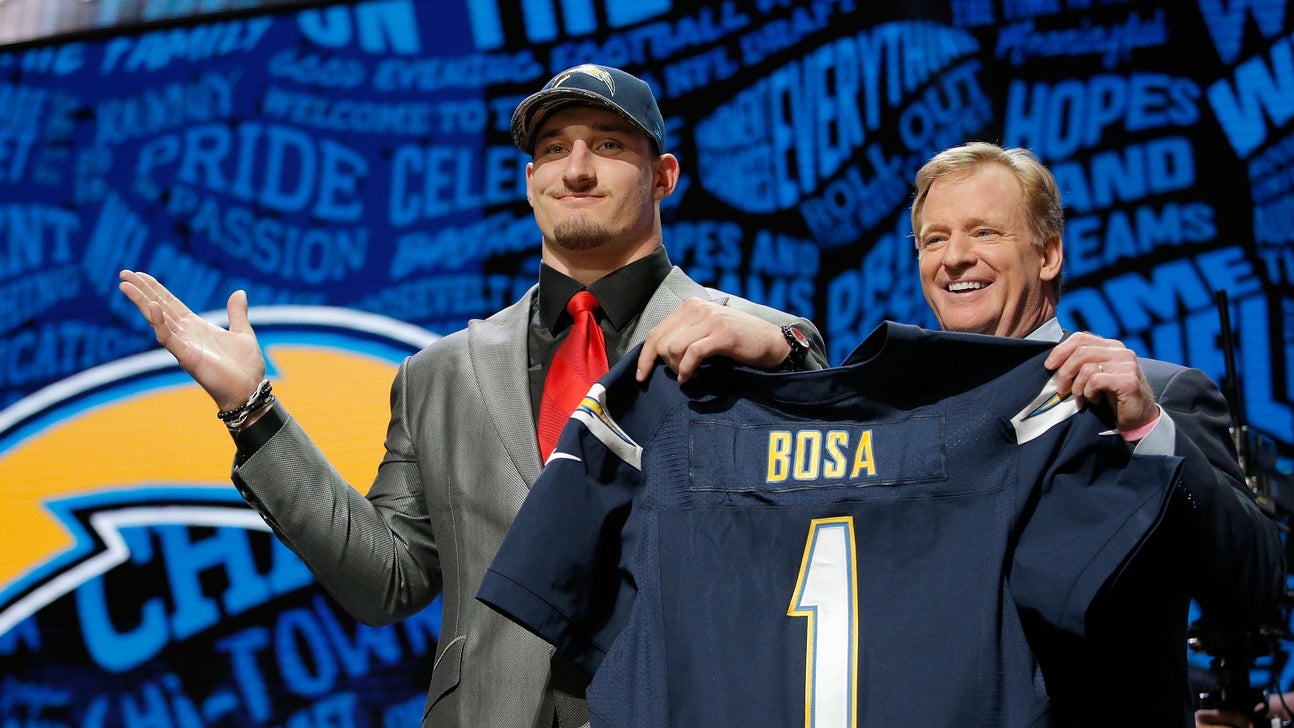 Ohio State Buckeyes
Report: No. 3-overall pick Joey Bosa skips Chargers minicamp over contract
Published
Jun. 14, 2016 6:12 p.m. ET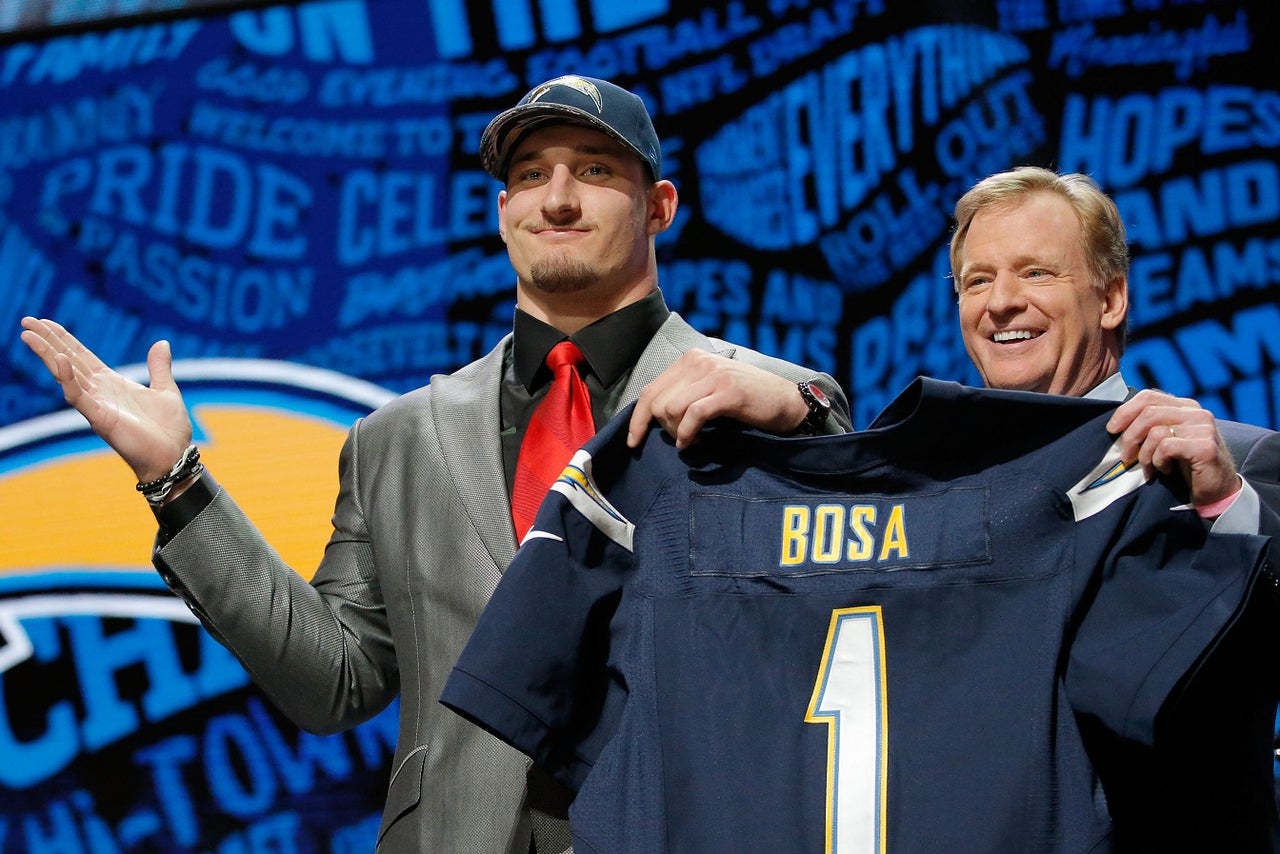 It was supposed to be the official start of Joey Bosa's career with the San Diego Chargers. Instead, he was nowhere to be found.
The No. 3-overall pick of the 2016 NFL Draft skipped the first day of mandatory minicamp Tuesday because of a stalemate in contract negotiations, the San Diego Union-Tribune reported. Bosa, the former Ohio State pass-rusher, also skipped the final OTA practice last Thursday for the same reason, according to the report.
"We're disappointed he's not here," Chargers general manager Tom Telesco said, via NFL.com. "This is a big part of the learning process for all players, not just rookies.  But there is part of a business to this too, and we understand that. It's part of being a professional athlete.
"I'll say the time he's been here, (we've) been really impressed by not only his ability, but his work ethic. That's been great," Telesco continued. "But that all being said, we've got to treat all of our players the same. That's the big thing. We can't do one thing different for one guy and the same for 89 others. These things tend to get worked out. It's June, and we'll just keep going."
According to the Union-Tribune's report, the sticking point is the offset language in the Chargers' offer. Bosa's reps want that to be eliminated, forcing the Chargers to pay all of his four-year guaranteed contract. If the Chargers were to release Bosa before his rookie deal expired, the team would still be on the hook for the contract even if another team signed Bosa.
"I think it's important that you get as much work with your teammates," Chargers coach Mike McCoy said. "We're still installing a few things. The majority of the install went in the first 10 days of the OTAs but there's review we're going through and a couple wrinkles we're adding. I've asked offensively and defensively to put in a few little things the other side hasn't seen. It's continuous development and what we want to do in our system, most importantly."
Bosa is the only unsigned pick among this year's top 19 selections.
The Associated Press contributed to this report.
---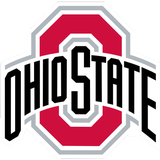 Get more from Ohio State Buckeyes
Follow your favorites to get information about games, news and more
---