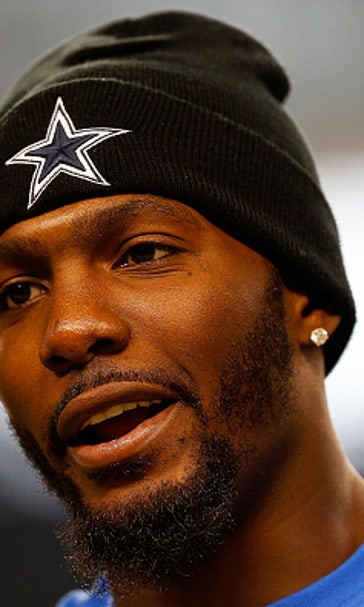 Report: NFLPA investigating potential collusion between Broncos and Cowboys
July 10, 2015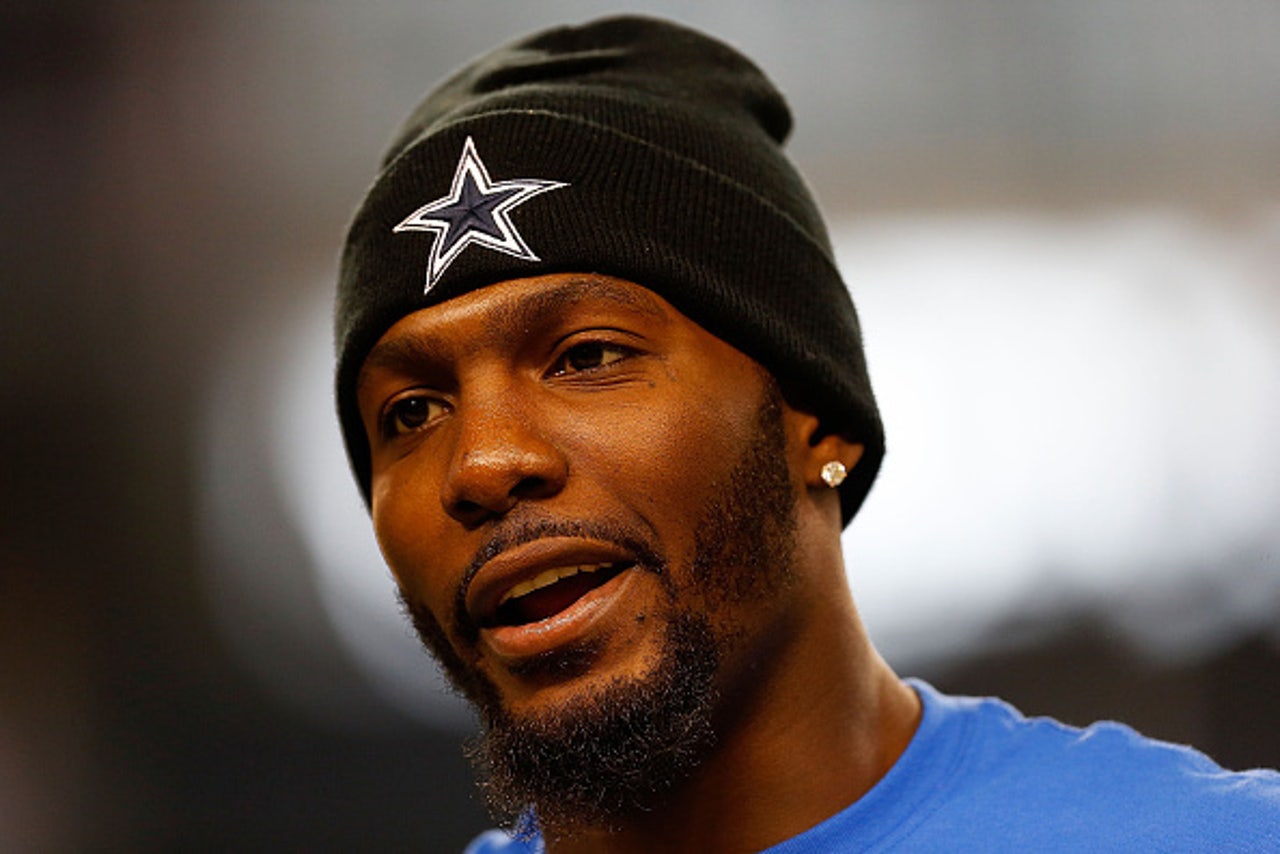 The National Football League Players Association is clearly ready to play hardball this summer.
With the union engaged in several collective bargaining issues with the league, ESPN's Adam Schefter is reporting that it could potentially bring a collusion case against the Dallas Cowboys and Denver Broncos relating to the two teams potentially discussing the contract situations of their top receivers.
"NFLPA is reviewing information to determine whether there was collusion between the Denver Broncos and Dallas Cowboys on the unsettled contractual situations of franchise WRS Demaryius Thomas and Dez Bryant, per an NFLPA official."
The root of the union's information gathering process seems to be potential contact between Denver and Dallas relating to two players currently not under contract.
Schefter continued:
"The NFLPA believes the Broncos and Cowboys had contact about each players' contract when the collective bargaining agreement prohibits such contact. The NFLPA now is trying to determine if collusion did occur and when to possibly file a claim."
The current collective bargaining agreement -- signed back in 2011 -- clearly prohibits teams from having contact with one another relating to the contract situations of players around the league. Though, there seems to be a fine line here. Neither Thomas nor Bryant are currently under contract. They have until July 15 to sign the franchise tag tenders that were given to them back in March.
Why would Denver and Dallas engage in conversations that are likely against the rules? What would each team have to gain by doing this? Outside of them potentially discussing a Bryant-for-Thomas deal (really unlikely), it's possible they are in cahoots in attempting to set a market for each player's long-term contract.
Equal in terms of production on the field over the past couple seasons, whoever signs a long-term deal first will likely set the market for the other receiver. That could obviously play a role in these discussions.
More from Sportsnaut:
---
---