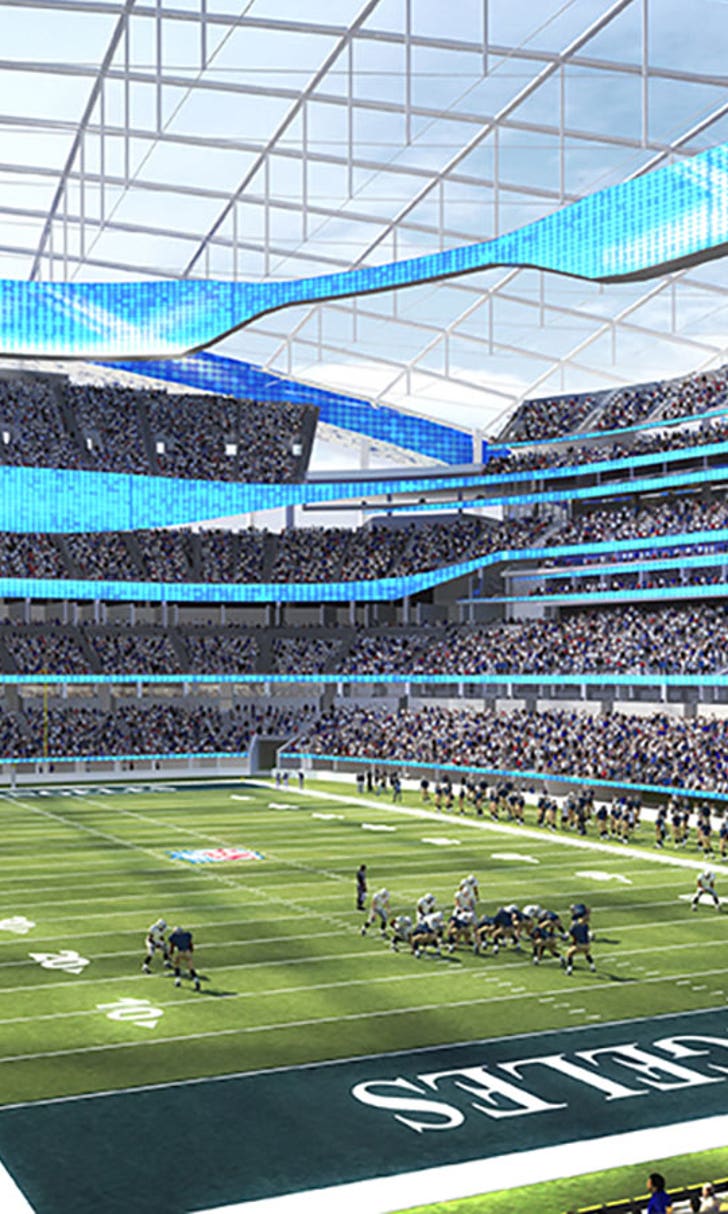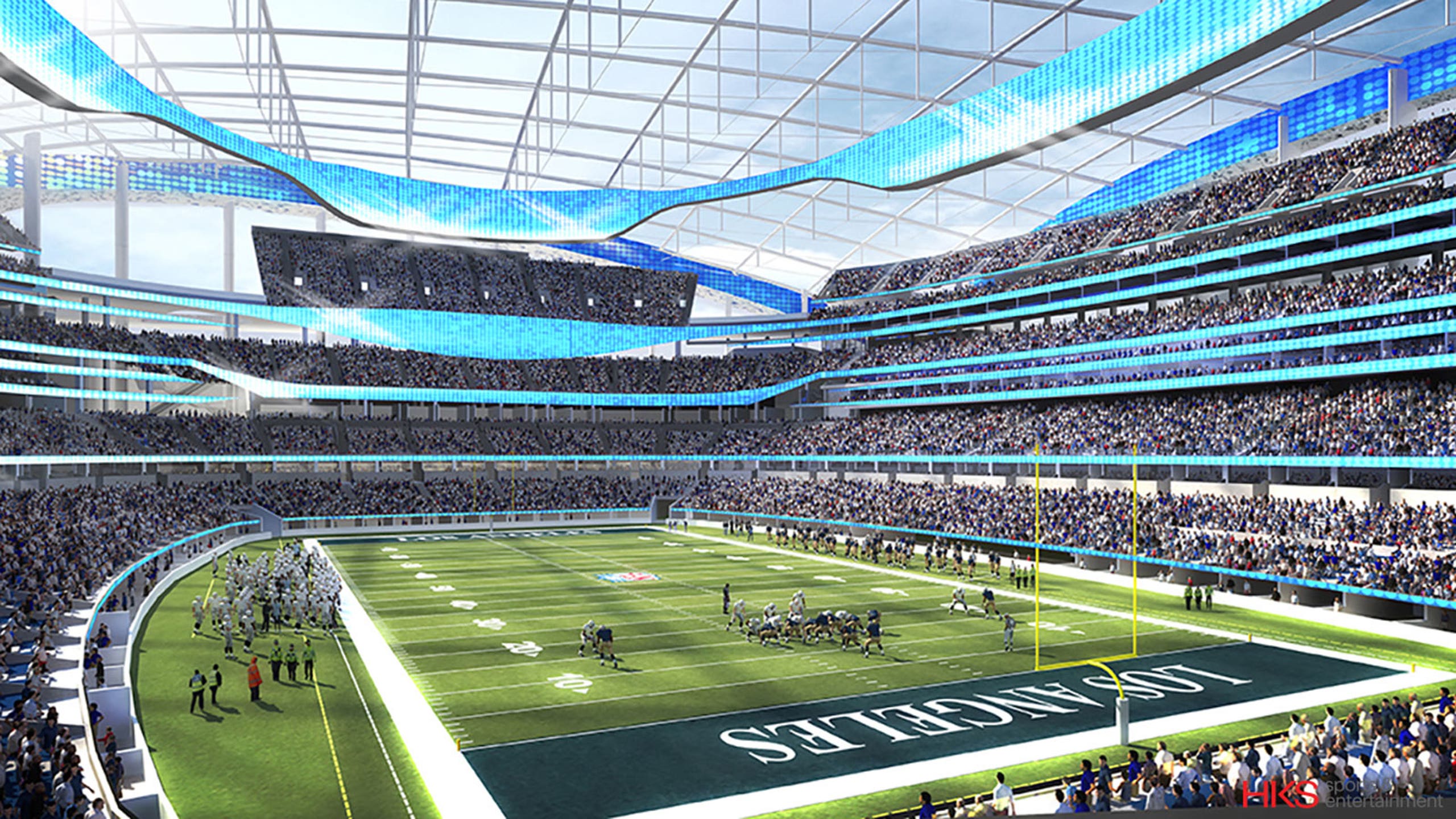 Report: NFL has shell of stadium deal between Rams, Chargers
BY Sid Saraf • January 13, 2016
Well, that was fast.
According to Alex Flanagan of NFL Network, the NFL has established the framework of a stadium deal between the Chargers and Rams.
The Rams were approved for relocation to Los Angeles on Tuesday, and the Chargers were given the opportunity to join them in their new stadium in Inglewood. The Chargers were given a year to make their decision, and it was thought the team would take some time to weigh their decision.
However, just because there is a framework of a deal, that doesn't mean anything has been finalized.
---
---