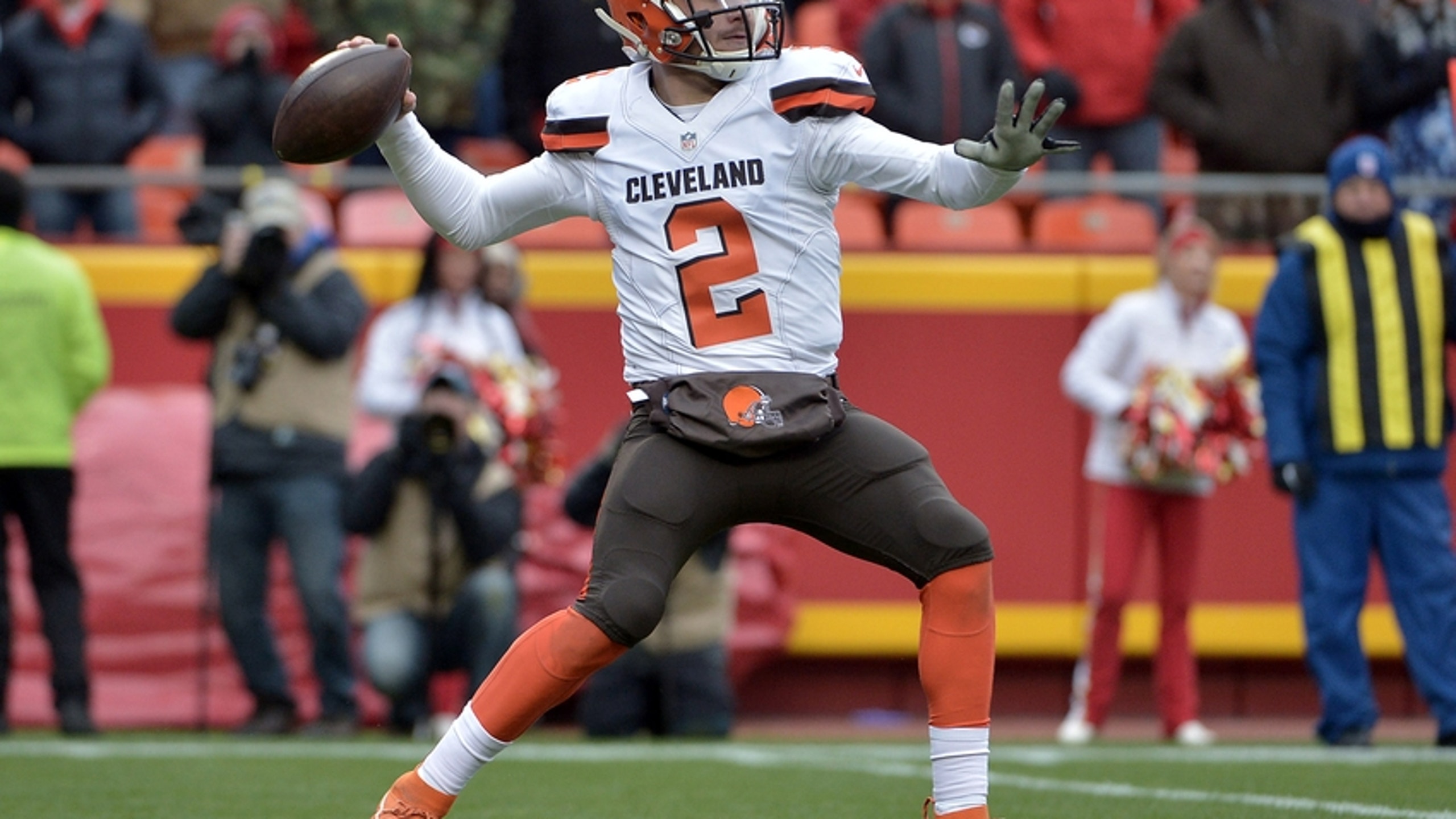 Report: NFL Free Agent Spring League Starting in 2017
BY Fansided and Cody Williams/FanSided via NFL Spin Zone • December 22, 2016
Veteran NFL free agents will have the chance to play in front of scouts as a pro football spring league is set to start in 2017.
Johnny Manziel is back playing football! Maybe. At least they could be—though it might not be either Heisman winner playing for the any of the 32 NFL teams. However, the infamous Johnny Football and TEBOW-Mania could indeed take the gridiron once again in Spring 2017.
Yes, I said spring.
According to a report from SiriusXM NFL Radio, there will be a new pro football league for veteran NFL free agents starting this coming spring:
Though the initial report states that it would be, SiriusXM later corrected themselves as more details emerged. Instead, the spring league is not NFL affiliated—however, NFL scouts will be able to come and watch the games and practices.
NFL scouts are permitted to attend all practices and games but not connected with the NFL hence players on rosters are ineligible https://t.co/PVJYpSPKQu

— SiriusXM NFL Radio (@SiriusXMNFL) December 22, 2016
Clearly given what these reports look like, there are still plenty of details that need to come out. Who is running the league if not the NFL? What qualifies a player as a veteran free agent? Is that the qualification that matters or is it "not currently" on a roster? Where are these teams going to be playing these games? Like I said, plenty that still needs to come out.
With that said, we do know that the spring league will have practices and games from April 5 to April 26, also per Sirius XM. Outside of that, we'll have to wait and see.
However, this could be something incredibly exciting for fans and players. Not only do players get the chance to show that they could still have value when playing in front of scouts, but you also get to see some old cult-favorites. Manziel is one of those guys, as is Tebow. But there are plenty of others too. We'll have to wait and see how this all plays out, but the possibilities, at least, are exciting.
More from NFL Spin Zone
This article originally appeared on
---
---