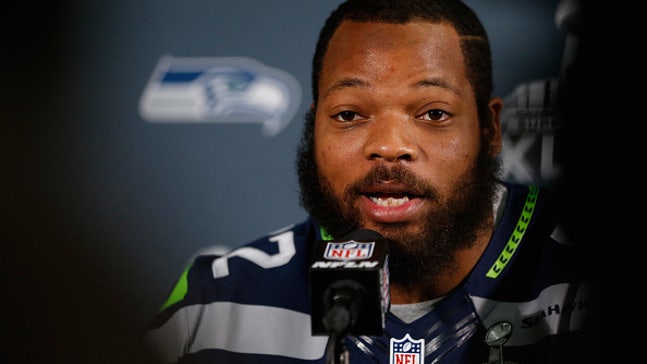 Report: Michael Bennett wants Seahawks to trade him
Published
May. 6, 2015 4:35 p.m. ET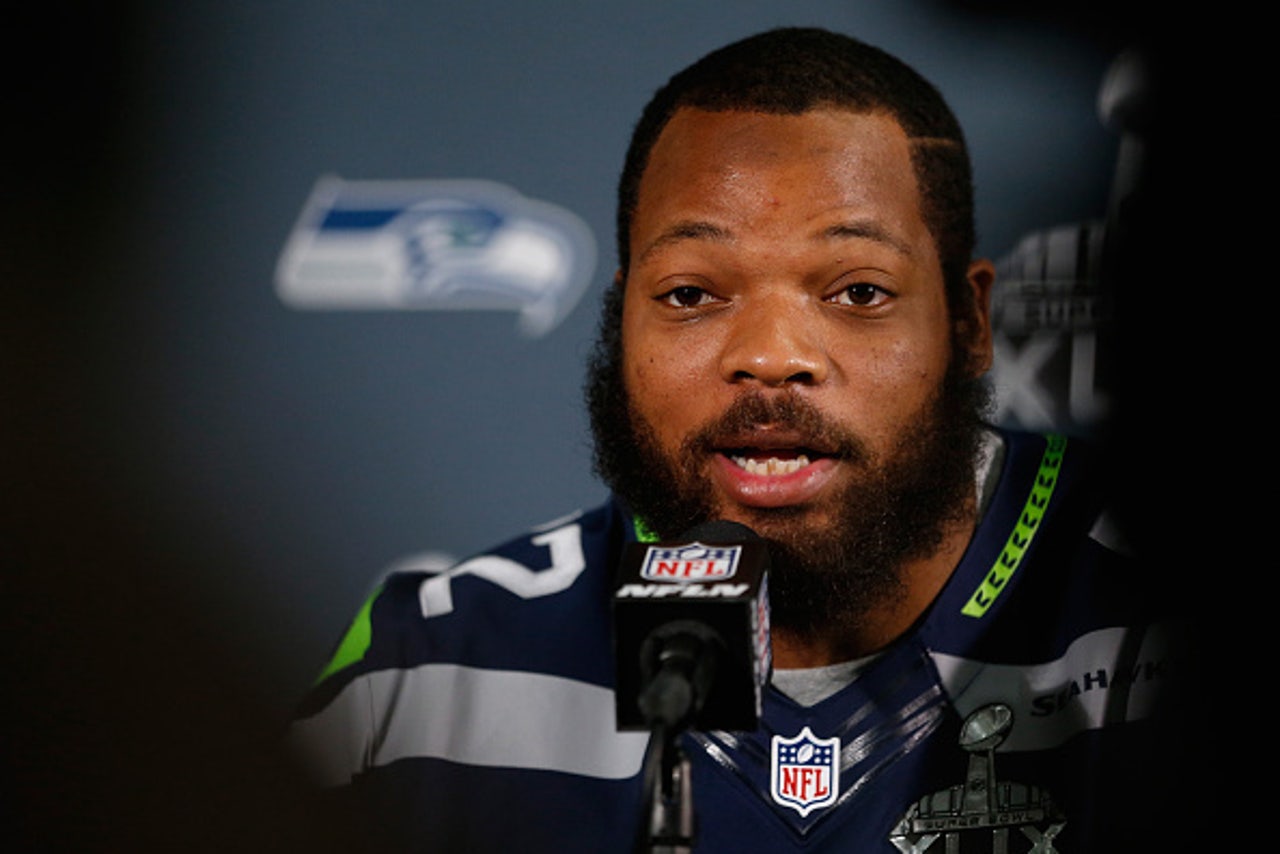 By Tim Weaver
This next story is a nice reminder that there's a reason why we hear player rumors and report on them. Many of them turn out not to be true, but sometimes where there's smoke there's fire.
A few weeks ago we passed along a report that Seattle Seahawks defensive end Michael Bennett wanted to be traded to Dan Quinn's Atlanta Falcons. That one was incorrect and the team denied that Bennett ever asked to be moved. Now it sounds like he really is dissatisfied and wants out.
According to Jason La Canfora at CBS Sports, Bennett and his agents have demanded a trade from the Seattle Seahawks: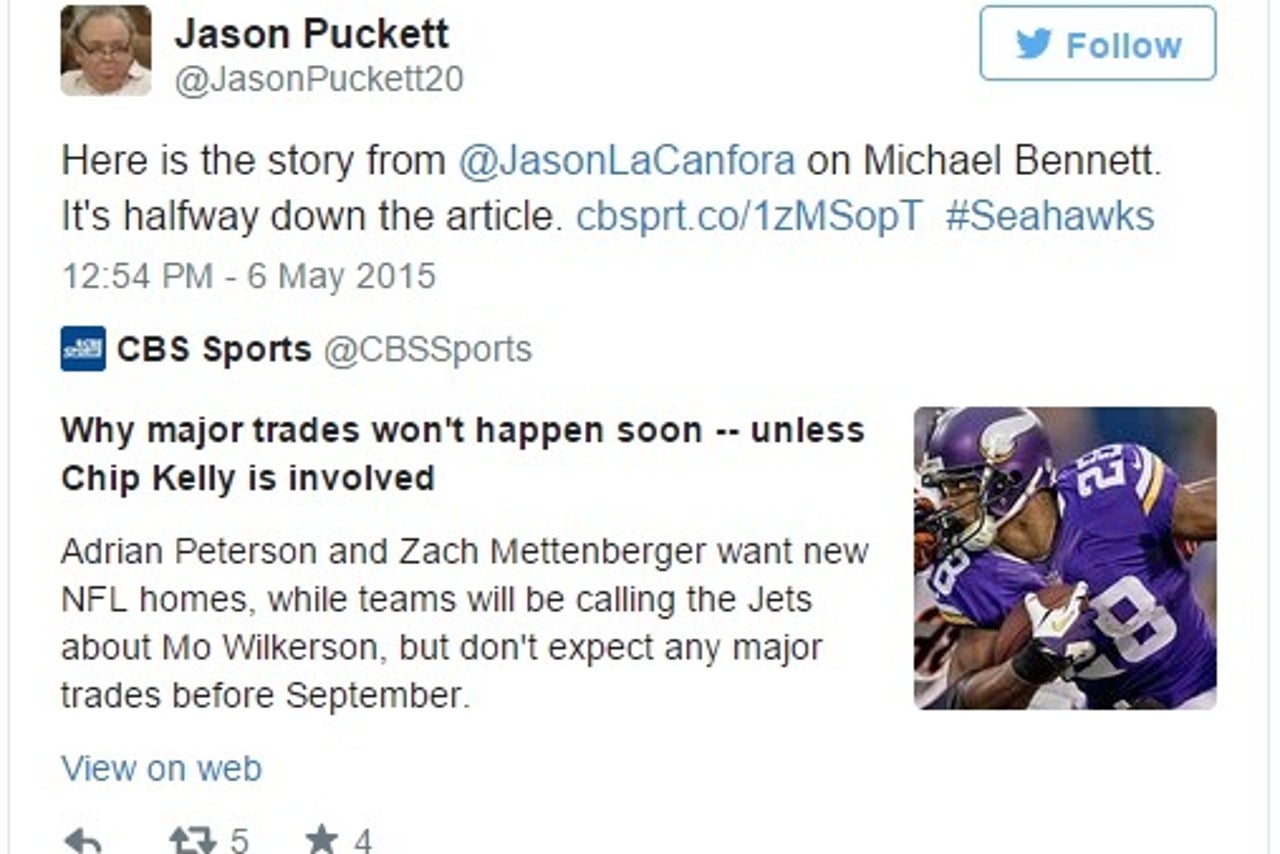 Here's a quote from JLC's report:
"He and his agent have made it clear he'd rather not be back in Seattle and while the Seahawks aren't ones to back down, perhaps something emerges that makes sense for all parties prior to the start of the regular season..."
This is of course bad news but it's not entirely unexpected. Last week we shared a report that the Seahawks almost traded for Michael's brother, Martellus, a tight end for the Chicago Bears. Instead, the Seahawks went in another direction and traded for Jimmy Graham, who Bennett has clashed with in the past.
My guess is that the real crux of the problem is Bennett's contract. He is relatively underpaid given his production, which makes getting equal value in any possible trade that much harder, and thus the Seahawks less likely to give in.
If I'm John Schneider, I stick to my guns and hang on to Bennett unless he becomes a real locker room problem.
More from cover32:
---
---