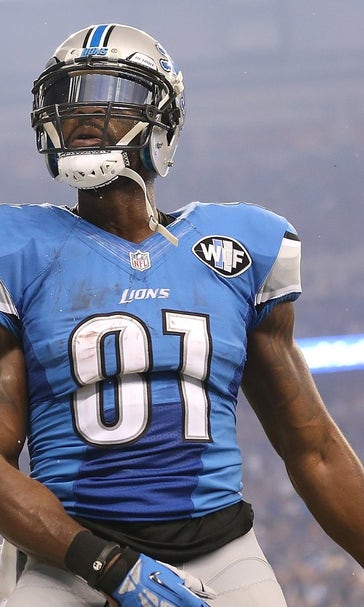 Report: Lions hope to lure Calvin Johnson back
BY foxsports • February 1, 2016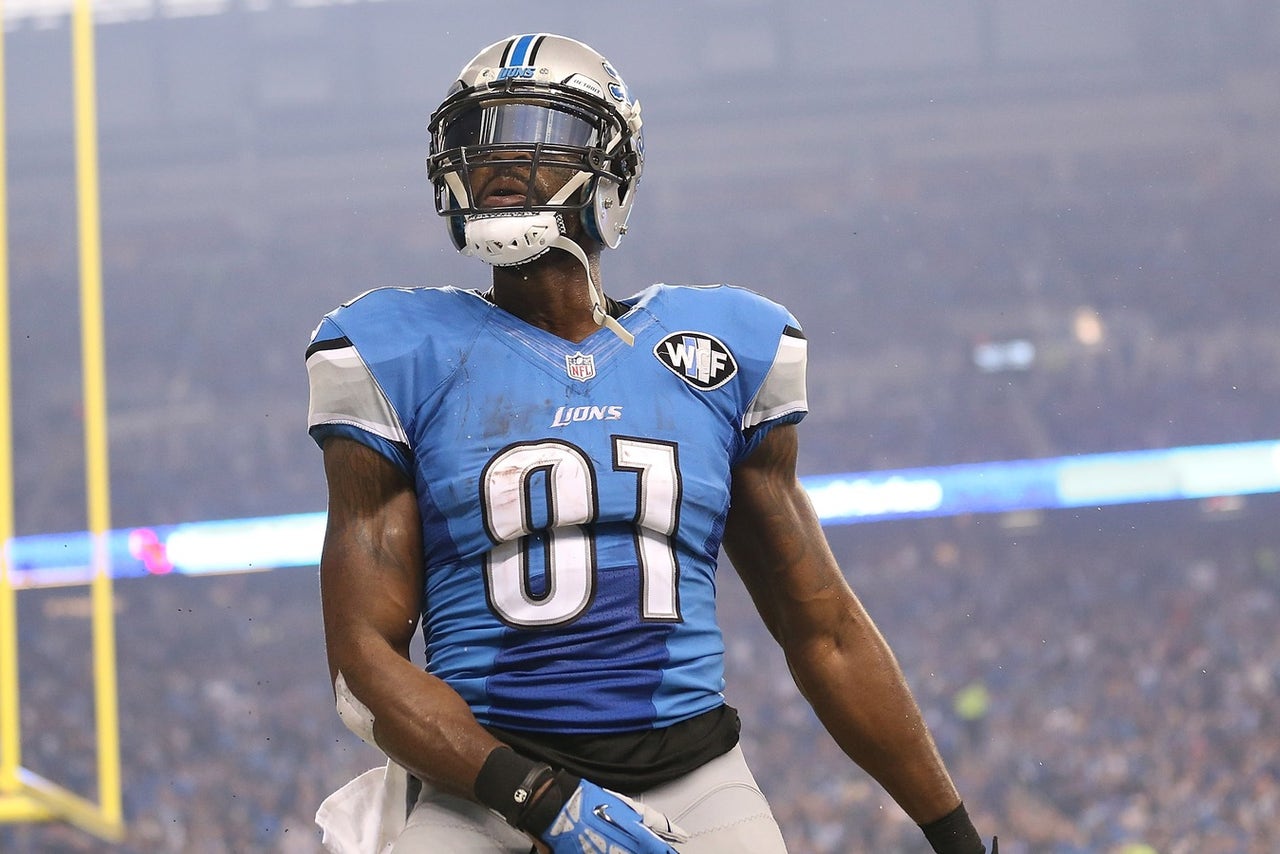 The Detroit Lions don't want to see Calvin Johnson retire.
After the news broke Sunday that the legendary receiver was reportedly calling it quits, the Lions stood by their Jan. 6 statement, which read: "We obviously have profound respect for Calvin and certainly understand and appreciate his decision to give proper thought and consideration to his football future."
However, that doesn't mean the team will just sit back and let the receiver with the best nickname in the history of the NFL leave without a fight. Megatron may feel like hanging up the cleats right now, but the Lions are reportedly going to give him reason to think twice about following through.
Goal for #Lions coaches & staff: Find a way to bring Calvin Johnson back. It wouldn't be at his current salary, but with Fitz-like extension

— Ian Rapoport (@RapSheet) February 1, 2016
The Arizona Cardinals were faced with a different, but somewhat similar, situation a couple years back with Larry Fitzgerald. There was talk about potentially having to let him go because of a high cap number, but instead general manager Steve Keim did something better — he gave Fitzgerald a two-year extension with $22 million in guaranteed money.
That worked out extremely well for Fitzgerald and the Cardinals, who made it to the NFC Championship Game.
Johnson is coming off a couple of rough seasons that were marred with nagging injuries, so it's logical that he's contemplating retirement. However, if he can get his body right this winter and into the spring, perhaps a new contract could lure him back to play. The Lions are certainly better with him in the lineup, and perhaps his career won't have to end on such a low note.
More from Sportsnaut:
---
---