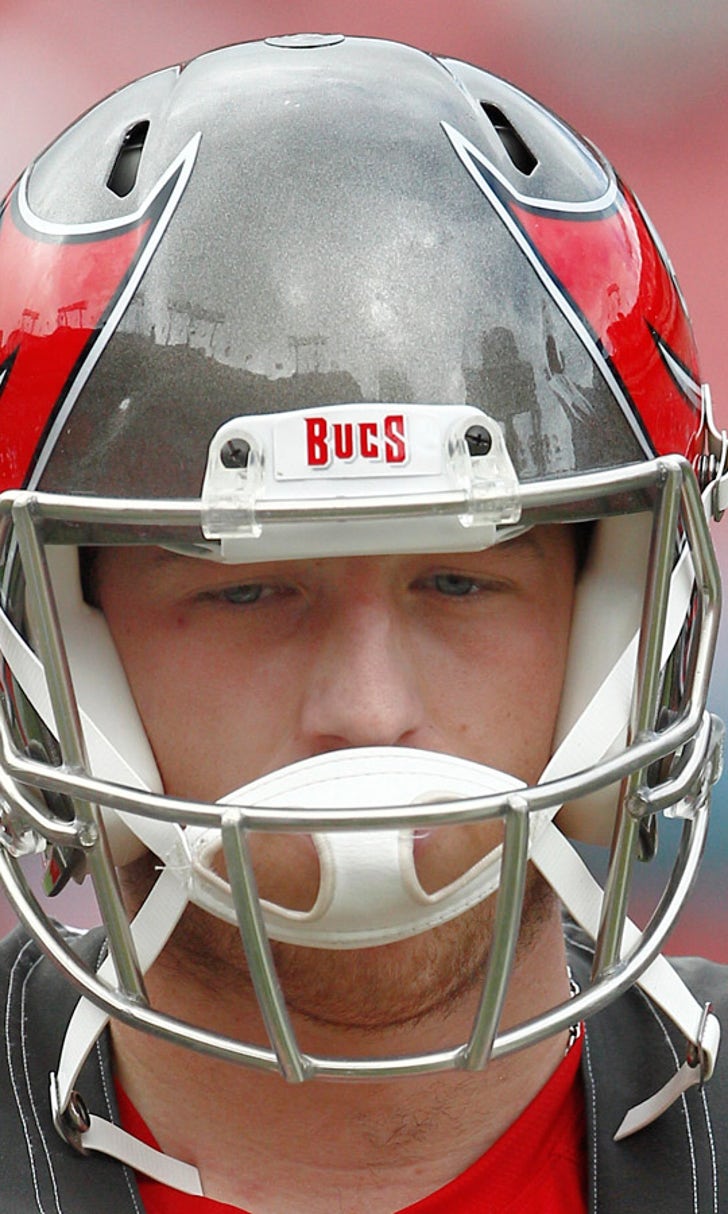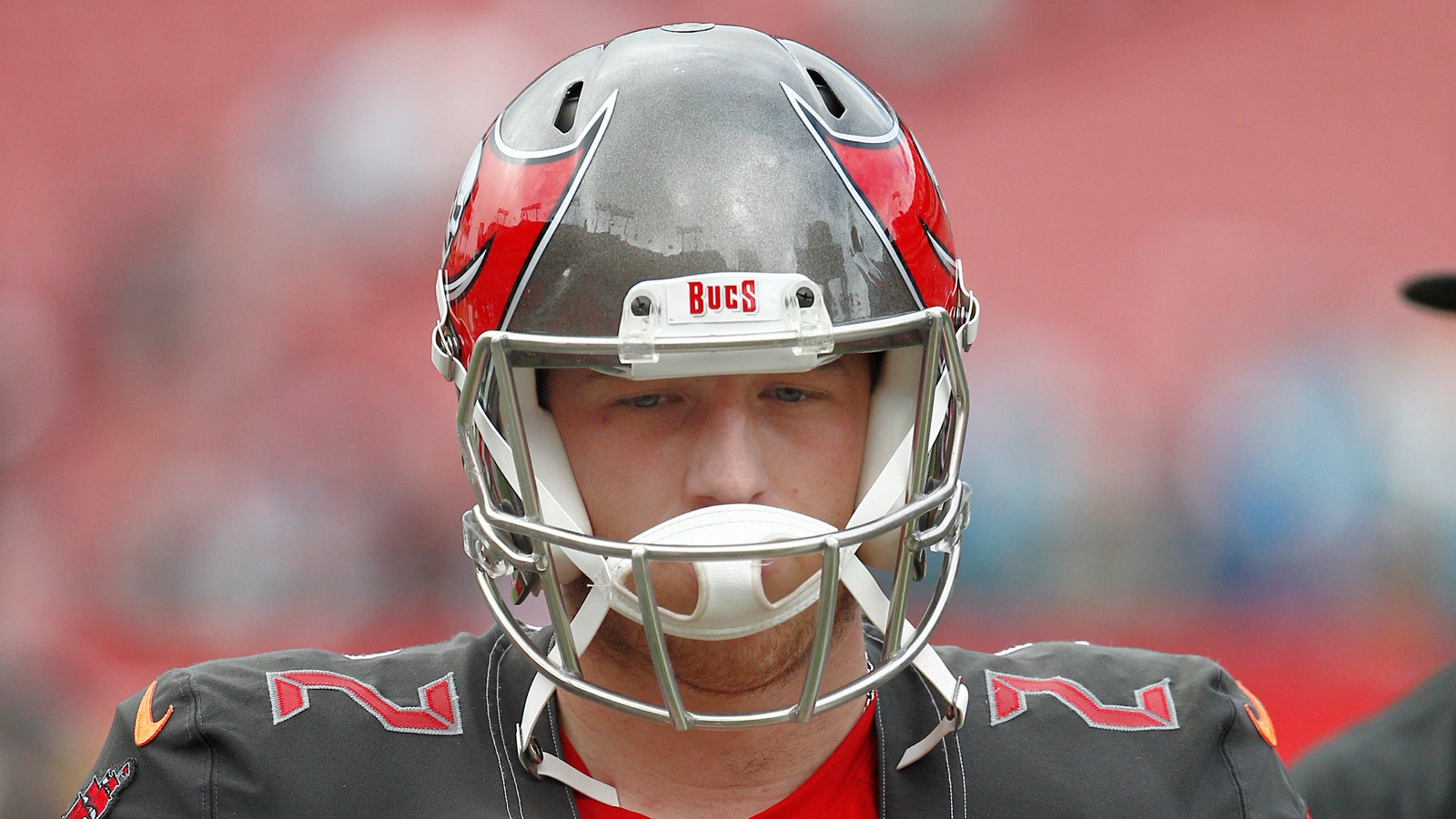 Report: Jets sign kicker Kyle Brindza, CFL LB Freddie Bishop
BY Cameron DaSilva • February 5, 2016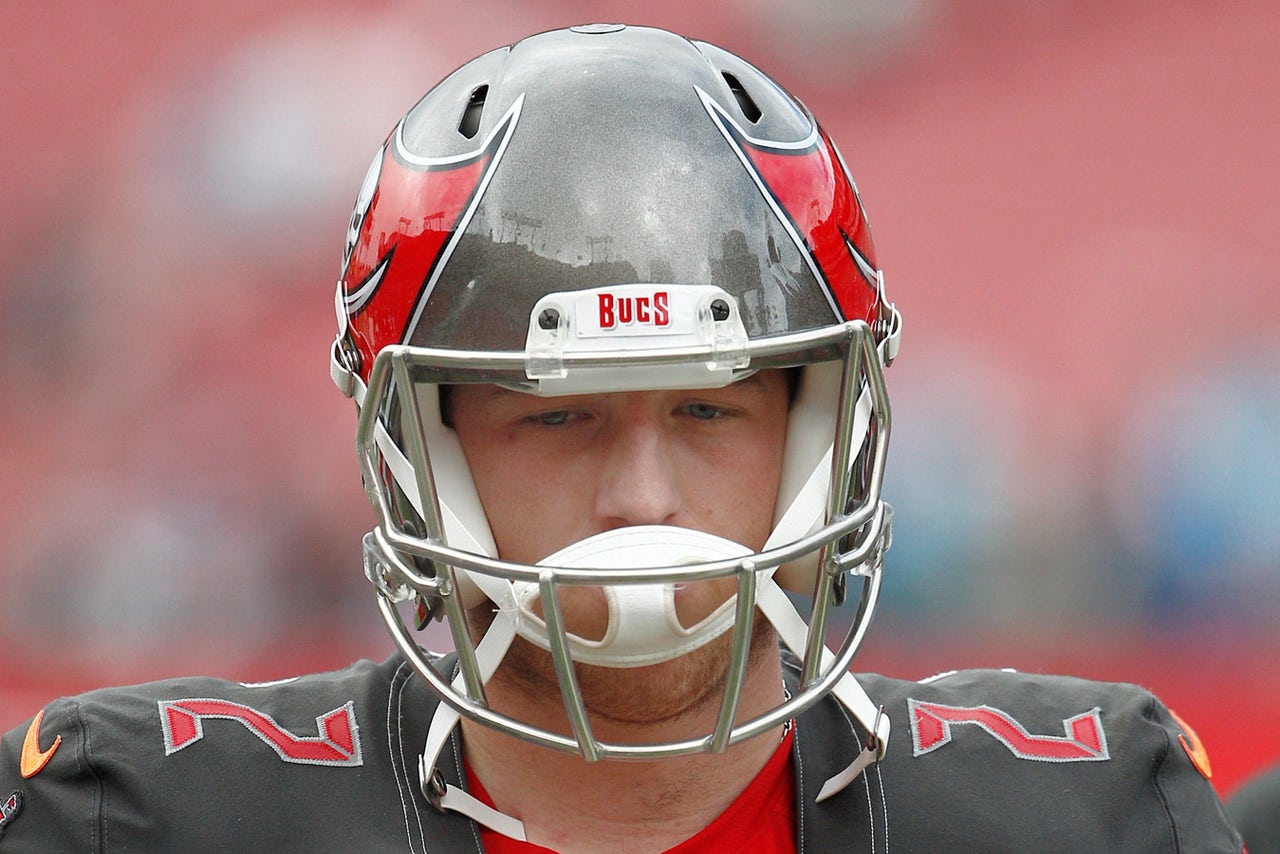 The New York Jets made a couple of moves on Friday. According to ESPN's Adam Schefter, the Jets signed kicker Kyle Brindza to a future contract and CFL linebacker Freddie Bishop to a two-year deal.
Brindza came into the league with the Lions but was traded in training camp for tight end Tim Wright. He wound up making the active roster for the start of the season but struggled mightily in his first four games. He made just 6-of-12 field goal attempts this season and was released in October.
Bishop stands at 6-foot-3, 255 pounds and is expected to be an edge rusher like rookie Lorenzo Mauldin. He was a popular player out of the Canadian Football League, visiting seven teams. 
The Jets are in need of another pass rusher for their 3-4 defense, and they hope Bishop can be that type of player.
---
---