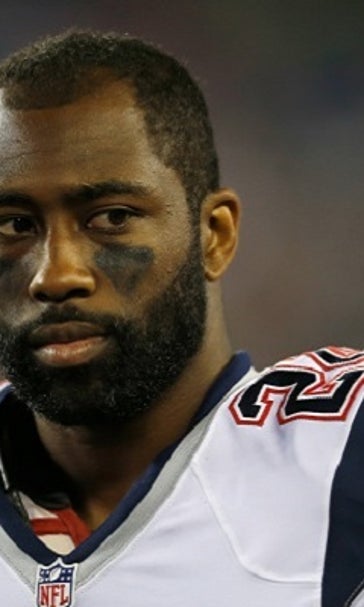 Report: Jets file tampering charges against Patriots over Revis
BY foxsports • March 24, 2015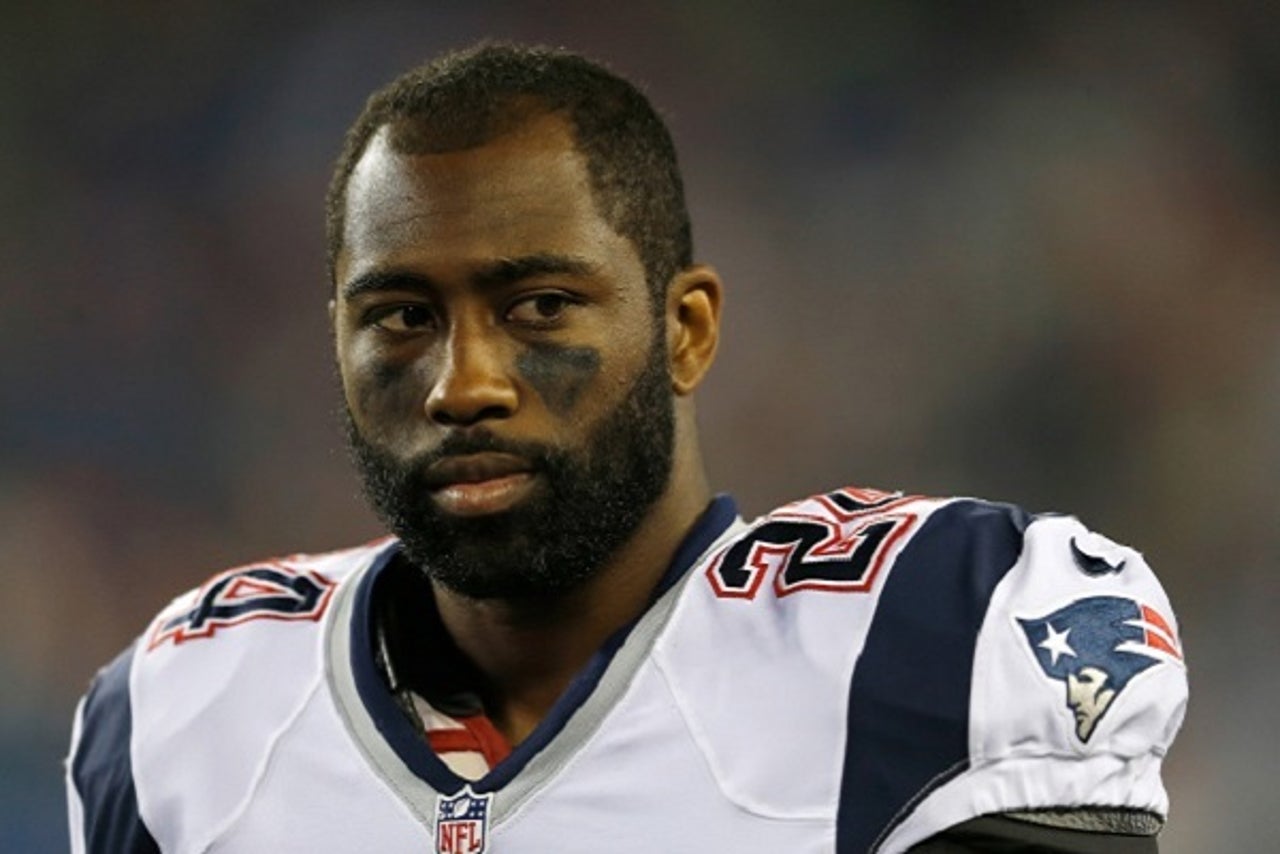 By Doug Kyed
If the New York Jets are going to be docked a draft pick for tampering with Darrelle Revis, then they'll try to drag the New England Patriots down with them.
The Jets filed tampering charges against the Patriots, a league source told ProFootballTalk. The charges stem from comments Robert Kraft made about Revis on Monday at the NFL Annual Meeting. The Patriots filed tampering charges against New York after Jets owner Woody Johnson made comments about Revis in December.
"Darrelle is a great player, and if I thought I could have gotten Darrelle for that, I probably would've taken him," Johnson said. "And it was our best judgment to do what we did. Darrelle's a great player — I'd love for Darrelle to come back."
Johnson's comments came when Revis still was playing for the Patriots and as he was set to become a free agent.
What did Kraft say that the Jets feel constitutes tampering? It's hard to say, but here are some of his comments regarding Revis on Tuesday, via the Boston Herald:
The decision he's now a Jet; how close did you come to making an offer he might accept?
"We thought we made a very competitive offer. I speak as a fan of the New England Patriots, we wanted to keep him. We wanted him in our system, and we have certain disciplines. We had hoped it worked out. It didn't. We just don't think about short-term decisions. For example, next year we have three very good young defensive players coming up and we have to factor that. We just don't look at this year; we look out at the next few years. We've done OK doing that. As a fan, in March and April, I hate to lose him. But our real focus is what goes on in the fall and winter. I put my faith and respect with Bill. We have a lot of discussions and he's done pretty good the last 15 years. The fan in me argues all the time with him. But he has a pretty good record."
How close did you come to what he ended up accepting?
"I think we made a very competitive offer. And I must say this, because I see how our situation [has been] with Vince [Wilfork]; that's the team that drafted him. I don't know, I think he feels a great commitment there, so we understand going back. We're sorry he didn't stay with us."
How do you feel about facing him twice a year?
"We'll see what happens. We understand that. He's a great player. The fan in me wishes he were still us."
More from NESN.com:
---
---