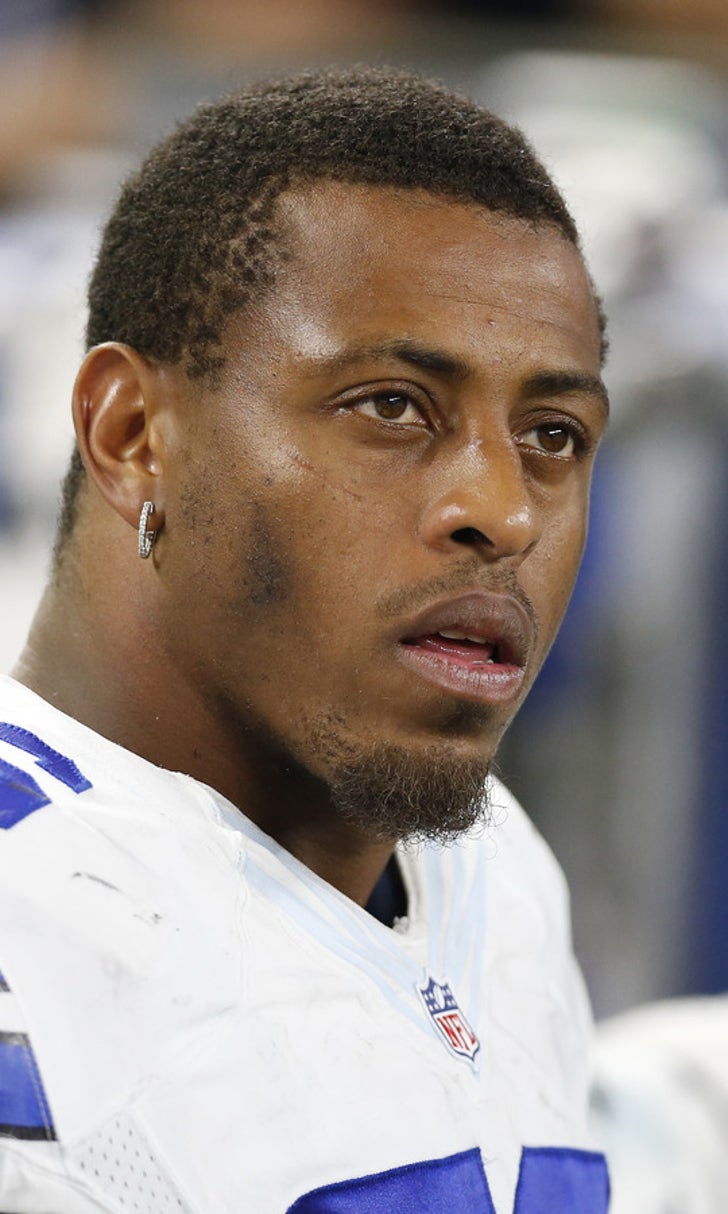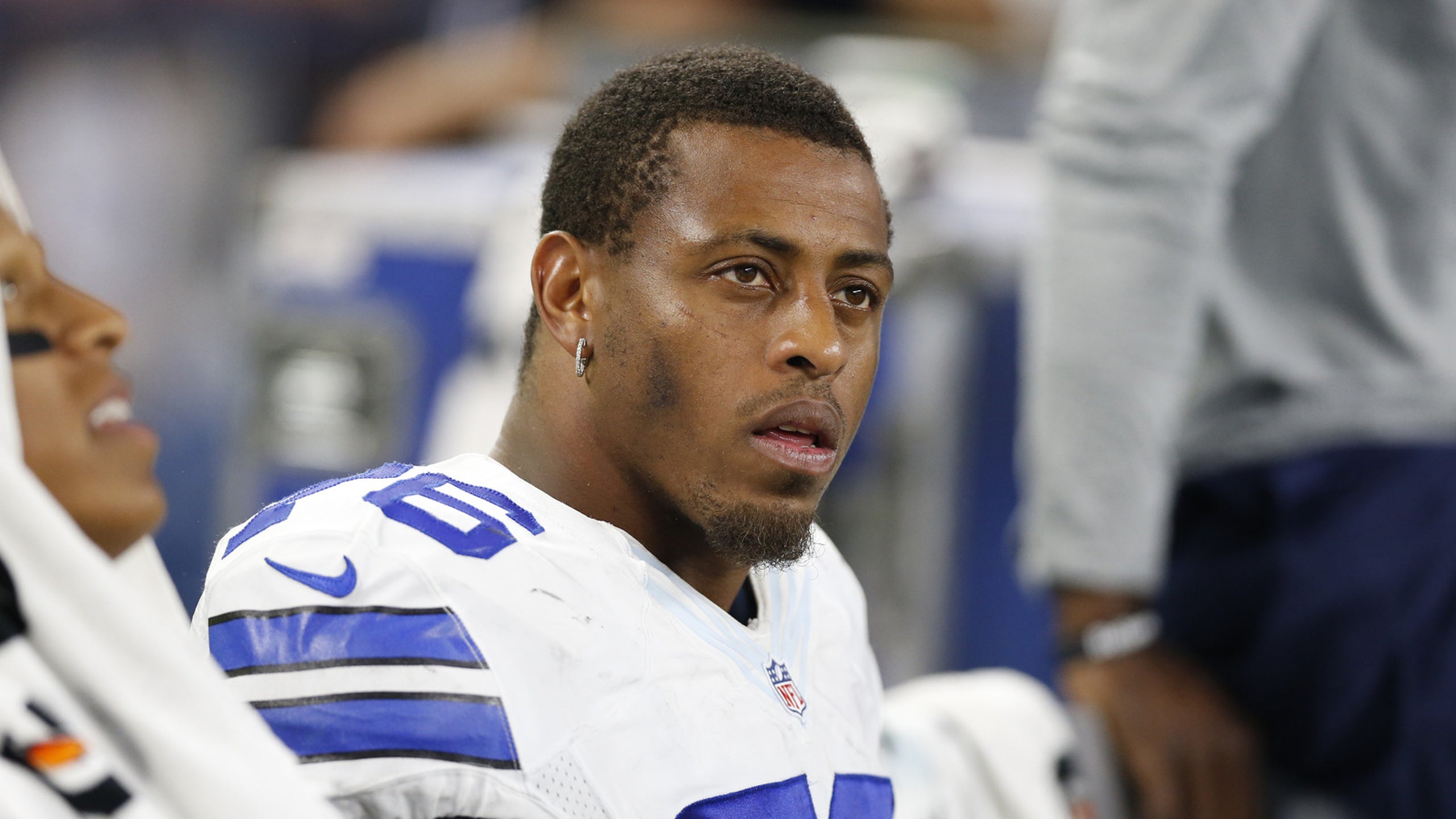 Report: Jeremy Mincey believes tension gradually grew with Greg Hardy on the team
BY foxsports • January 12, 2016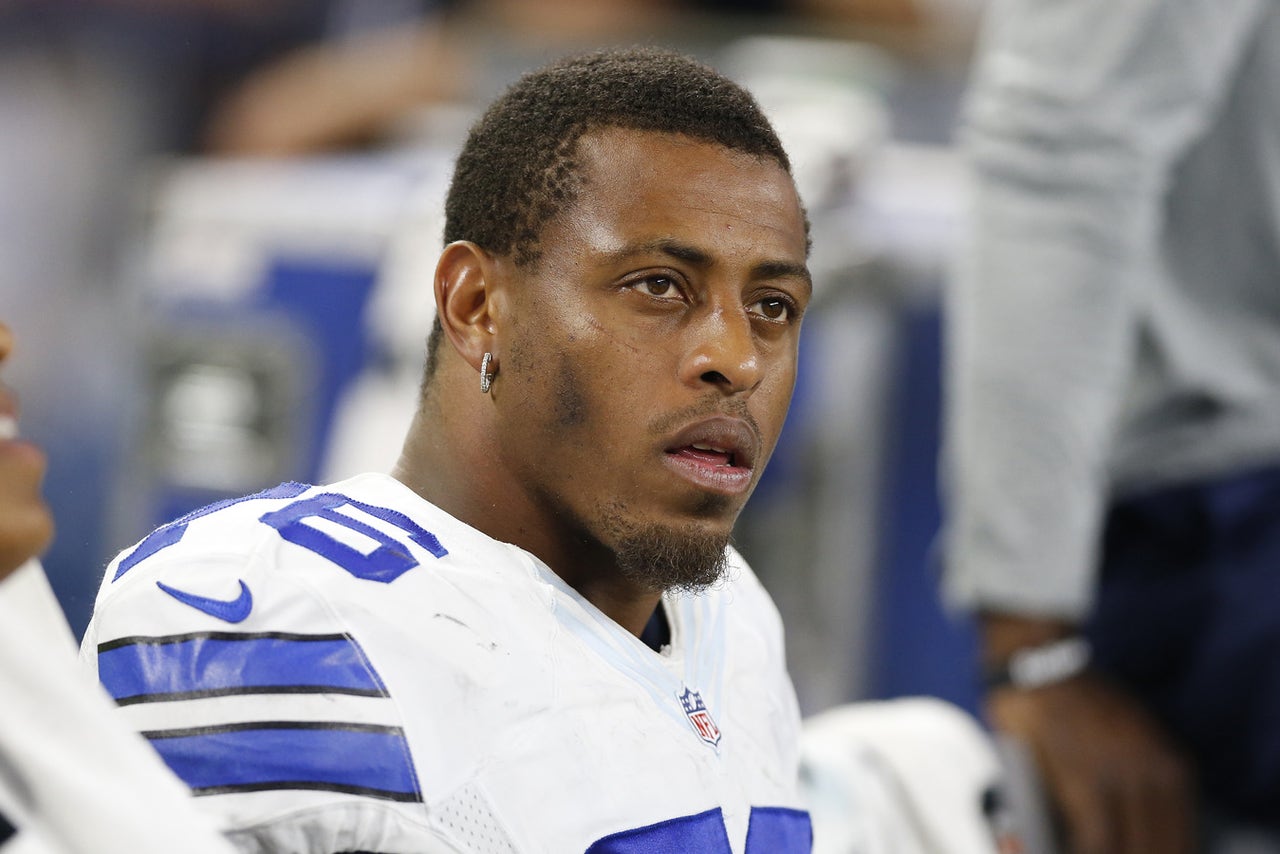 If anyone understands the Dallas Cowboys' situation with Greg Hardy, it is Jeremy Mincey.
Mincey sat next to Hardy in the Cowboys locker room this season, and the two took part in drill after drill as members of Dallas' defensive line.
Mincey has heard the criticism of Hardy, and he while he clearly doesn't want to put down his teammate -- he's reportedly kind of putting down his teammate.
Via the Dallas Morning News:
In an interview with KDFW-TV, a FOX affiliate, Mincey had some lukewarm comments about Hardy's situation, including those harsh comments about how Hardy's consistent tardiness to meetings effected the overall chemistry within the locker room.
"Yeah it grew. It grew. It definitely grew," Mincey said of that tension. "I hate it happened — you talk about a team that was so close knit and tight and all of a sudden it was just different. I wouldn't say that he's the reason for that happening, but sometimes change, sometimes if it ain't broke, don't fix it. You know what I mean? And sometimes with change, the team is different."
Mincey also agreed that bringing Hardy back into that Cowboys locker room will be a difficult thing to do.
"Yeah, it will be -- I think it will be good for the younger guys, which I don't know how they feel about him personally, I mean I haven't spoken to them or asked," Mincey said. "It would be me or him, you see what I'm saying? It would be either or. It's hard to have two type of line mentality guys in one room, so it's tough to figure out who the younger guys are going to follow. OF course they're going to look up to a go who's a prolific player. But I just understand the game, and I know what it takes to win."
Mincey's criticisms -- if we could even call them criticisms -- make sense. Both he and Hardy are set to become free agents this offseason, and as Mincey said, the Cowboys may only want room for one of them. At 32, and coming off of an off year in which he didn't record a single sack, Mincey's hope of signing with the Cowboys may be determined on what the Cowboys decide to do with Hardy.
Tommy Chalk writes about the NFL and NHL for FOX Sports. You can follow him on Twitter @Tommy_Chalk
---
---