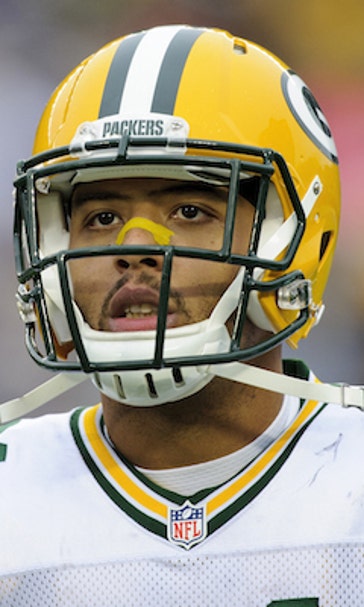 Report: Green Bay Packers' player charged with firing a gun in Miami
July 4, 2015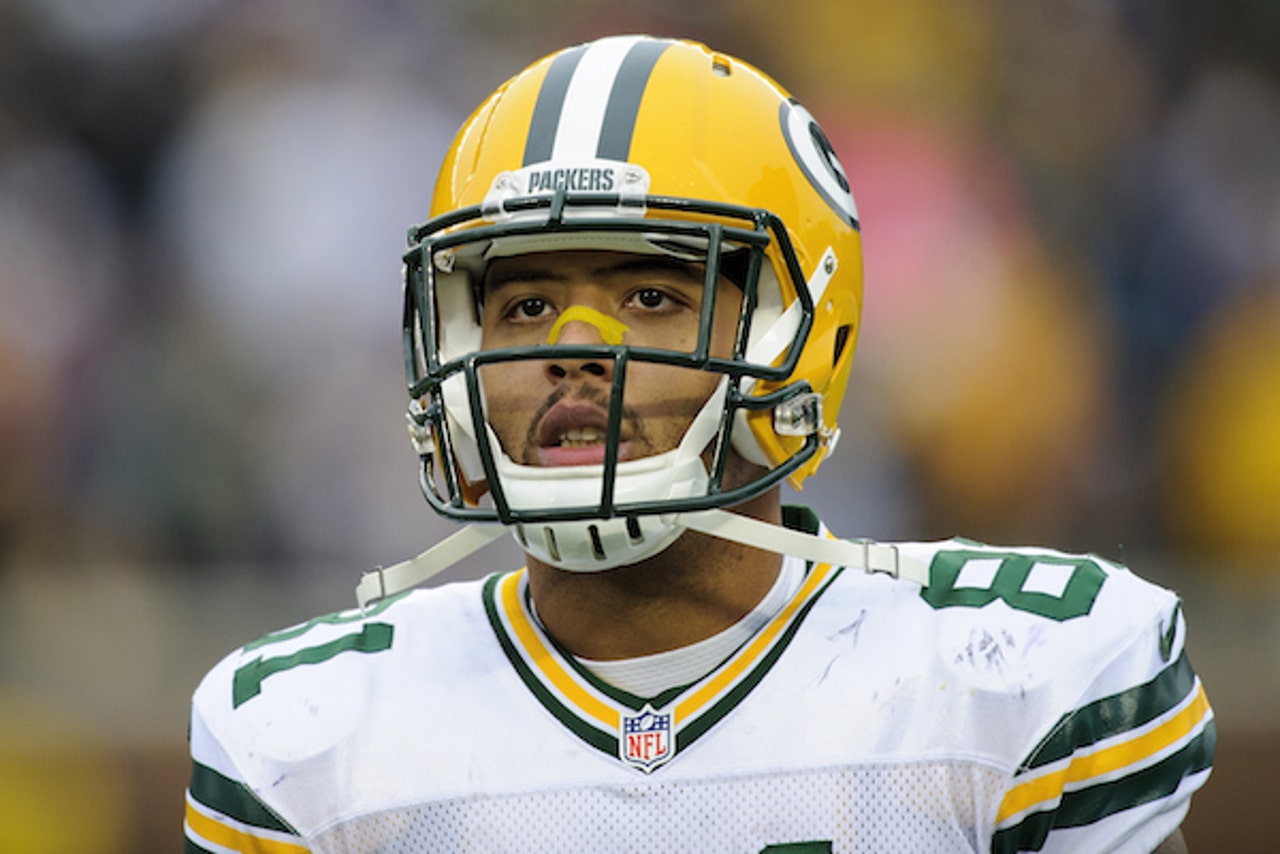 By Alex Hoegler
Far too often are we seeing young professional athletes throw their talents and careers away with off-the-field issues. Aaron Hernandez is one example, and now Green Bay Packers tight end Andrew Quarless is getting into trouble.
Per Pro Football Talk, Quarless was arrested and is being charged for firing a gun in Miami.
Quarless reportedly got into a confrontation at South Beach and shot his gun in the ground twice before the police apprehended him. More to come as we get it, but not good news for him.
Given how the Packers are known for keeping their players very well-mannered and classy off the field, something tells me this won't bode well for him and could jeopardize his future with the club.
More from cover32:
---
---