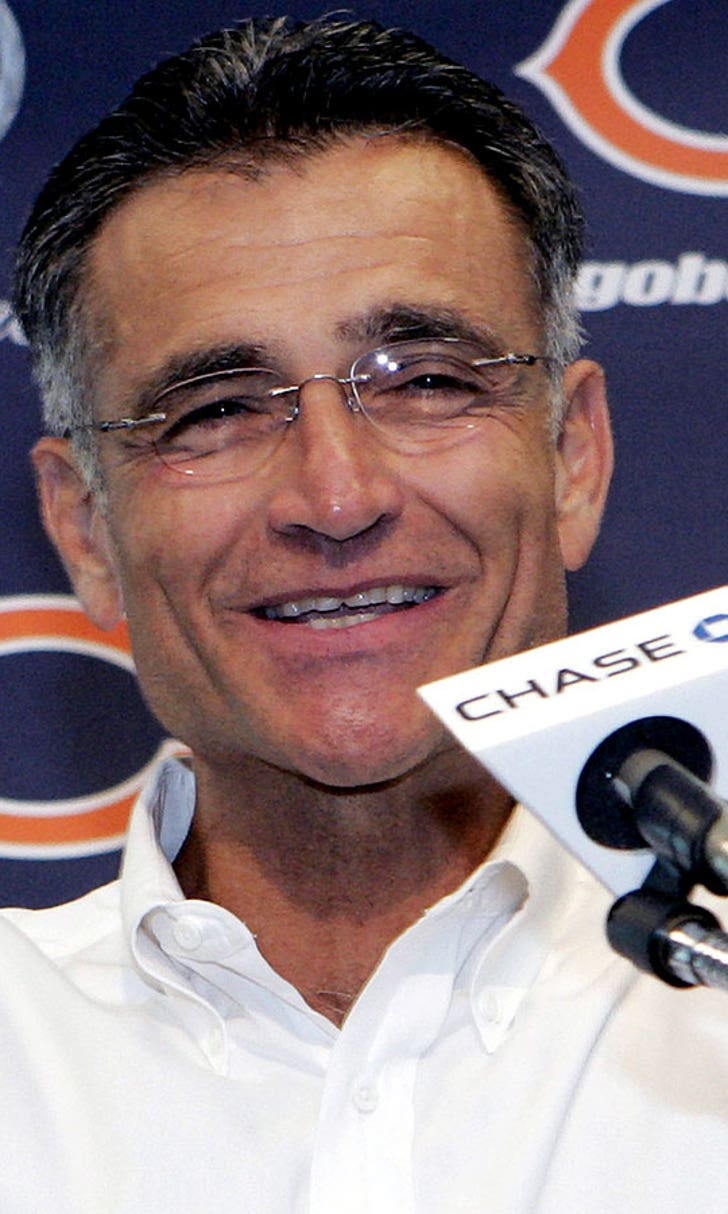 Report: Former exec says NFL ignored 'hundreds' of domestic violence cases
BY foxsports • October 9, 2014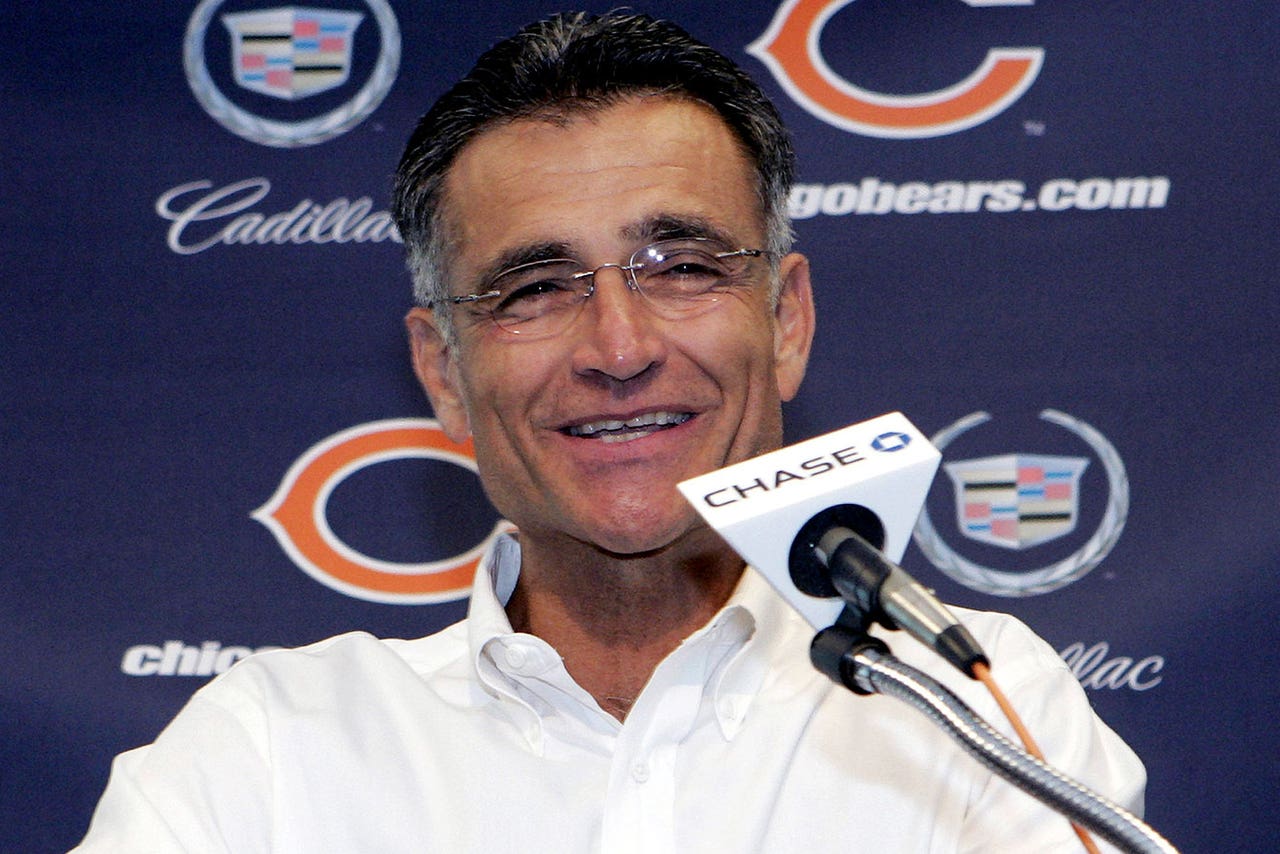 Just when you thought the NFL's domestic violence bombshells had taken a permanent hiatus, one former Bears executive is putting the league's issues right back on the map.
Jerry Angelo, who most recently was the Bears general manager from 2001-11 and has spent 30 years in the NFL, said NFL teams have failed to discipline players in "hundreds and hundreds" of domestic violence cases, according to a report.
"I made a mistake,'' Jerry Angelo told USA TODAY Sports. "I was human. I was part of it. I'm not proud of it.''
In the wake of the Ray Rice and Adrian Peterson scandals, this will likely bring the NFL's track record in domestic violence back into the spotlight. Calls for commissioner Roger Goodell to step down were boisterous just a few weeks ago, but the NFL owners supported Goodell, who has already changed the penalties for domestic violence cases.
Here are some choice excerpts from USA Today:
Rice was cut from the Ravens and suspended indefinitely in September after video footage showed him punching now-wife Janay Rice in a casino elevator.
Peterson was indicted by a grand jury on a charge that he recklessly or negligently injured his son when he spanked him with switch, a small tree branch stripped of leaves. The incident allegedly occurred last May 18 when the boy -- who lives with his mother --€" was visiting Peterson at his home north of Houston.
---
---