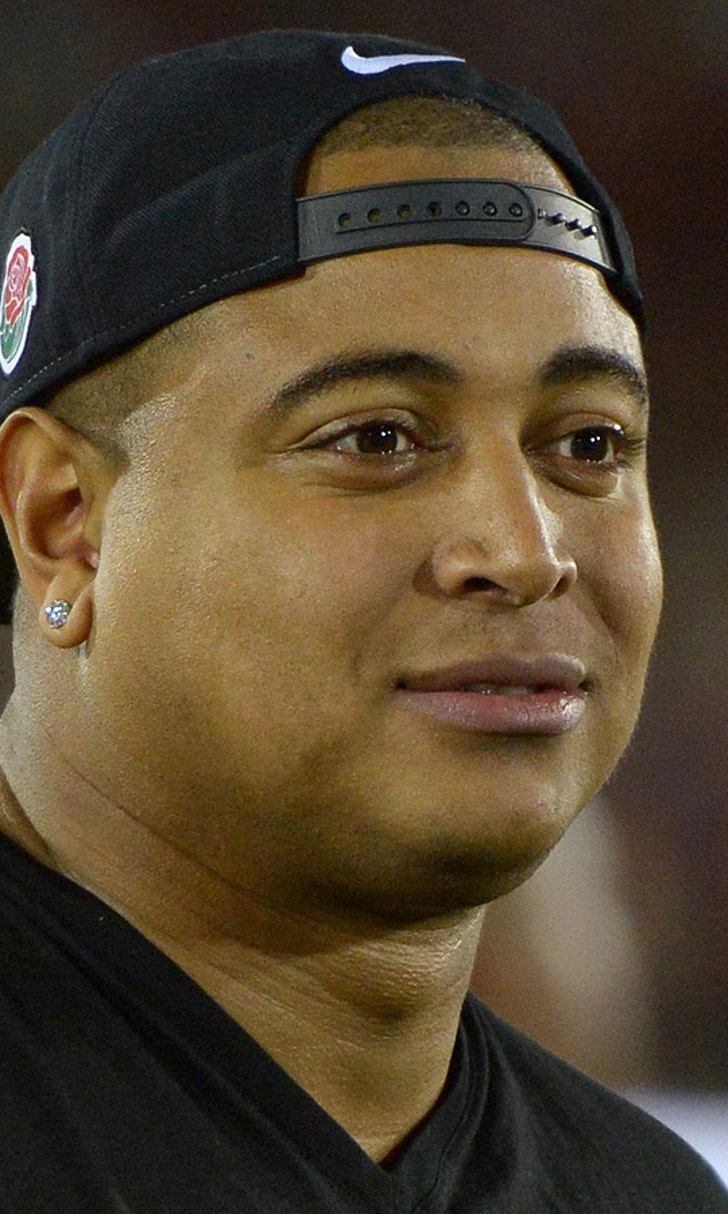 Report: Dolphins tell Martin they want him back
BY foxsports • February 26, 2014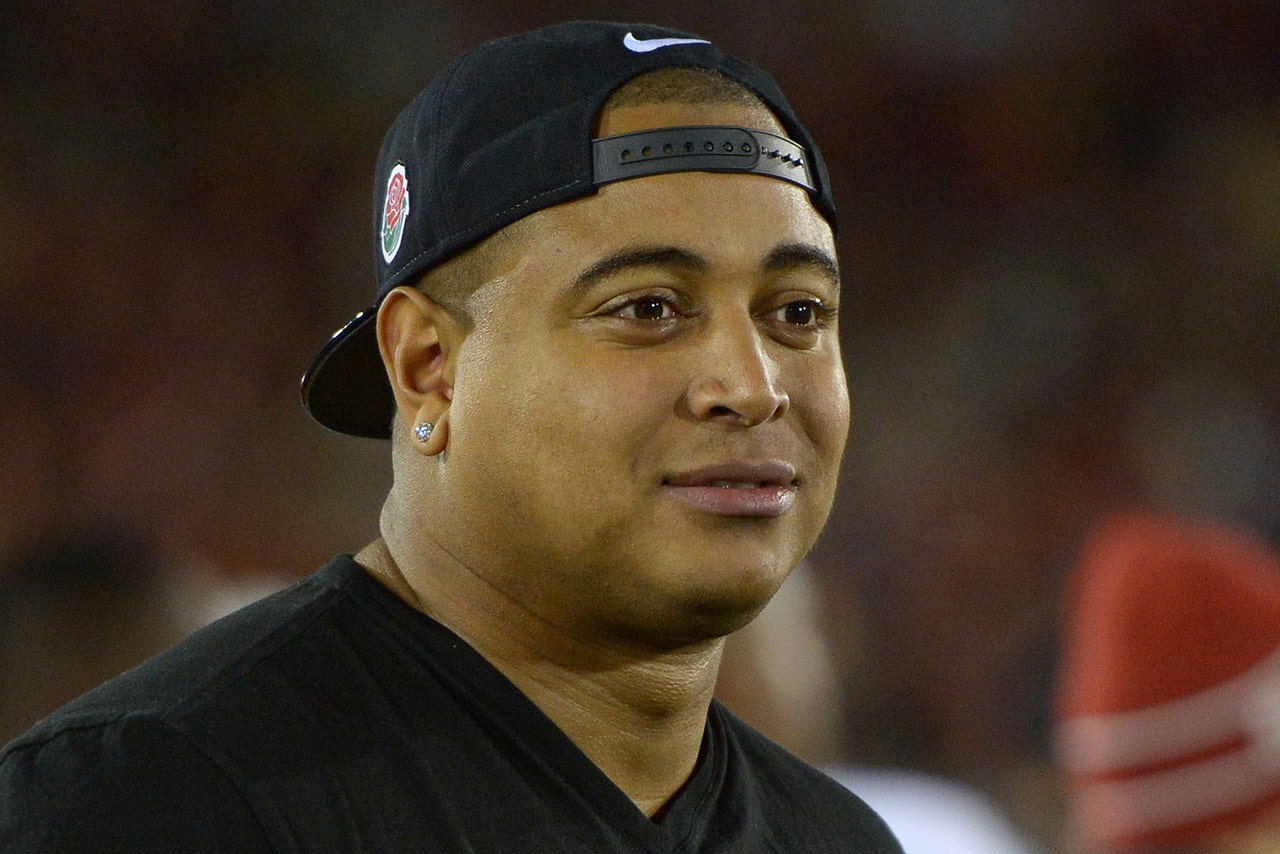 The latest twist in the Jonathan Martin-Richie Incognito saga reportedly took place at the recently concluded NFL Combine in Indianapolis. And for those of you believing that there is no way Martin could ever return to the Miami Dolphins, the Dolphins apparently don't share your opinion.
But it looks like Martin does.
According to a Tuesday report by CBS Sports, members of the Dolphins' front office met with Martin's agents during the combine and, per league sources, the club expressed a desire to keep the offensive lineman who left the team in late October, igniting a scandal that ended the season of both Martin and Incognito, cost members of the Dolphins staff their jobs, and brought the issue of bullying to the national forefront.
However, according to the report, Martin's representatives, "conveyed to the team that Martin was not comfortable returning."
According to the report, the Dolphins' contingent consisted of vice president of football operations Dawn Aponte, new general manager Dennis Hickey and head coach Joe Philbin.
The Dolphins told CBS that the "team reiterated its stance that no final decision has been made on Martin's status either way for 2014 and that this meeting was a first step in that process." They added that Philbin spent the meeting "in 'listening mode.'"
But that is not what sources told the outlet.
Rick Smith, an agent from the firm representing Martin, issued this statement to CBS:
The Wells Report — the 148-page collection of findings from a three-month investigation into Incognito's alleged bullying of Martin while they were Dolphins teammates — was very critical of the Dolphins, concluding that Incognito, John Jerry and Mike Pouncey "engaged in a pattern of harassment directed at not only Jonathan Martin, but also another young Dolphins offensive lineman and an assistant trainer."
The report added:
Among the tactics used against the players, per the report:
In the wake of the report, Miami fired its offensive line coach and head trainer.
The NFL has yet to hand down any penalties based on the report, leaving Incognito's future — both with the Dolphins and in the league — in limbo.
---
---