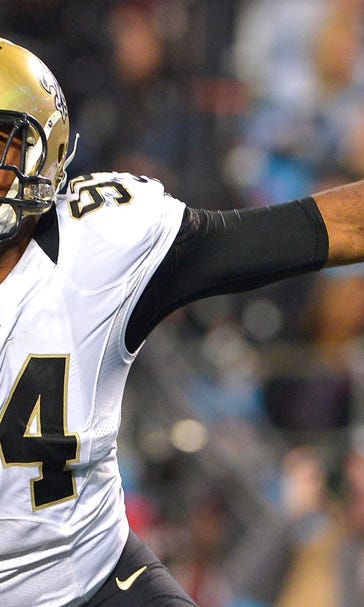 Report: DE Cameron Jordan under investigation after nightclub incident
September 9, 2015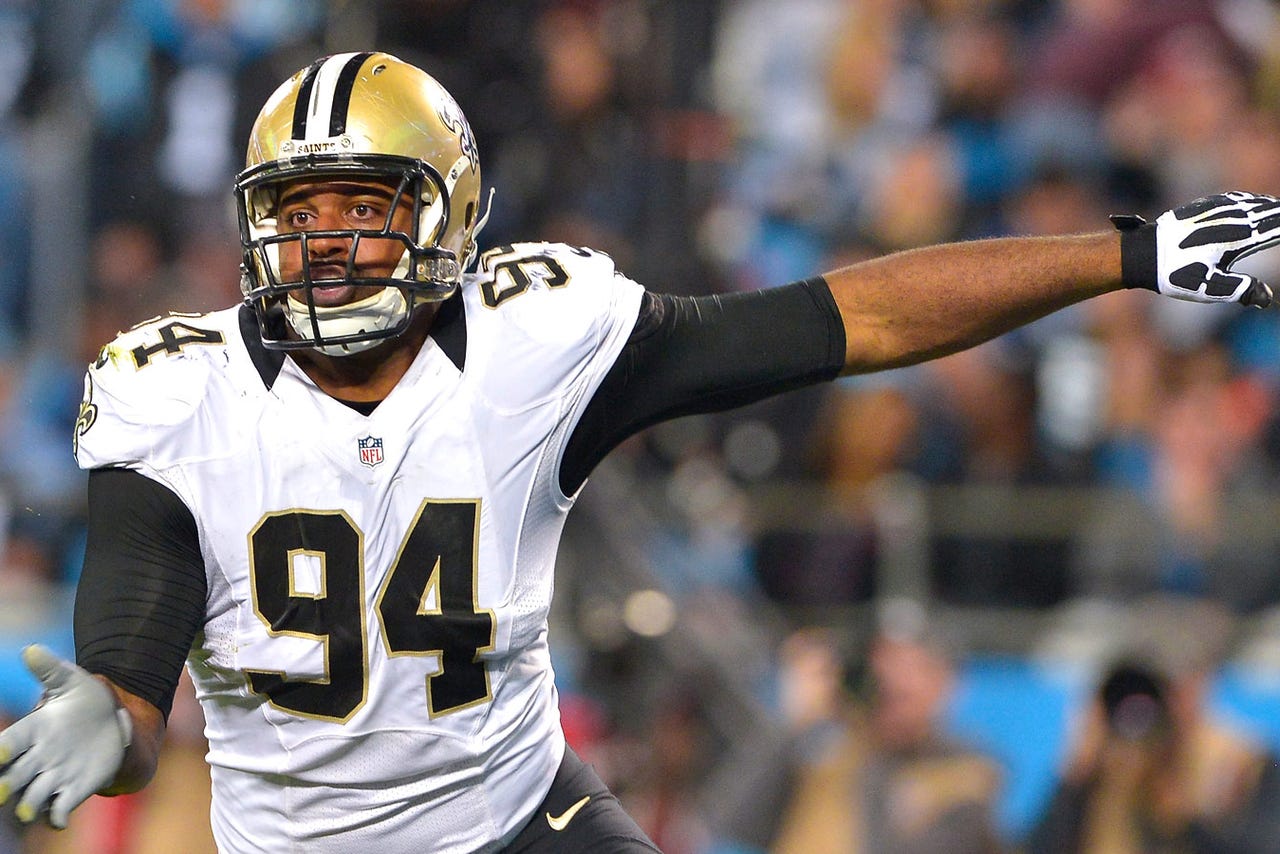 The New Orleans Saints seem to have names popping up in the news for some of the wrong reasons this offseason. Unfortunately, as Katie Moore of WWLTV.com reported, defensive lineman Cameron Jordan is now being investigated for an incident at a nightclub just a week before the 2015 NFL season.
Moore explains that sources have the entire incident playing out at the Republic nightclub either late Saturday or early Sunday. Jordan's name was brought up by a man and his girlfriend, who stated that the defensive lineman "swatted the woman on her buttocks and then had a minor scuffle with her boyfriend," as Moore stated.
This is where things start to get a bit interesting.
Apparently, the reports state that the two sides worked out their disagreement. From there, "Jordan accidentally sprayed champagne on the couple and after that they filed a report with police around 4 am Sunday," according to Moore's report.
The whole ordeal is still in the early stages, but as of now, there's been no reports of whether or not there will be an arrest warrant or any charges. The NFL has also not stated whether or not they would look into the situation yet.
It's a waiting game for Jordan, who will still be focused on preparing for the Saints' Week 1 matchup against the Arizona Cardinals.
(h/t WWLTV.com)
---
---