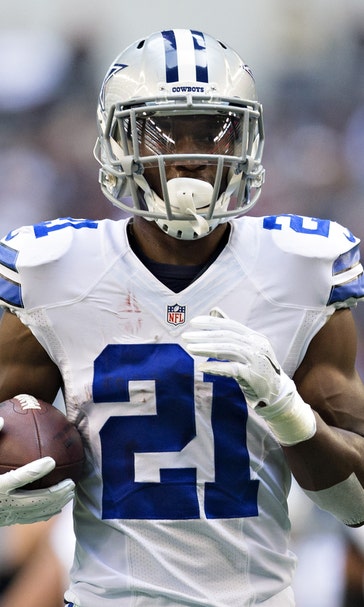 Report: Cowboys RB left team facility after losing starting job
October 29, 2015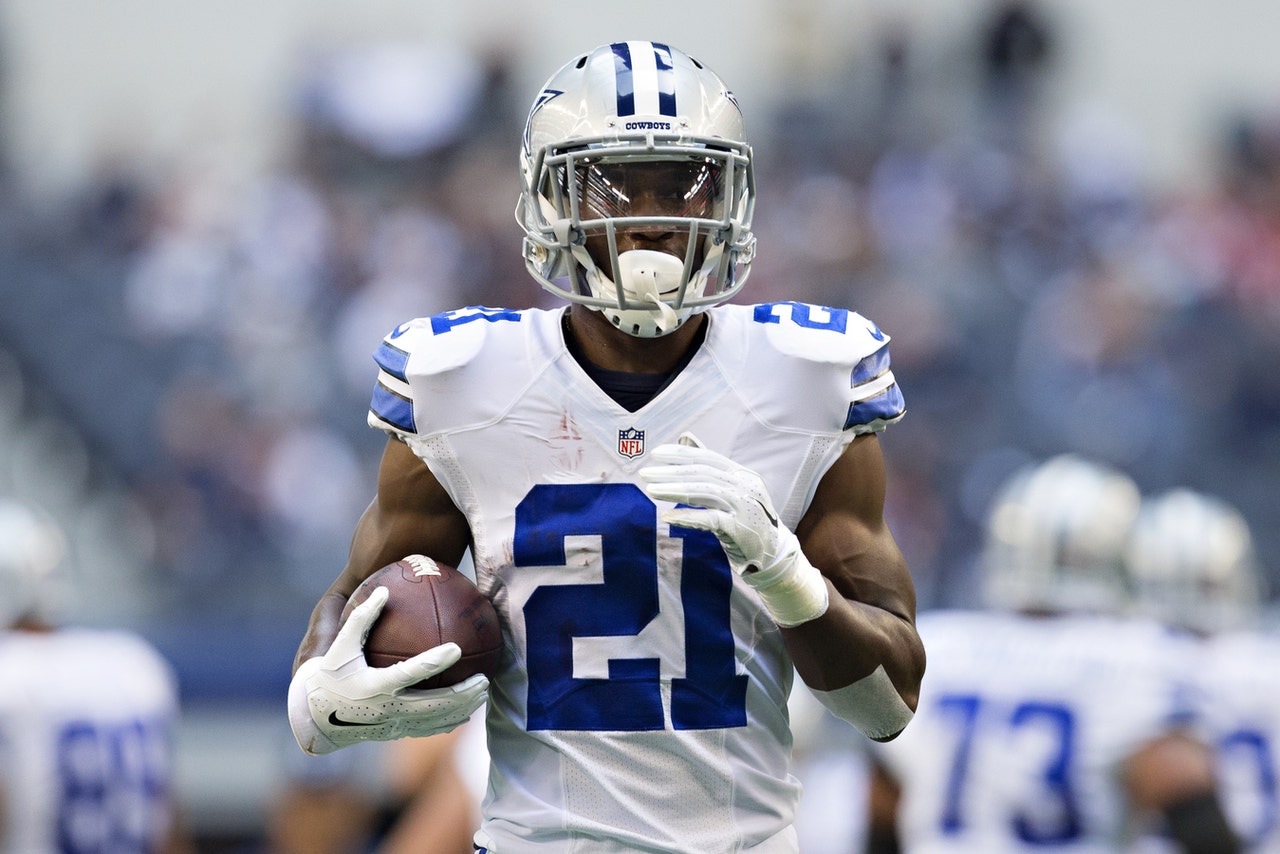 By Steve DelVecchio
Dallas Cowboys running back Joseph Randle reportedly up and left the team's facility Wednesday when he learned that he had lost his starting job.
Randle, who has been nursing a strained oblique, worked on the side with an athletic trainer at practice before disappearing and skipping his scheduled treatment, according to David Moore of The Dallas Morning News. Randle was said to be upset after learning that Darren McFadden has been named the Cowboys' new No. 1 back.
Multiple sources said Randle left Valley Ranch to meet with people he trusted to help him clear his head and talk through what happened. Those same sources said Randle was dropped off at the team's practice facility late Wednesday afternoon, got into his car and left.
Randle is expected to return to the team's headquarters Thursday to meet with the coaching staff.
Randle has rushed for 315 yards and four touchdowns in six games this season. The third-year back is averaging 4.1 yards per carry, whereas McFadden has been slightly better at 4.3 yards per carry after he ran for 152 yards and a score on 29 carries against the New York Giants last weekend.
It's unclear how much patience the Cowboys will have with Randle. The team flirted with the idea of releasing him last year following multiple troubling incidents, including a fight with Dez Bryant at practice, an embarrassing shoplifting incident and a drug charge arrest. Randle has to be on a very short leash at this point.
More from Larry Brown Sports:
---
---