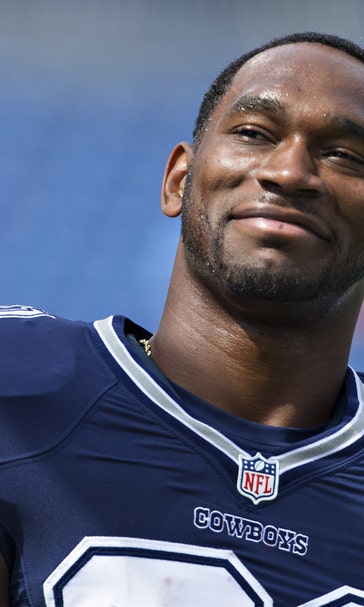 Report: Cowboys concerned about Joseph Randle's 'well-being'
November 1, 2015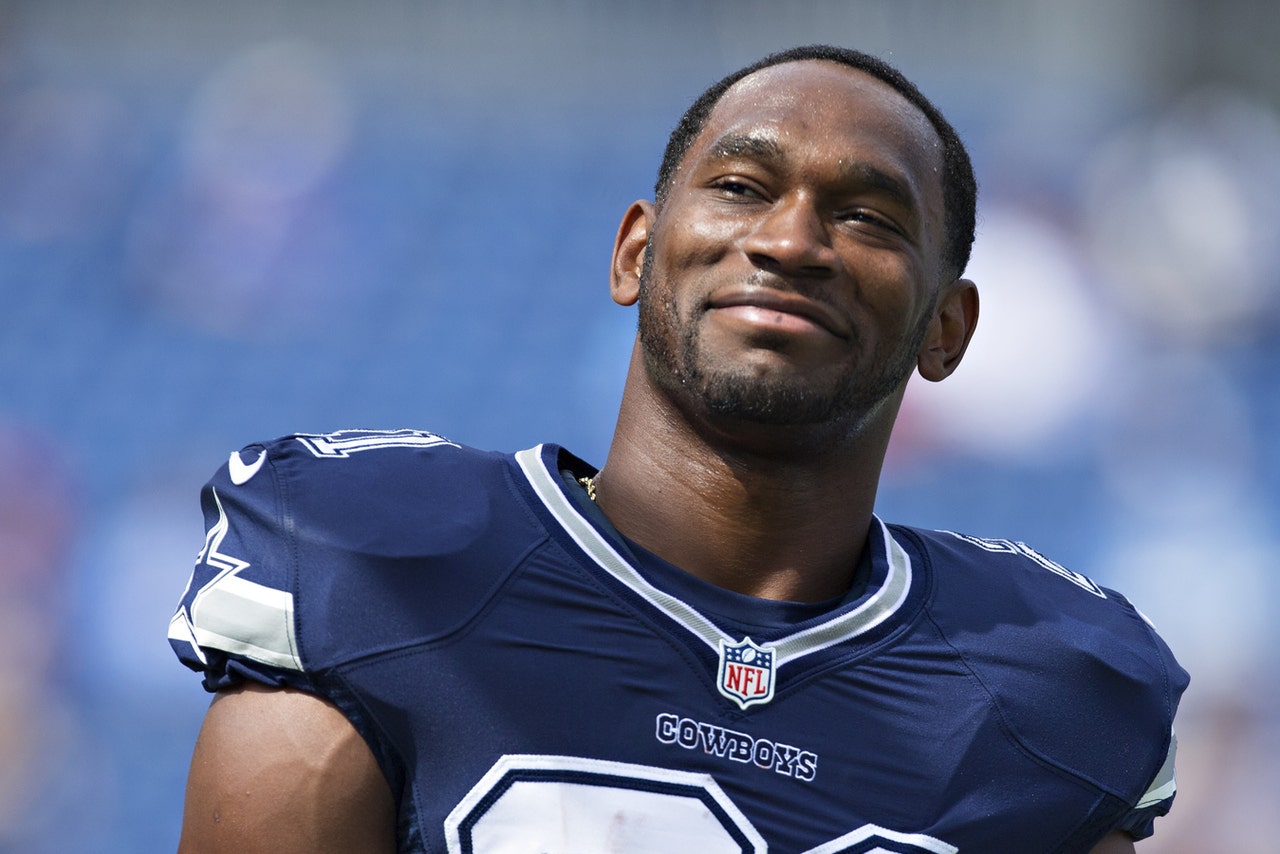 By Steve DelVecchio
Joseph Randle was absent from Dallas Cowboys practices for most of the week, and team officials are reportedly concerned over what the 23-year-old running back is dealing with off the field.
Ian Rapoport of NFL Network reports that Randle was "emotional" while at the Cowboys' facility earlier this week.
Difficult week for #Cowboys RB Joseph Randle, who is facing suspension & was emotional at the facility. Team concerned about his well-being.

— Ian Rapoport (@RapSheet) November 1, 2015
On Wednesday, Randle reportedly called police in Texas and requested that they perform a well-being check on his girlfriend, who was staying at Randle's home. Officers found nothing wrong and said Randle's girlfriend was at school. There were no signs of a break-in or any other crime, but something clearly has Randle distraught.
Randle told a police spokesman he was paranoid, which is why he called and asked them to check on his house, people informed of the situation told Rapoport. Randle was emotionally distraught at the team facility the day he was demoted in favor of new starter Darren McFadden, and the Cowboys are concerned about his personal and mental well-being, according to Rapoport. They want to make sure he's in a good state before he returns, according to Rapoport.
In addition to whatever issue Randle may be dealing with at home, he is also facing potential discipline from the NFL over a drug-related incident that took place in February. No charges were filed, but the league is still looking into it. Randle was also caught shoplifting in another incredibly embarrassing incident two months prior to that.
Randle's future with the Cowboys is unclear at the moment.
More from Larry Brown Sports:
---
---