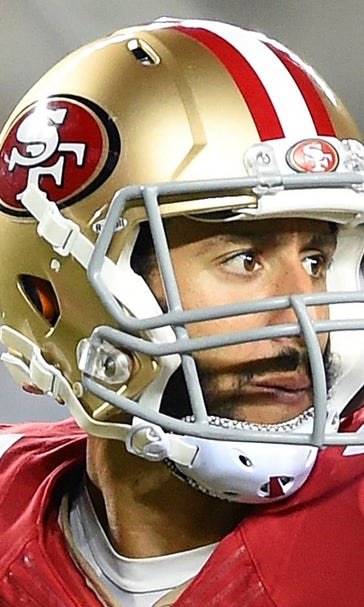 Report: Colin Kaepernick resumes throwing, could be fully cleared by end of May
May 4, 2016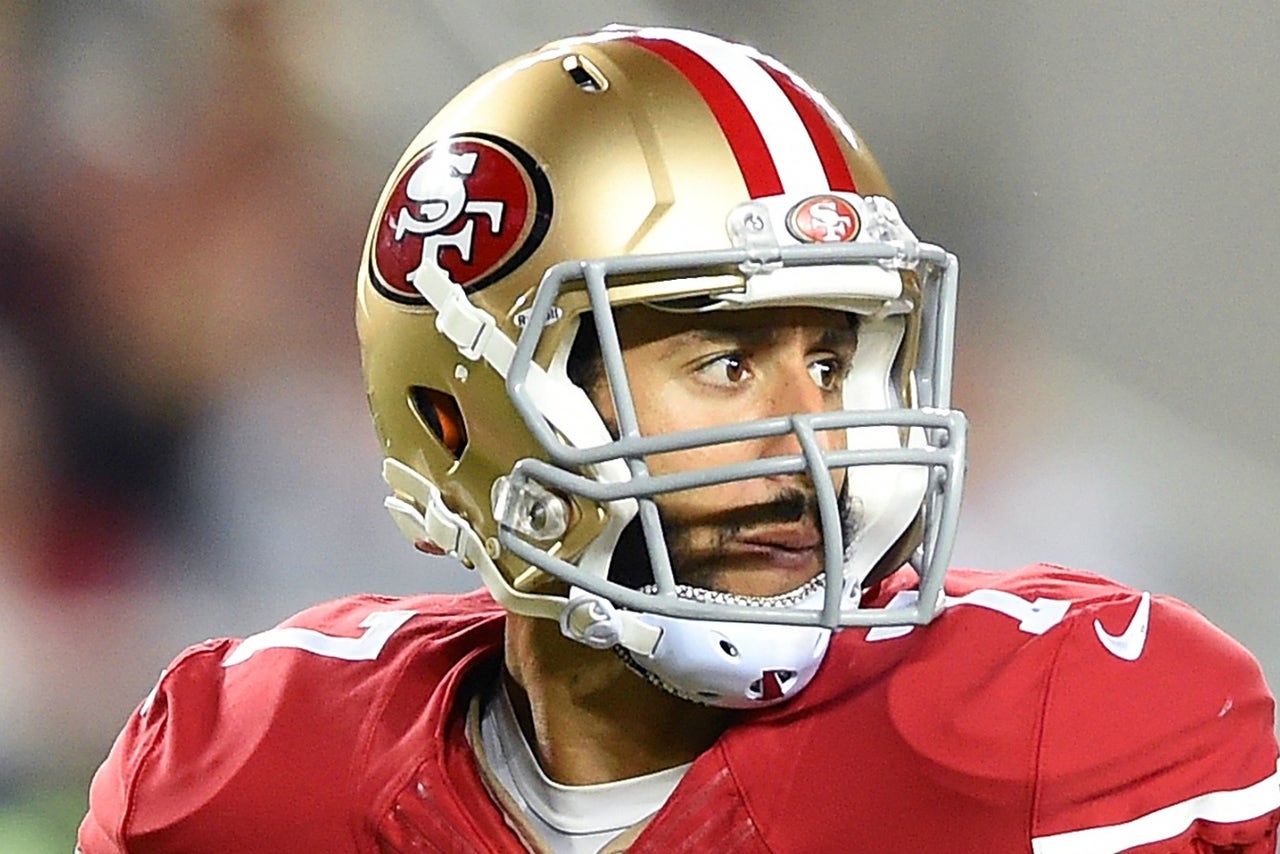 It's looking more and more likely that Colin Kaepernick will remain with the San Francisco 49ers.
After seeking -- and being granted permission to explore -- a trade this offseason, Kaepernick still is with the organization that drafted him in the second round in 2011.
So now the focus shifts back to his health following surgeries on his shoulder, knee and thumb. And the latest reports are encouraging. According to The Sacramento Bee, Kaepernick has resumed throwing "a bit" and should be cleared to throw fully by the end of the month or soon after that.
Once healthy, Kaepernick will compete with Blaine Gabbert -- the 10th overall pick in 2011 by the Jacksonville Jaguars -- for the starting job in San Francisco. Gabbert took over when Kaepernick was injured in Week 9 and threw for 2,031 yards and 10 TDs (with seven interceptions) in eight games.
So after all the speculation about Kaepernick perhaps starting for the Super Bowl champion Denver Broncos in the upcoming season, it's possible he could be a backup on a 49ers team that managed only five wins last season.
---
---