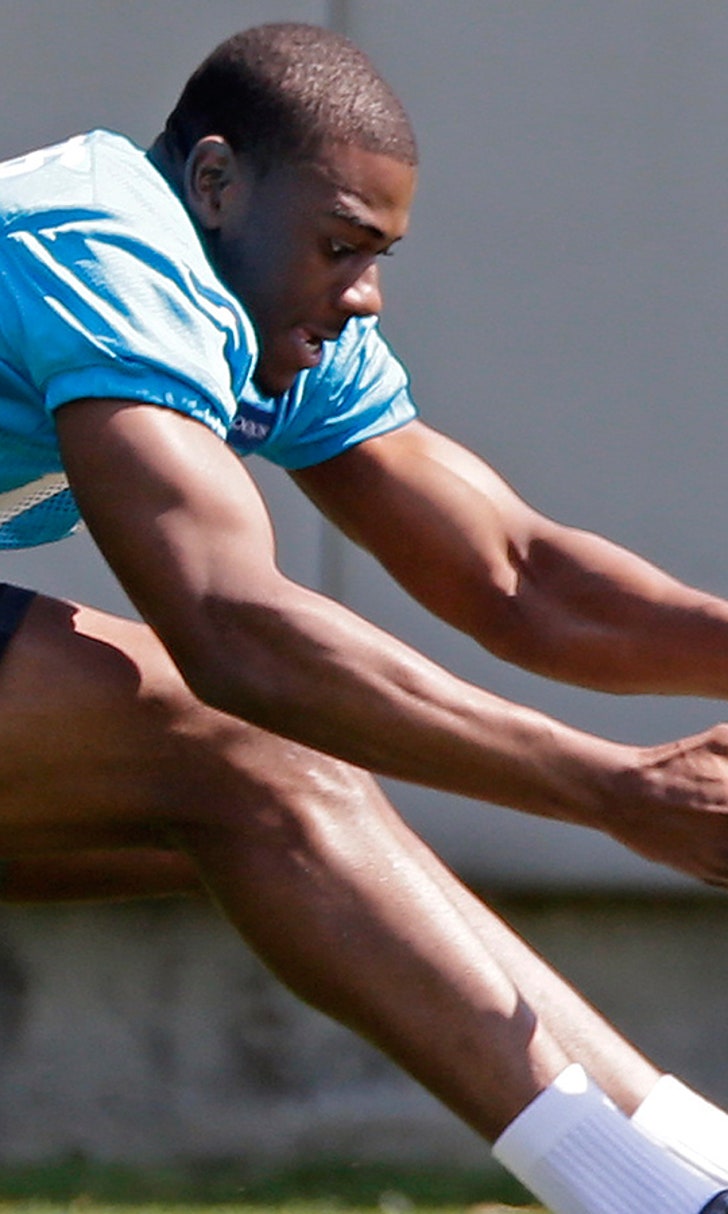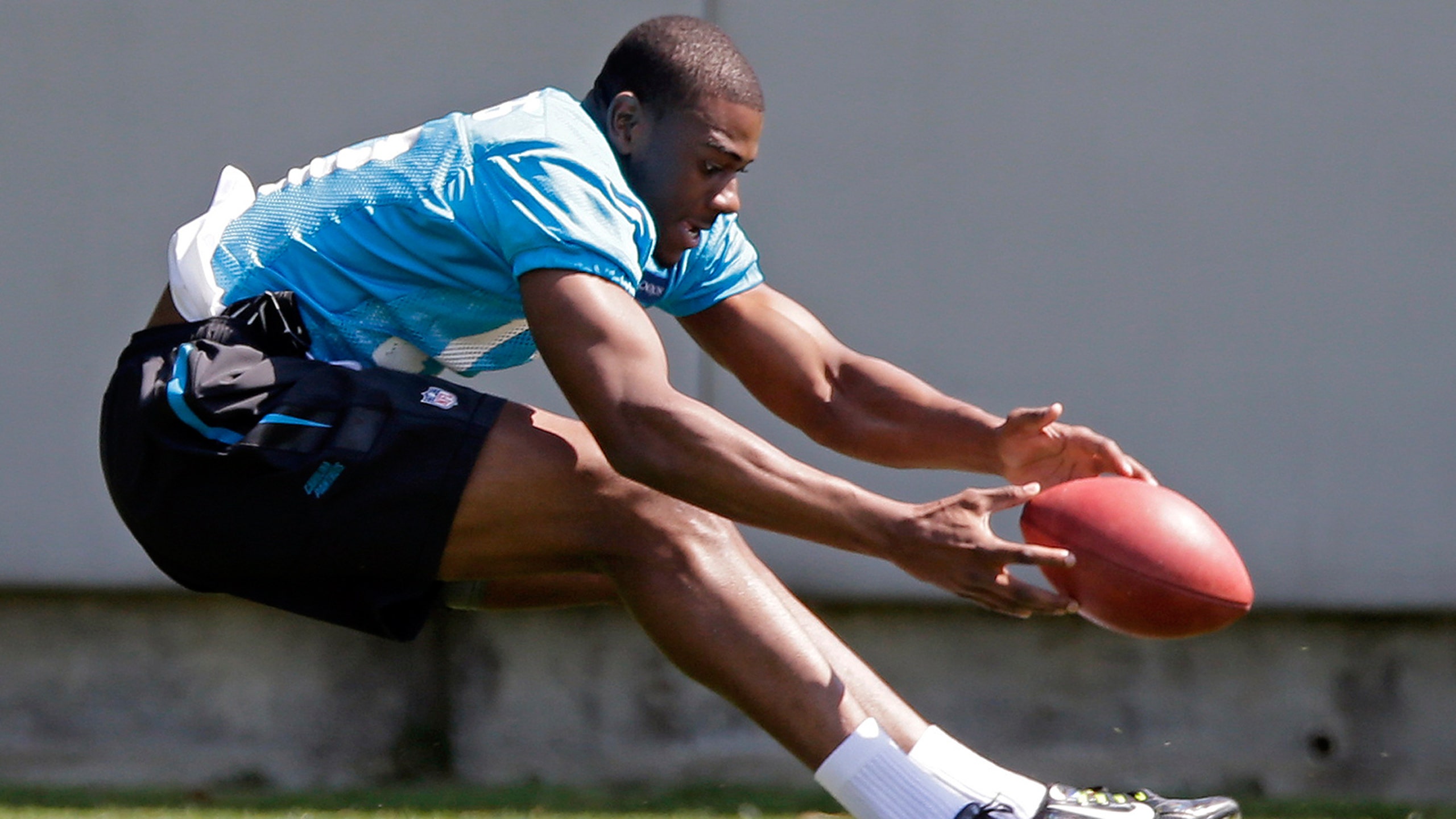 Report: Coaching staff loving Devin Funchess' intelligence
BY foxsports • June 11, 2015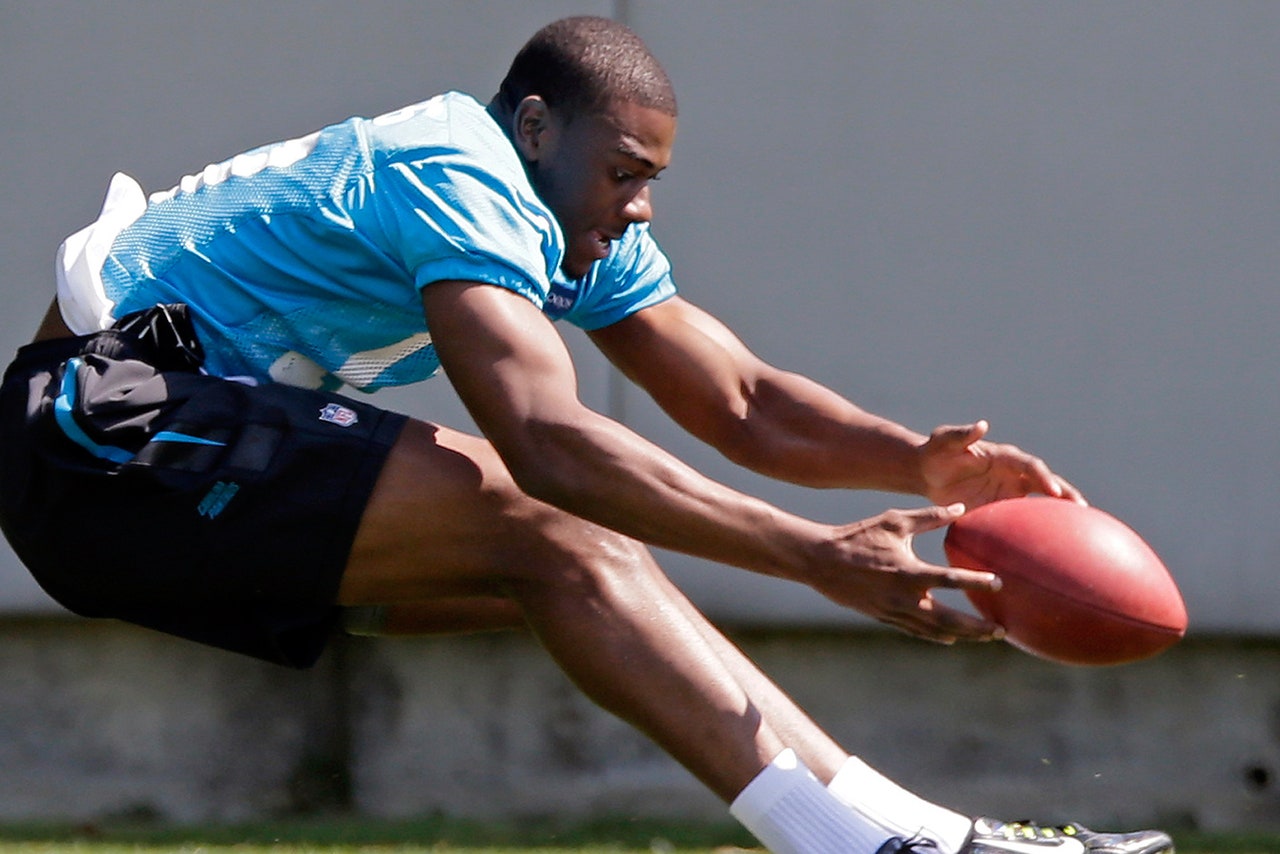 Devin Funchess is ready to make an immediate impact for the Carolina Panthers, which is obvious due to his strong knowledge of the offense after such a short period of time. While Funchess may be a tall and athletic receiver, what apparently has the coaches equally excited is his intelligence. According to Max Henson of Panthers.com, Funchess already has a good knowledge of all three receiver positions.
"It's huge," wide receivers coach Ricky Proehl told Panthers.com. "He can fill in for anybody. That helps us tremendously."
On top of that, Funchess doesn't seem to care, nor prefer which of the three positions he plays. "I like all of them," Funchess said. "Wherever I can go get the ball."
Another interesting fact that Henson brings up is something that Proehl said when he visited Funchess for at Michigan during a pre-draft workout.
"When Proehl visited him at the University of Michigan for a pre-draft workout, he found that Funchess had all the answers."

"He was spitting everything back right away," Proehl told Panthers.com. "He even knows blocking assignments from the line because of playing tight end in college. That kind of sealed the deal. We really don't need to ask this kid that much. He's obviously been taking notes."
Funchess may very well end up being a major steal for the Panthers if he's able to turn his knowledge of the playbook into production on the field. One thing that's certain is that expectations are fairly high for the rookie receiver heading into 2015.
(h/t Panthers.com)
Photo Credit: AP Photo/Chuck Burton
---
---