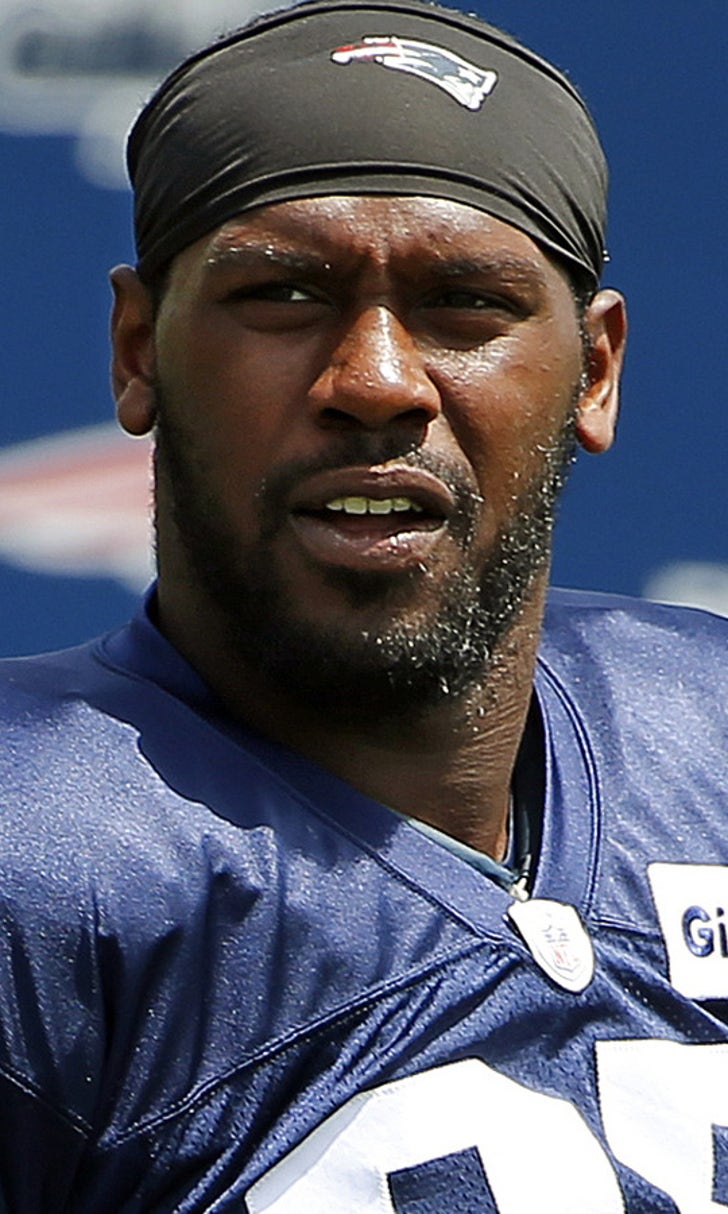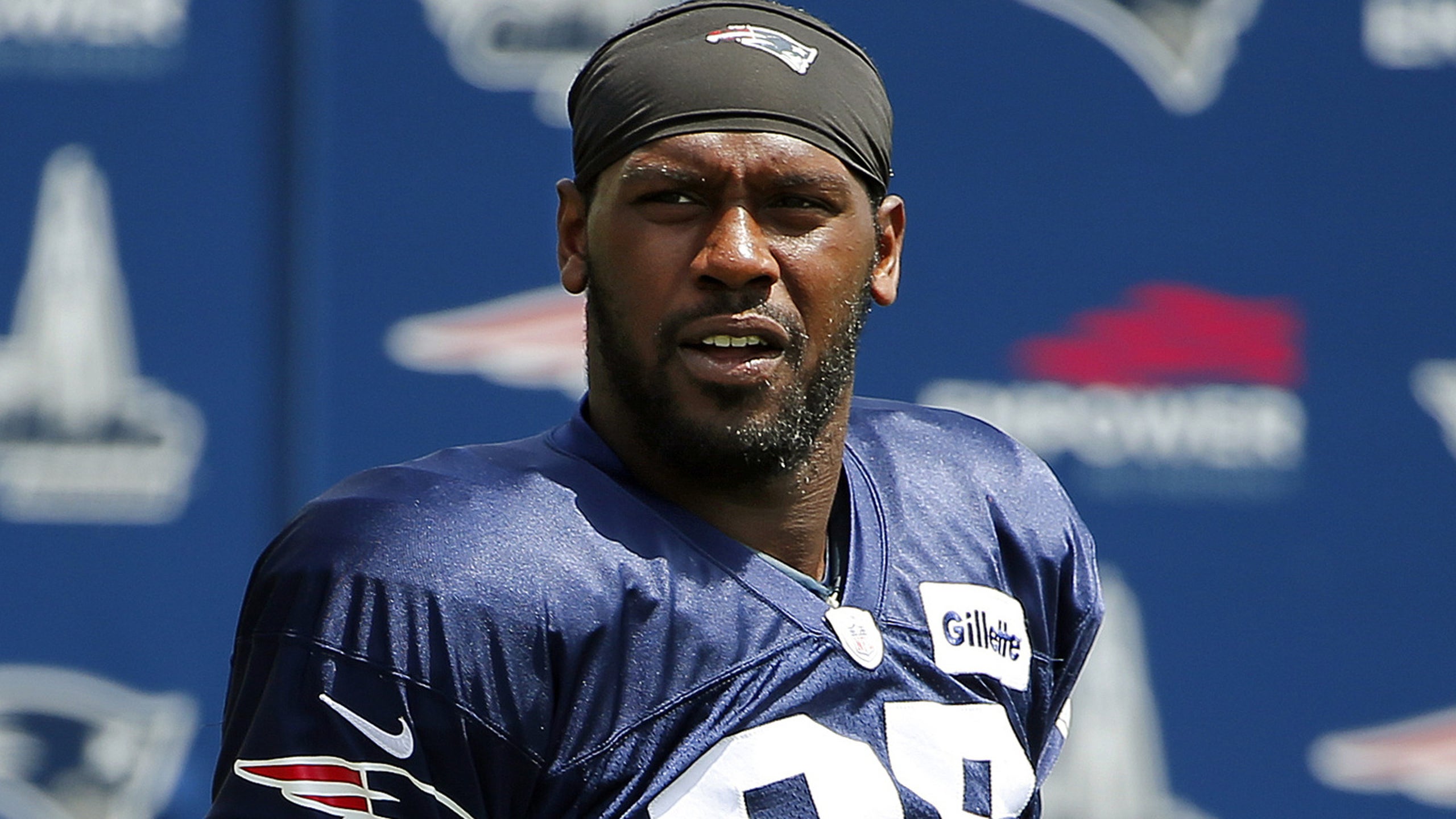 Report: Chandler Jones was shirtless, 'praying' in front of police station
BY Cameron DaSilva • January 14, 2016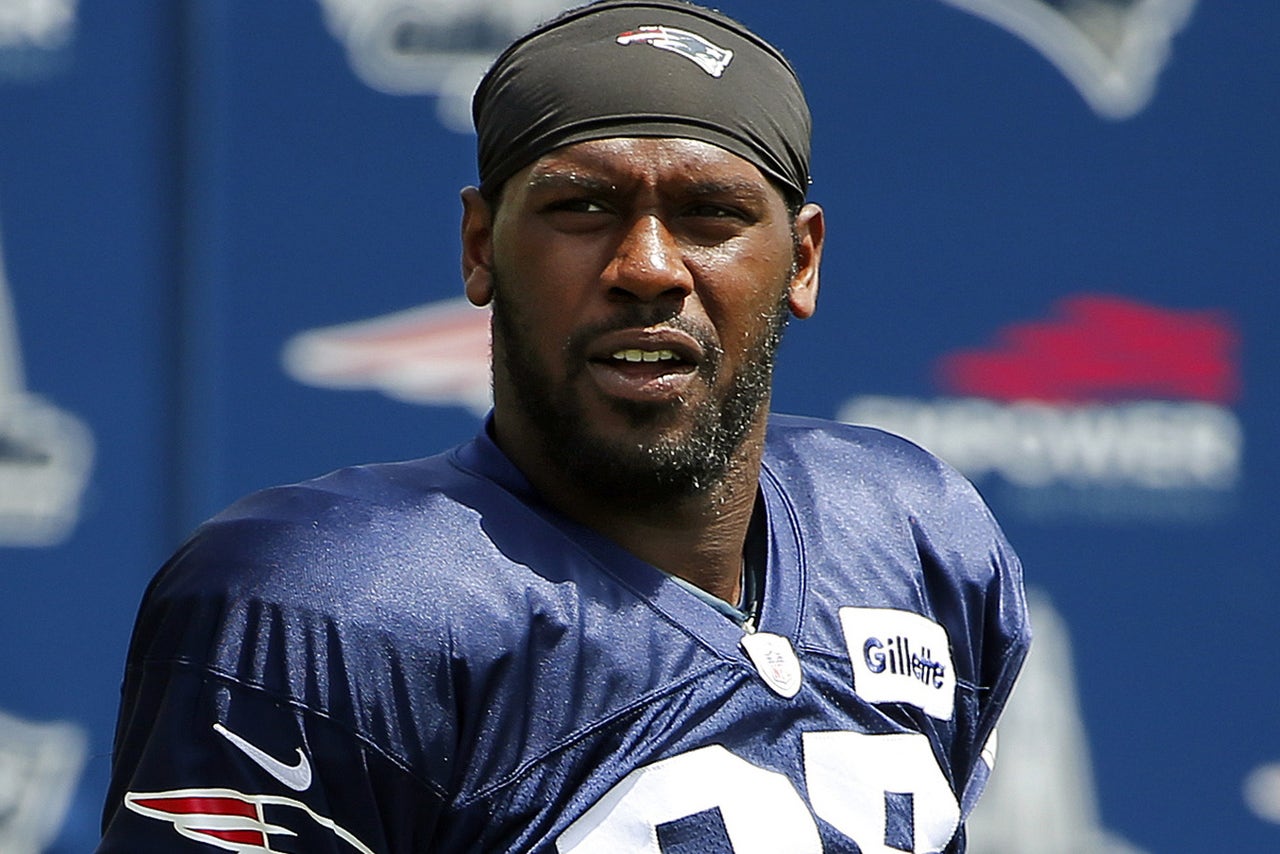 New details have emerged surrounding New England Patriots defensive end Chandler Jones' strange medical emergency after reportedly having a "bad reaction" to synthetic marijuana on Sunday. The Foxborough Police Department issued a statement on Thursday regarding Jones' situation. 
Jones reportedly arrived at the rear of the police station shirtless "looking for help and assistance." It appeared as though Jones was surrendering as he knelt down, and seemed to be "actively worshiping or praying."
Astead Wesley of the Boston Globe detailed the police's report further on Twitter:
"Without warning or provocation" Chandler Jones got down on his knees and placed hands behind head - Foxborough Police Dept. @GlobeMetro

— Astead Wesley (@AsteadWH) January 14, 2016
The police's statement also says Jones' home smelt of "burnt marijuana," which goes along with the report that Jones was using synthetic marijuana.
Head coach Bill Belichick did not get into much detail regarding Jones' status or condition on Thursday, but he did say that his health is the primary concern. Belichick did not confirm Jones' availability for the Patriots' upcoming game against the Kansas City Chiefs, saying "We'll find out on Saturday."
---
---