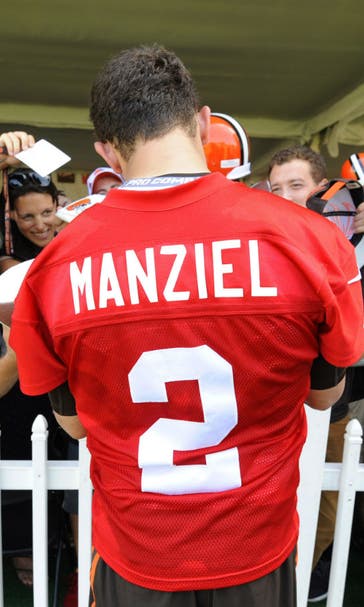 Report: Browns most likely won't be on 'Hard Knocks'
May 22, 2015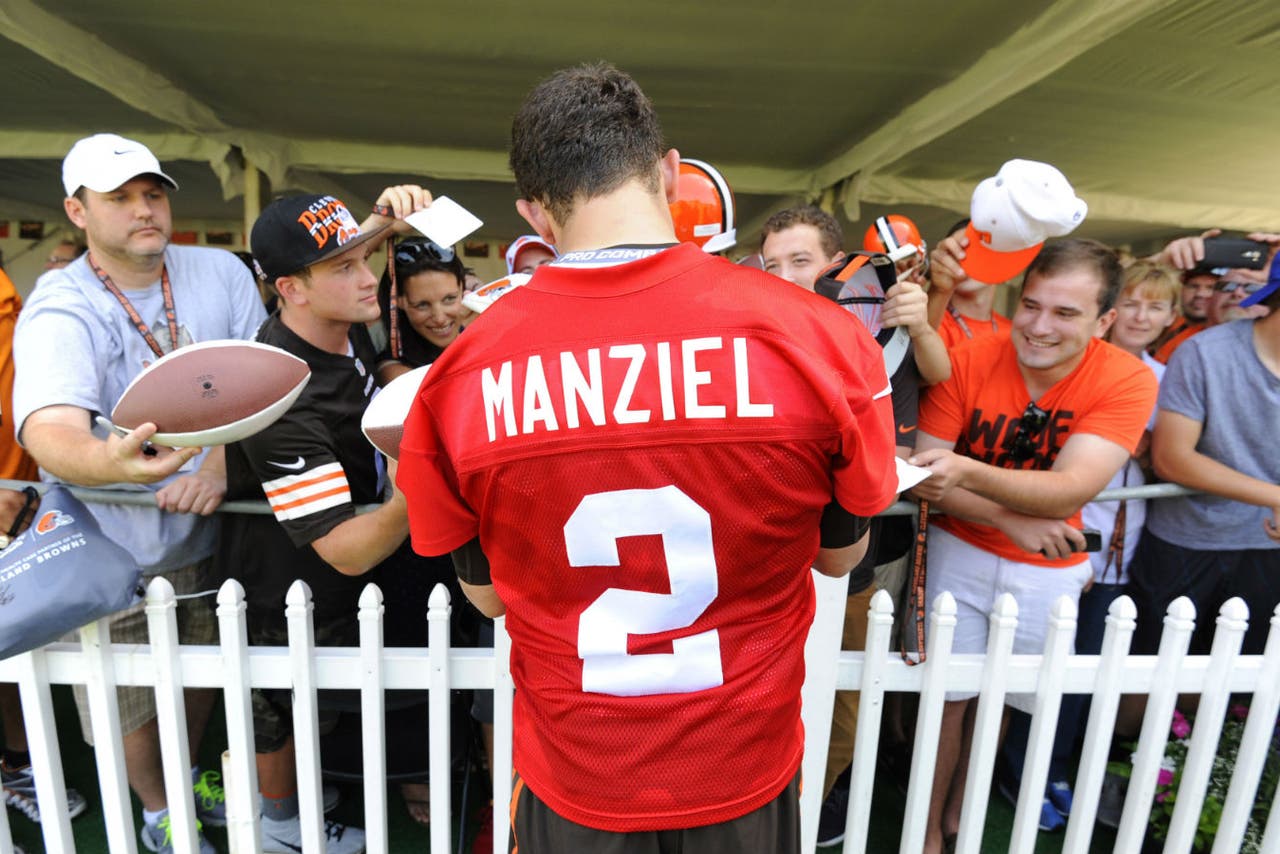 It looks like the NFL will heed the Browns' request to not be featured on HBO's "Hard Knocks" this summer.
The Browns made the request back in March in light of Johnny Manziel's 10-week stint in rehab. A source told ESPN Cleveland that the request was likely to be granted, since NFL Films doesn't want an unwilling participant. 
It doesn't take a genius to figure out that constant camera time isn't a good thing for someone battling addiction of some sort. Head coach Mike Pettine has first-hand experience with "Hard Knocks," having been an assistant for the Jets in 2010.
"You just weigh everything in," Pettine said in at the owners' meetings in March. "Because being a part of Hard Knocks, having been there...they're going to look to cover the team's biggest current storylines (and) it's obvious that (Manziel) would be a point of attention."
The Browns are one of nine teams eligible to be selected for "Hard Knocks." Speculation has the Texans, Bills, and Redskins as the three remaining finalists for this summer's production.
h/t: ESPN Cleveland
---
---