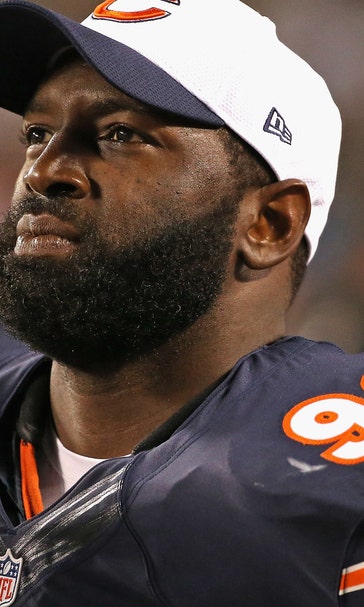 Report: Bears told Cowboys of Jeremiah Ratliff's release for security purposes
October 29, 2015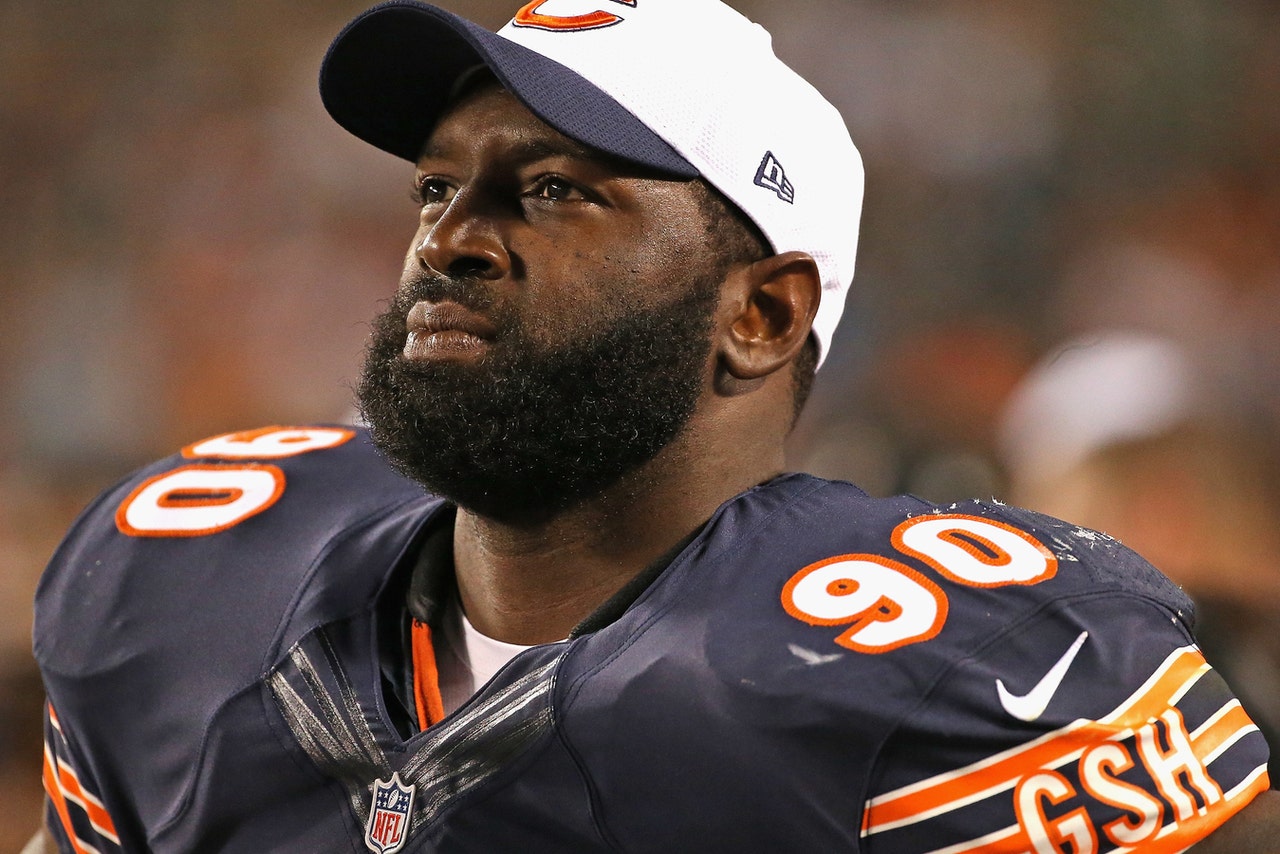 by Vincent Frank
Former Chicago Bears defensive tackle Jeremiah "Jay" Ratliff was released by the team last week after several reported exchanges between him and the organization.

According to the Chicago Tribune, the release came after Ratliff displayed erratic behavior during a "bizarre and emotionally charged chain of events."

Apparently the four-time Pro Bowler got into a couple heated exchanges with Bears general manager Ryan Pace — a situation that led to the police being called to the team's facility.

Now comes this report indicating that the Bears organization notified the Dallas Cowboys of Ratliff's release as a security precaution.

From the report:
"Sources stressed that Ratliff made no specific threat against the Cowboys or anyone in the organization. Still, given the tumultuous circumstances under which Ratliff left the Cowboys, the Bears wanted to be sure the club was notified as a security precaution."
This tells us a story of a team that was truly concerned about Ratliff's behavior and what he might do following the release. Police camped outside of the Bears' facility for the remainder of the day, worried that Ratliff may show back up.

Ratliff was released by the Cowboys in October of 2013 — months after he reportedly got into a heated exchange with owner Jerry Jones. He caught on with the Bears later that year, and is coming off one of his best seasons.

The 34-year-old defensive tackle was suspended for the first three games of the 2015 season for violating the league's substance abuse policy. There are no indications one way or another that substance abuse played a role in his behavior and subsequent release last week.

Check out Vincent's other work on eDraft.com and follow him on Twitter @VincentFrankNFL.
More from Yardbarker:
---
---