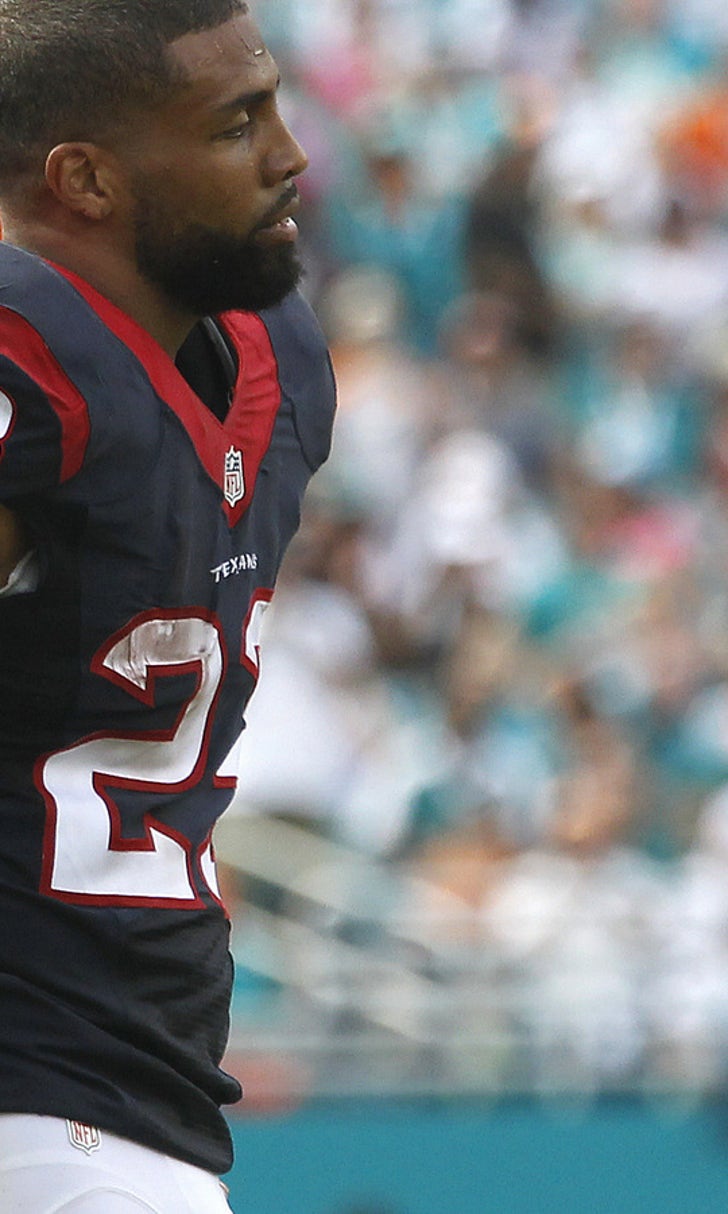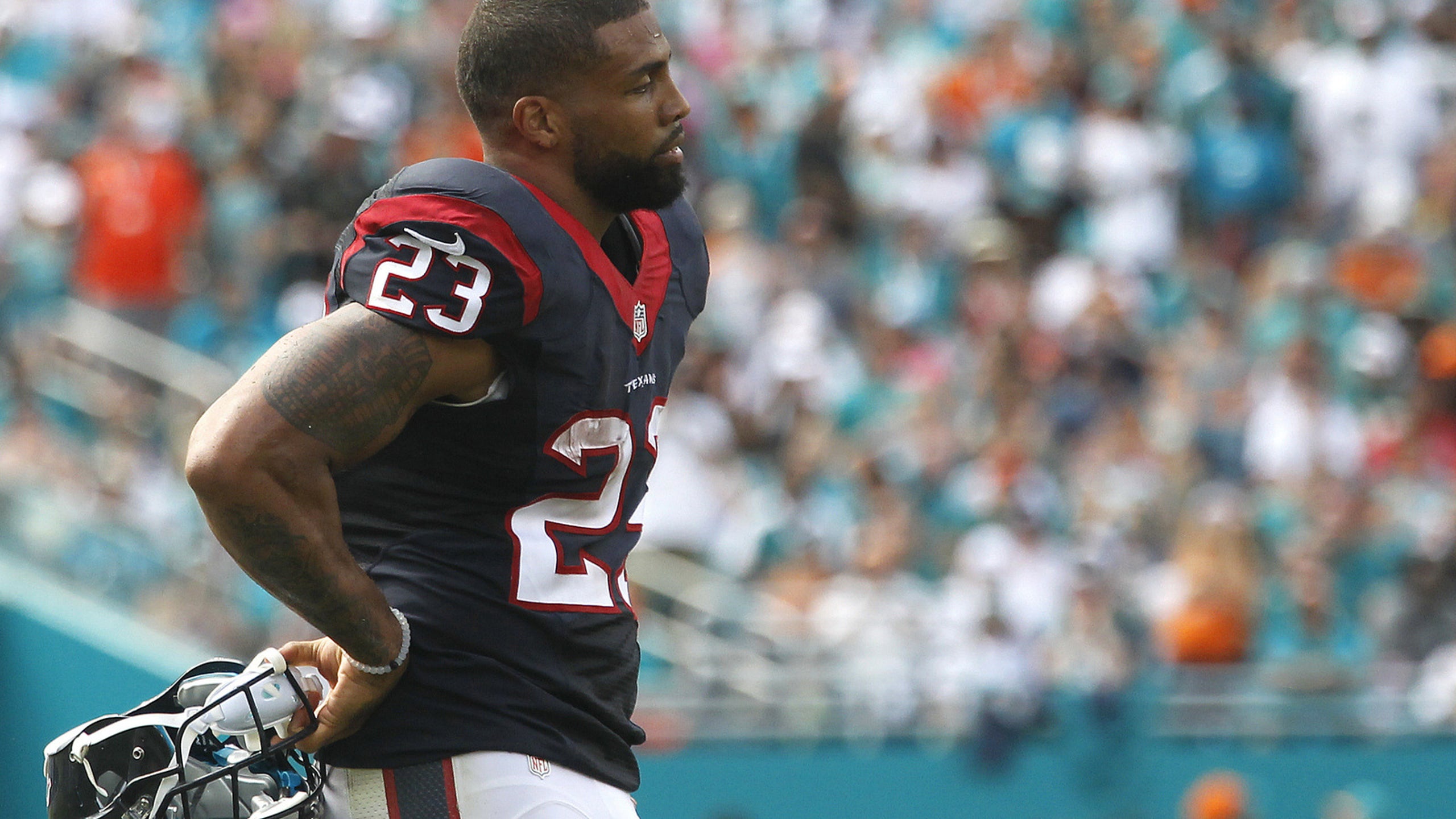 Report: Arian Foster expected to be released by Texans
BY foxsports • January 14, 2016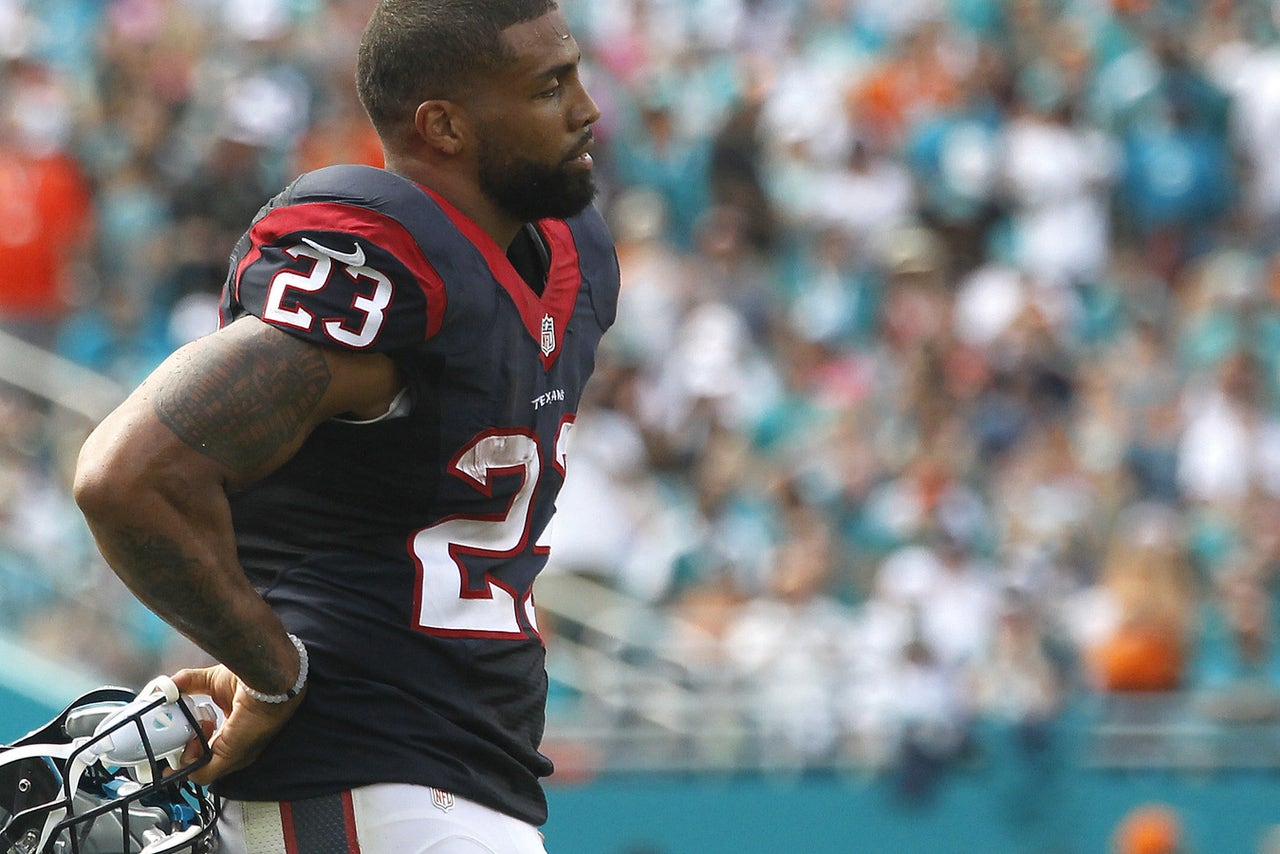 One of the most recognized running backs in the NFL could be wearing different colors in 2016. The Houston Texans are expected to release Arian Foster, according to Aaron Wilson of the Houston Chronicle.
"Multiple sources not authorized to speak publicly expect the Texans to ultimately release Foster and for him to sign with another NFL team," Wilson wrote Wednesday.
The reasoning behind this is simple, and two-fold.
First, Foster can't stay healthy. That much is undeniably clear at this point in his career, but the writing was on the wall more than two years ago, and the Texans deserve plenty of blame for the current predicament.
Foster was run into the ground for three seasons, between 2010-12. He carried the ball 956 times during that stretch and caught 159 passes, which made him a fantasy-football god but which also proved too much of a burden on his body.
Secondly, Foster is set to cost $6.5 million next year as a base salary.
If he were still in his prime, then he'd be worth that money. But considering he's missed 23 games the past three years -- and 12 this past season -- dealing with various injuries there is no reason for the Texans to believe he's going to suddenly be healthy for an entire campaign.
Perhaps, if given a lesser role on a team that features a strong, young running back, Foster could have a resurgent season in 2016. It just won't likely be with the Texans.
More from Sportsnaut:
---
---