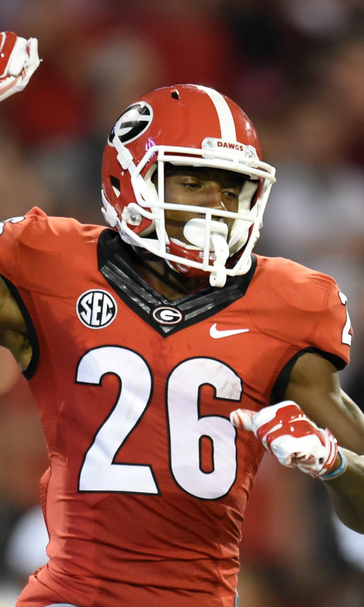 Reese Witherspoon invites Patriots rookie receiver to join her book club
May 4, 2016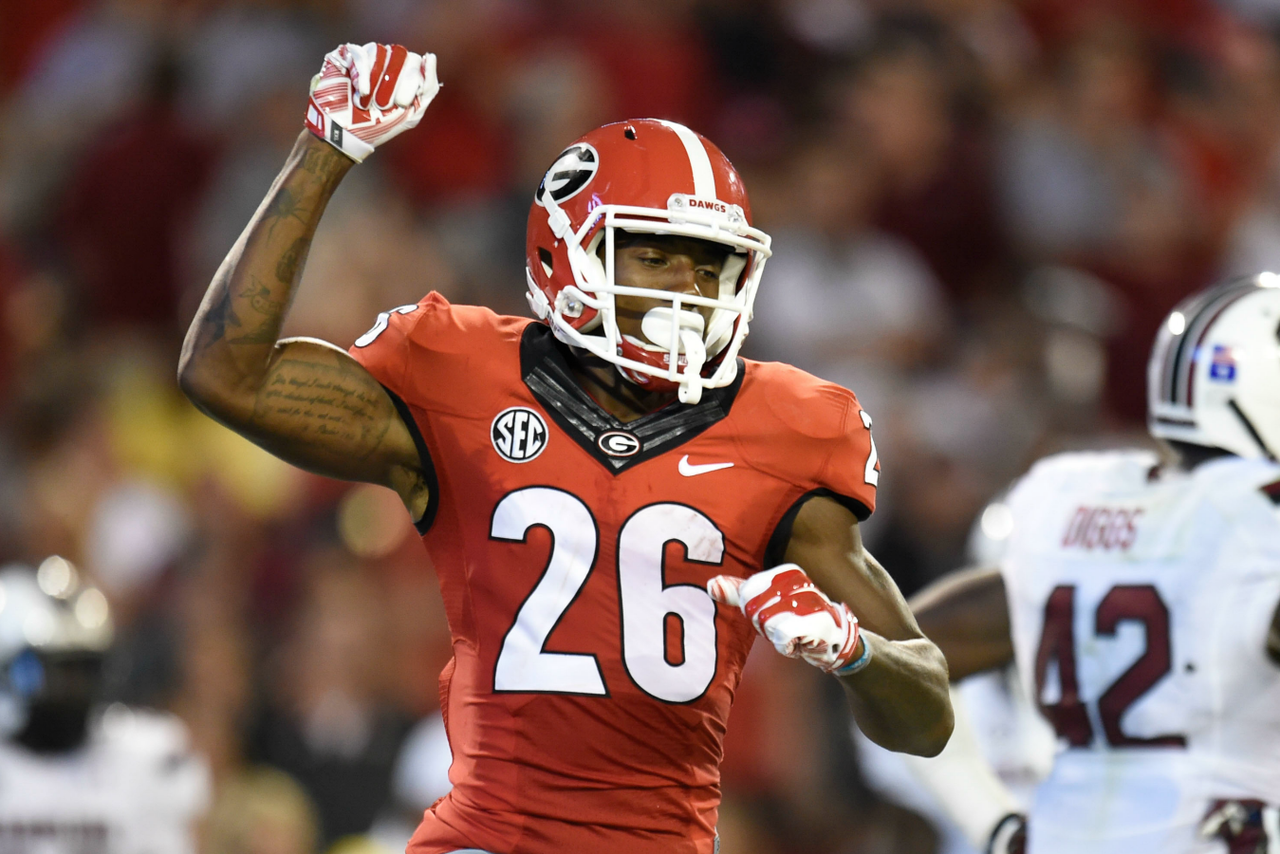 The NFL Draft produces many plenty of great stories every year, and many have nothing to do with football. We learned that once again this year when the touching background of new Patriot Malcolm Mitchell was discussed during the draft process.
For those who aren't aware, Mitchell is a fantastic receiver on the field (he caught 58 balls last year for Georgia), but off the field he's a coach's dream as well. Malcolm actually struggled academically at the beginning of his career, but began to take school seriously, and by the end of his time in Athens, was actually a published author. His book, "The Magician's Hat" is now available online.  
It's an incredible story, one that was told, and retold throughout the draft process, and caught the attention of one, major celebrity in particular.
That would be Reese Witherspoon, who offered up an invite to Mitchell to join her book club a few days back.
Mitchell accepted, and from there, a friendship appears to have blossomed.
Thank you! I will definitely check it out. Have you read Sharp Objects by Gillian Flynn? I think you will enjoy it! https://t.co/VNLckWijsZ

— Malcolm Mitchell (@Money_Mitch26) May 3, 2016
.@Money_Mitch26 I loved Sharp Objects . If you like thrillers , I think you will like LuckiestGirlAlive by@jessicaknoll #greatbook

— Reese Witherspoon (@RWitherspoon) May 4, 2016
---
---