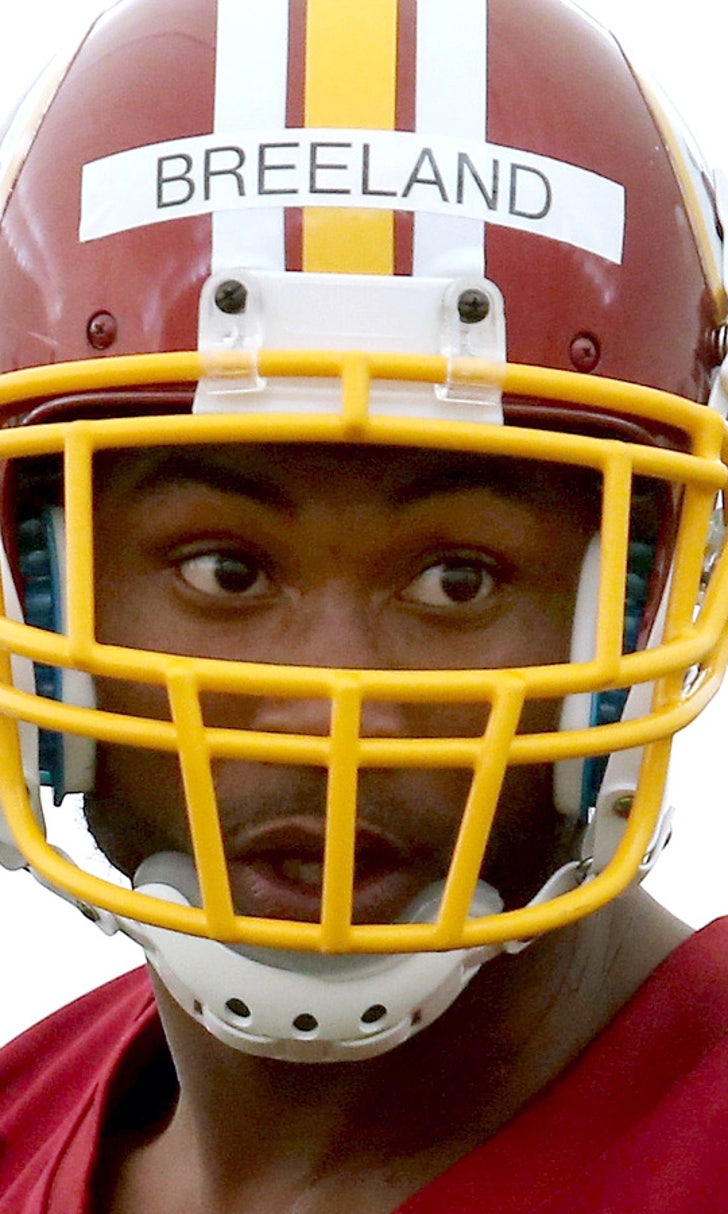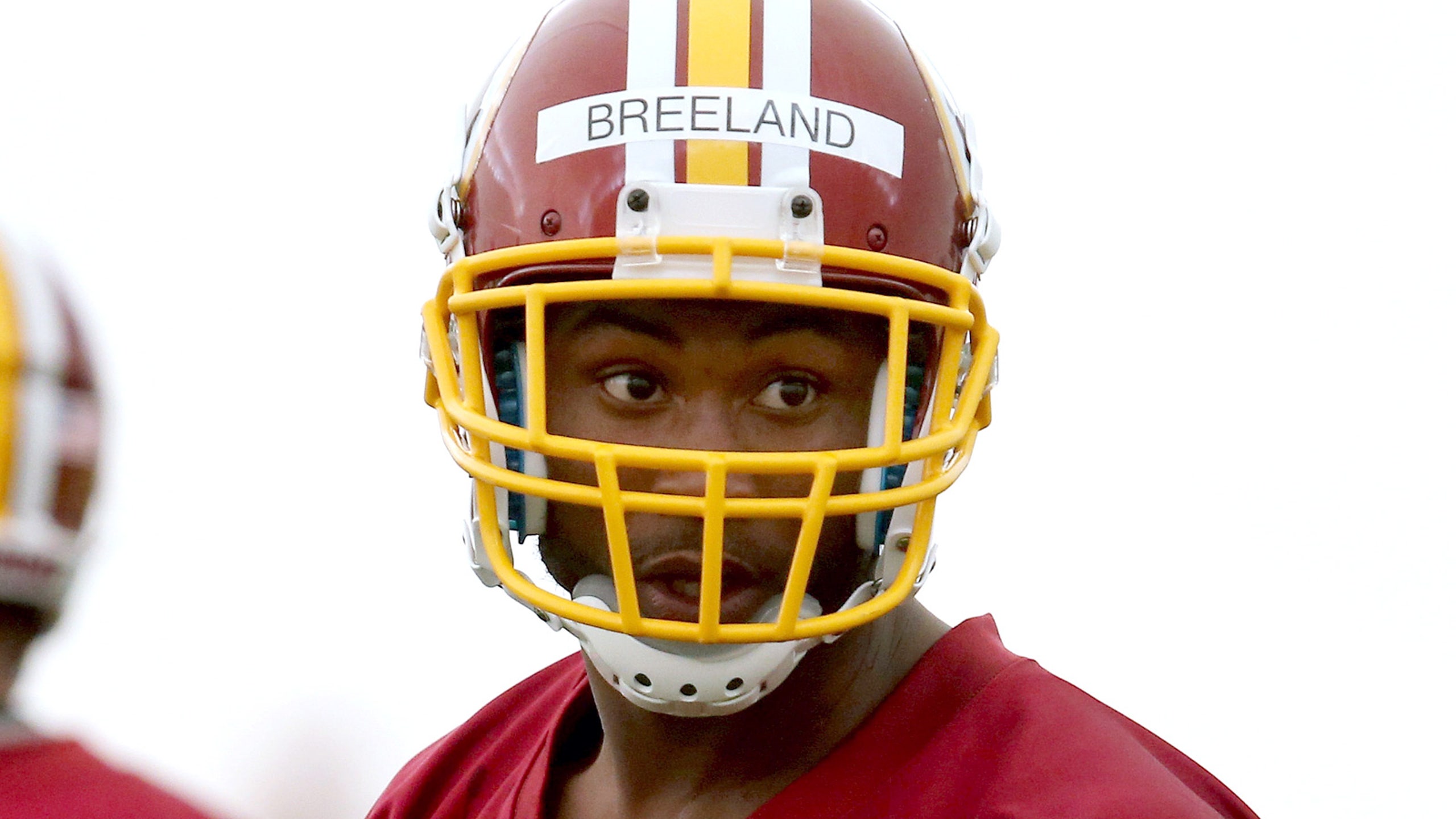 Redskins rookie CB Breeland deals with marijuana citation
BY foxsports • August 14, 2014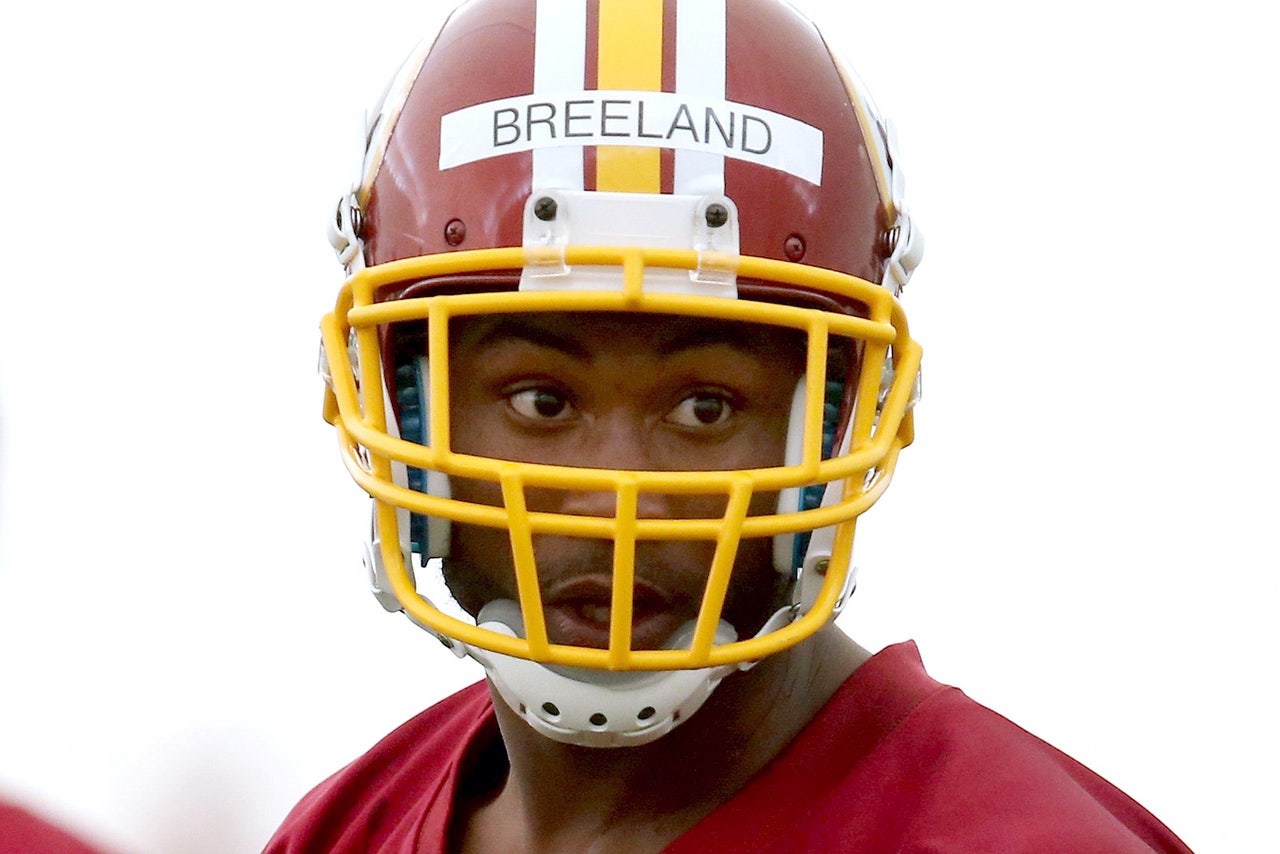 Washington Redskins rookie cornerback Bashaud Breeland said Thursday he'll ''deal with the consequences'' of being cited for misdemeanor possession of marijuana on the night before the team broke training camp.
The fourth-round draft pick was cited Monday night on the campus of Virginia Commonwealth University, about a dozen blocks from the Redskins training camp facility in Richmond, Virginia. He practiced as usual Tuesday morning in the final session of camp and again Thursday when the team resumed workouts at its year-round headquarters.
In a brief statement to reporters, Breeland said he had spoken to team president Bruce Allen and coach Jay Gruden about the situation.
''The conversation that we had, we would like to keep it private,'' Breeland said. ''I'll just take and deal with the consequences like everyone else who's ever dealt with a citation.''
A hearing is scheduled for Aug. 26 in Richmond.
''Hopefully he learns from a terrible mistake,'' Gruden said. ''He's a young kid, and he's had a great camp and a little hiccup, bump in the road, for him that he's got to learn from, that a lot of kids go through at his age.''
Gruden says any team discipline will be handled in-house. Breeland could also be subject to a fine or suspension by the NFL.
Veteran cornerback DeAngelo Hall said Breeland informed his teammates about the incident before leaving Richmond.
''It's just an unfortunate situation,'' Hall said. ''No matter how many times you tell a guy the right way to do things, at some point they feel like they know it all anyway, so they're going to try it their way until it doesn't work.''
---
---