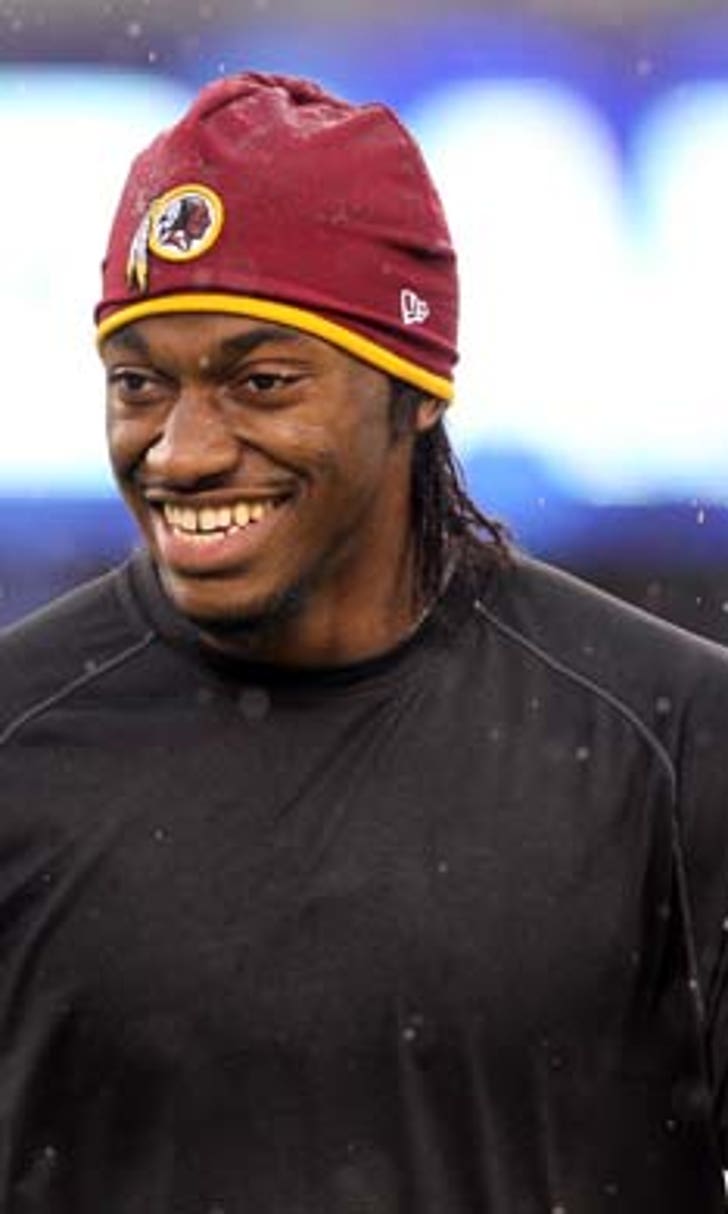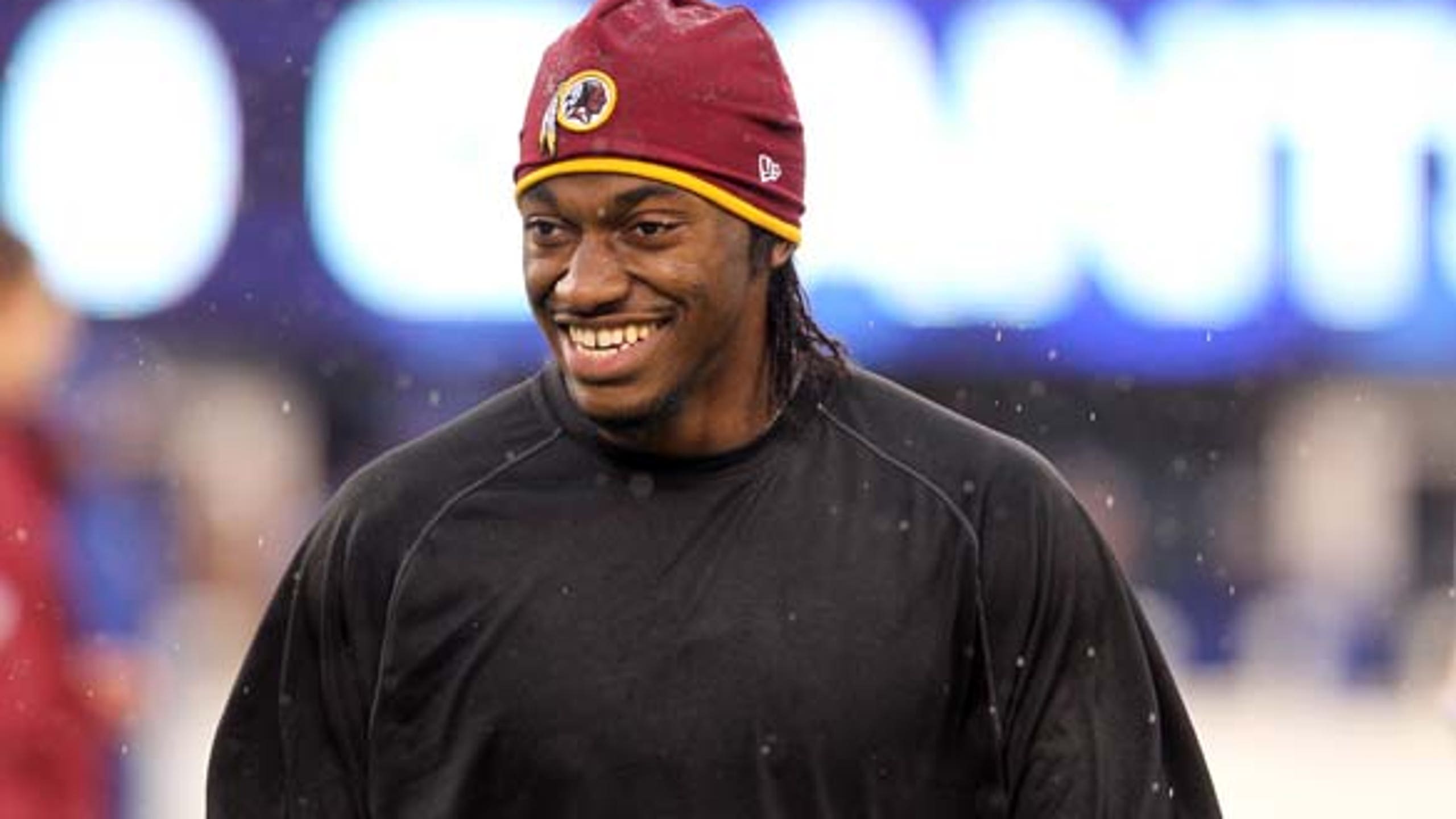 Redskins QB RG3 makes grocery shopping fun with new toy
BY foxsports • July 29, 2015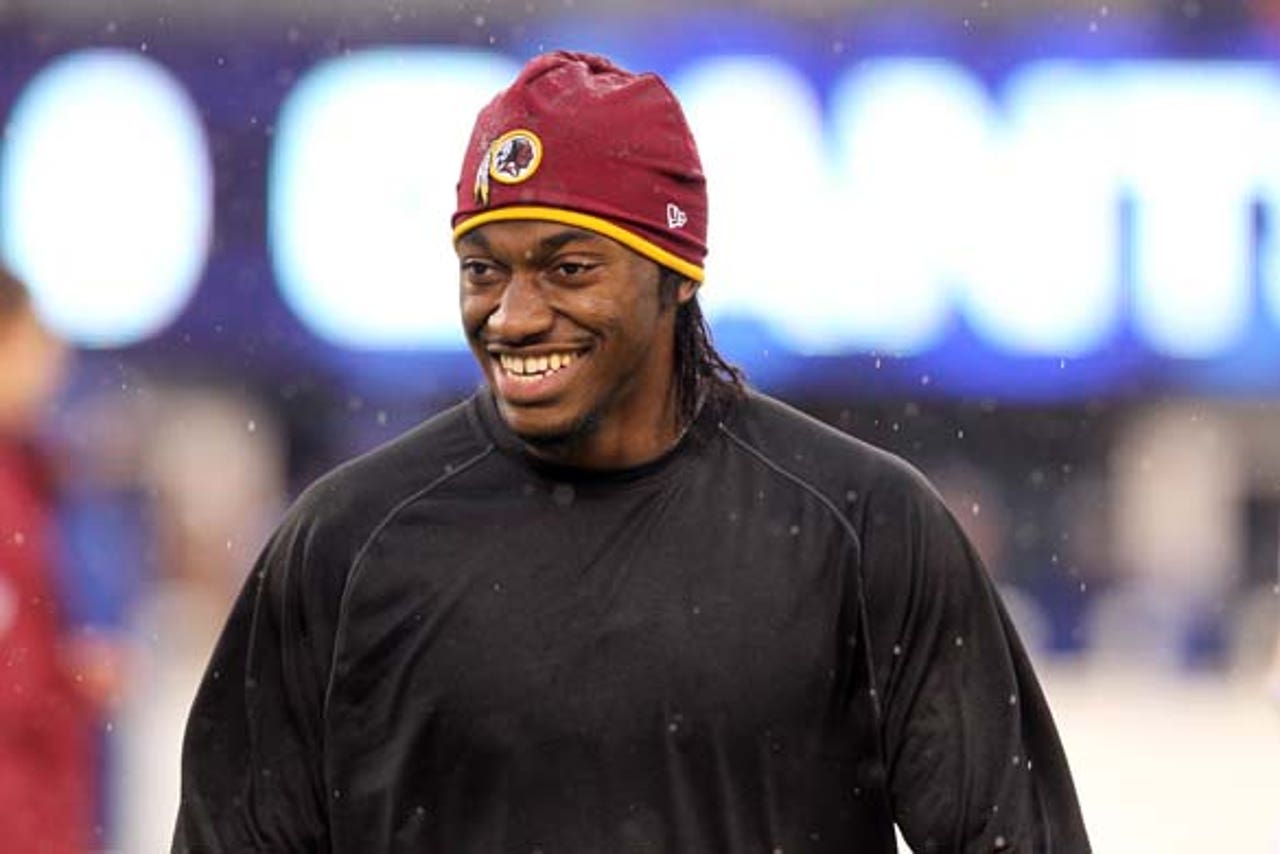 If you were wondering how Washington Redskins quarterback Robert Griffin III spent his off time after the team's spring practices, one of the answers will certainly surprise you. Griffin was videotaped riding a "Space Chariot" while grocery shopping at some point this offseason.
What the heck is a "Space Chariot" and how will it help me decide on Captain Crunch or Cinnamon Toast Crunch, you ask? This shiny new toy won't actually help you make a decision on what to buy, but it will get you to your product a lot faster.
Do you hear that? That's the sound of thousands of Redskins fans taking a deep breath as they watch their franchise quarterback ride around a grocery store on a glorified Segway.
(h/t Washington Post)
---
---