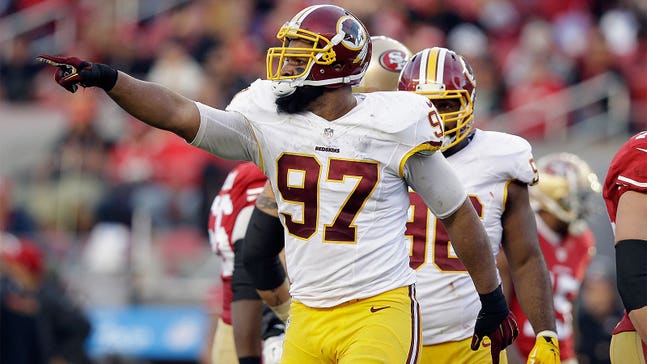 Redskins look to reclaim their identity following the bye
Published
Nov. 4, 2015 4:48 p.m. ET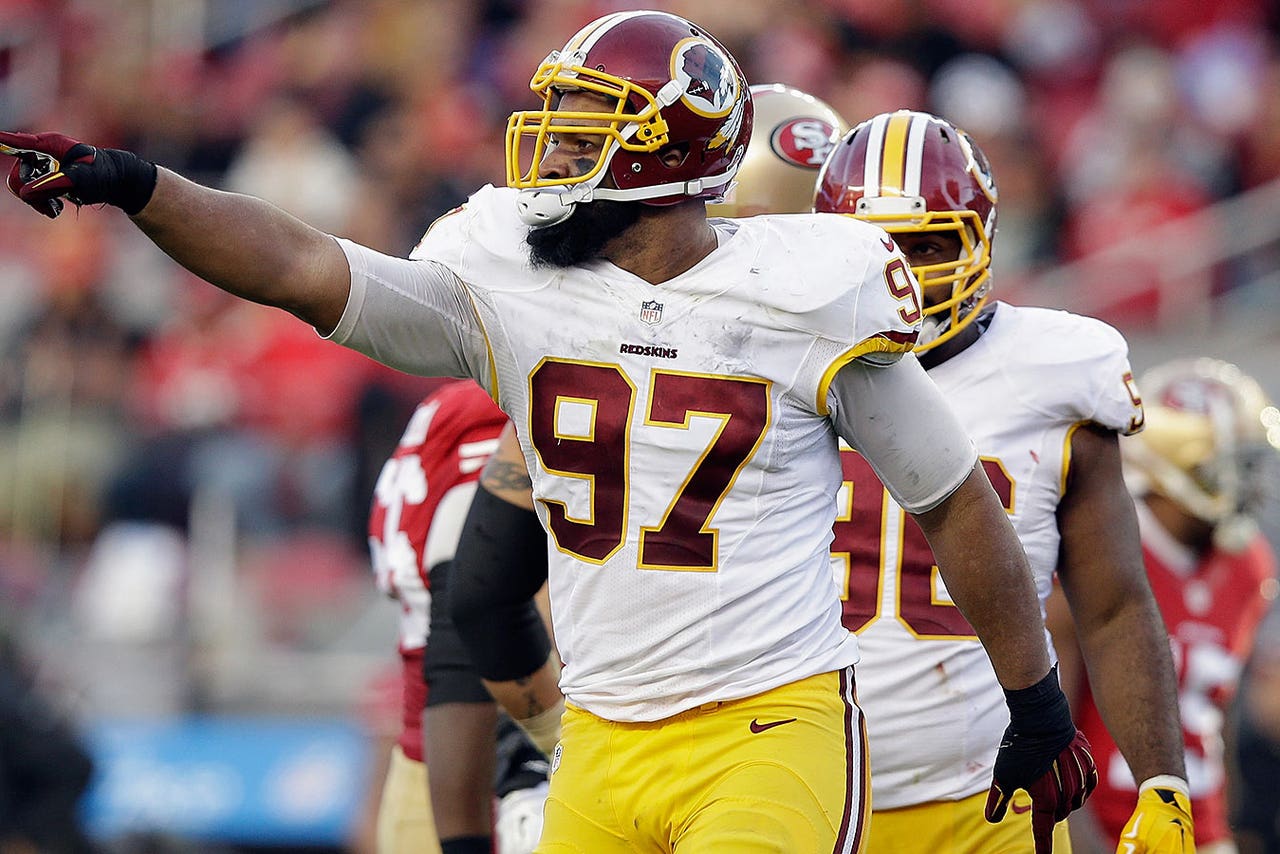 The Washington Redskins have a simple blueprint -- stop the run on defense and run the ball on offense. In the beginning of the season, they were doing well in both areas, but they have struggled in both areas over their last five games. As they get set to kickoff the second half of their season in Week 9, the Redskins are hoping to get back to what they originally sought out to do in 2015.
"It does matter a lot," Gruden said to reporters, per The Washington Times. "It matters in this division. It matters later on in the season. When the weather gets bad, it matters, and that's something that we really have to talk about and focus on. Our run defense has not been very good the last three weeks and our run offense has not been very good. That's going to cost us football games later on in the season, so it's a focal point.
"Some teams, quite frankly, you're going to give up maybe a player in the box and maybe give up a few more running yards than you would against other teams. But, that's just game-plan specific. Our offense, we should always focus on getting better run looks than we have the last three weeks."
The Redskins have been gashed in the running game in recent weeks, and defensive end Jason Hatcher has an idea why. 
"The down linemen just gotta make plays, control our blockers and do more against the run," Hatcher said. "Knock the guy back in front of you, just create havoc in the backfield. Everybody just has to buy into their craft, even though it's boring doing the same thing over and over."
The Redskins will look to shut down LaGarrette Blount, Dion Lewis and the New England Patriots' running game in Week 9. That could prove a lot less difficult than generating a running game of their own. The Patriots have clamped down against the run since linebacker Dont'a Hightower has returned to the lineup.
---
---