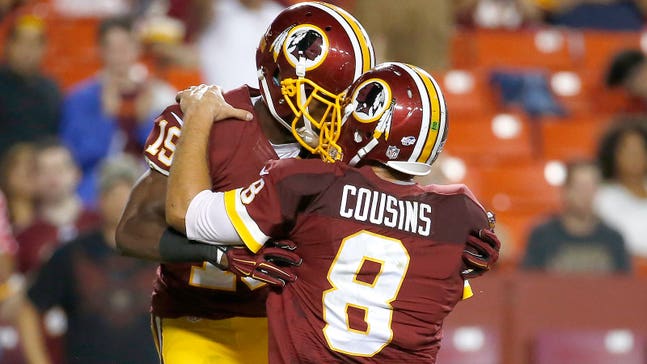 Redskins' Kirk Cousins: Important for backup QB to know his role
Published
Sep. 4, 2015 1:37 p.m. ET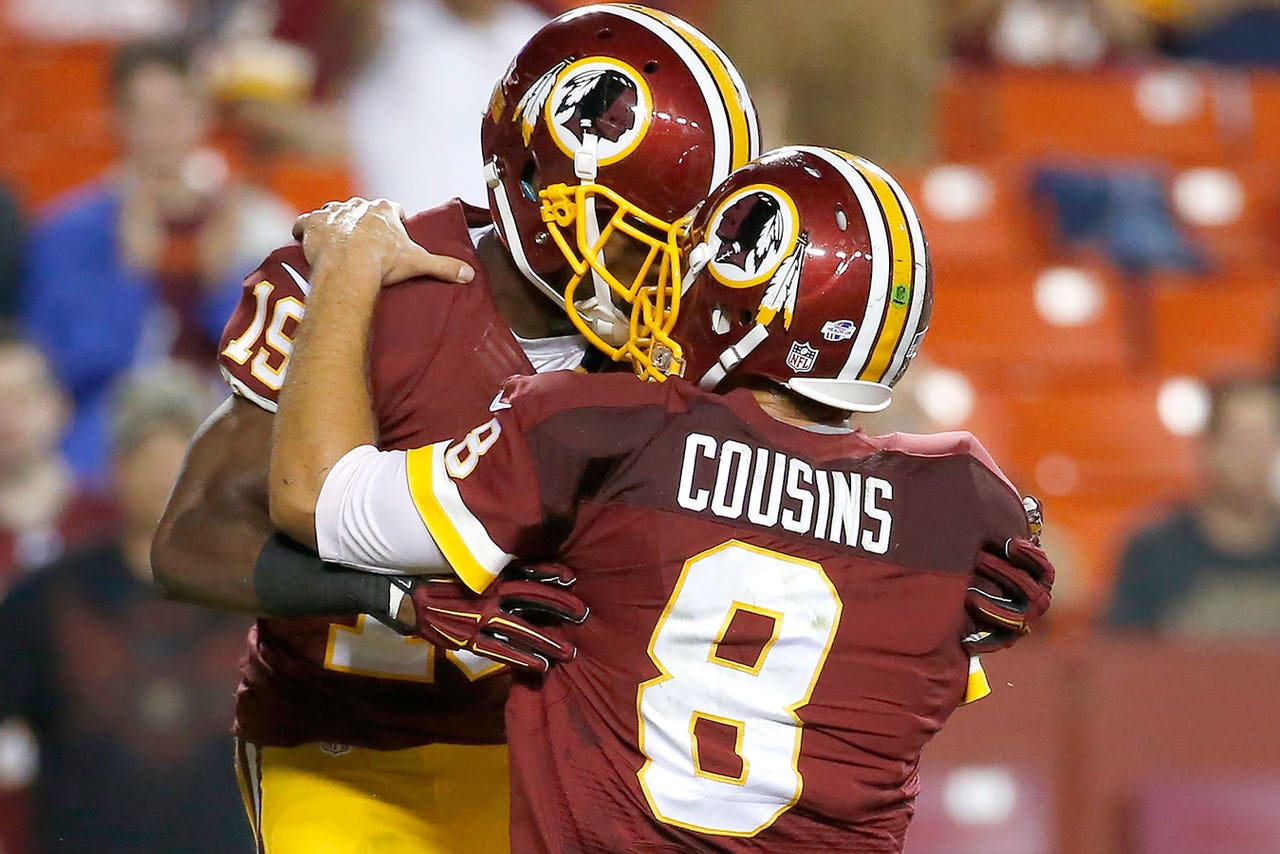 It's a new day for Washington Redskins quarterback Kirk Cousins now that he has been named the starting quarterback for the 2015 regular season. Cousins will make a weekly appearance with Grant Paulsen and Danny Rouhier on 106.7 The Fan, now that he's the starter, and he made his first guest appearance on Friday. He had some interesting comments breaking down what he believes a backup quarterback's role should be.
"I've always felt it's very important as a backup quarterback to not overstep your bounds," Cousins said per the Washington Post. "It's not your team. It's not necessarily your offense, and so to be strong and opinionated and say this is how it should be, I think that that's reserved for the starting quarterback. Or if you have an opinion, I think you need to defer to the starting quarterback."
Even now that Cousins has been named the starter, he sees the situation the same way. He has altered his routine based on his new role.
"There are times where as a backup quarterback, I think you say to the starter, 'It's your call, your decision. I will go with whatever you decide, it doesn't matter what I think, you're the one out there, you're the one battling, it's your call,'" Cousins said. "So as a starting quarterback now, I think I need to be a little more outspoken, opinionated, share my thoughts with the offense, with the coaches, with the other quarterbacks, but certainly as a backup there's a place to step back and allow the guy who is playing to have those opinions and run the show. That's a balance that you want to be able to walk when you are a backup."
(h/t Washington Post)
---
---