National Football League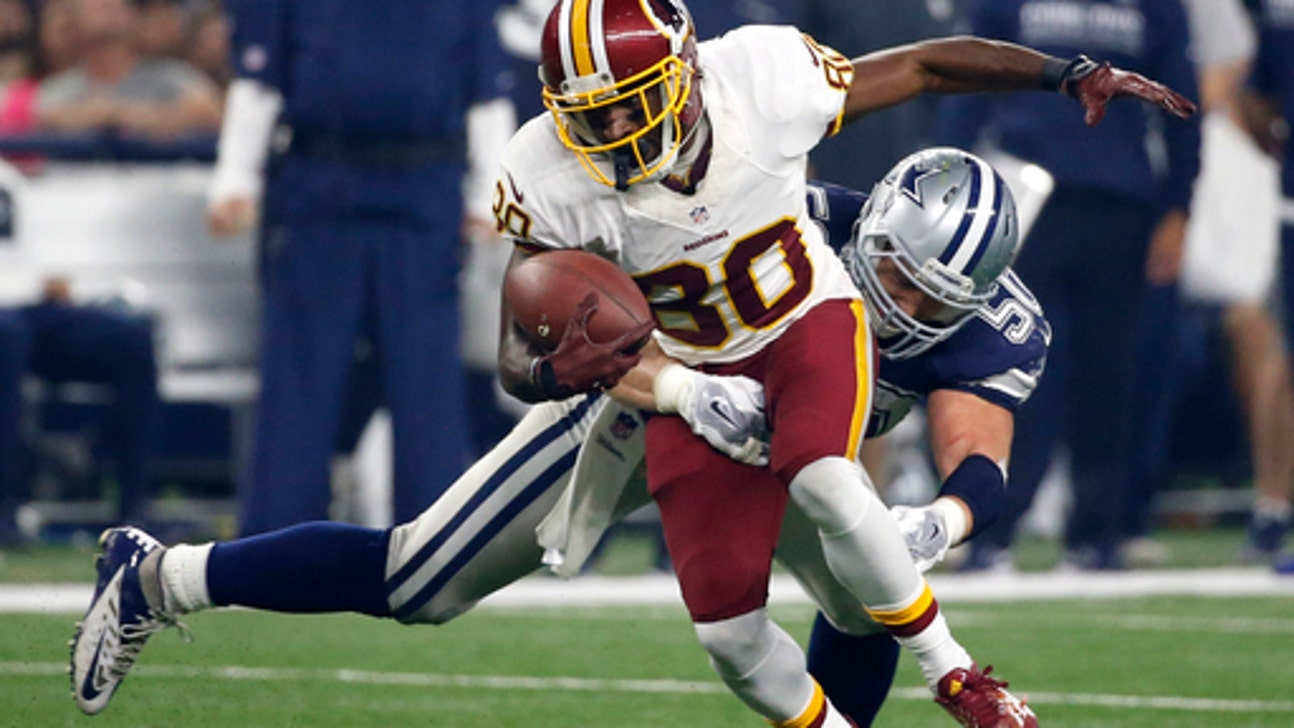 National Football League
Redskins, head of wild card field, face troubled Cardinals
Published
Dec. 2, 2016 3:58 p.m. ET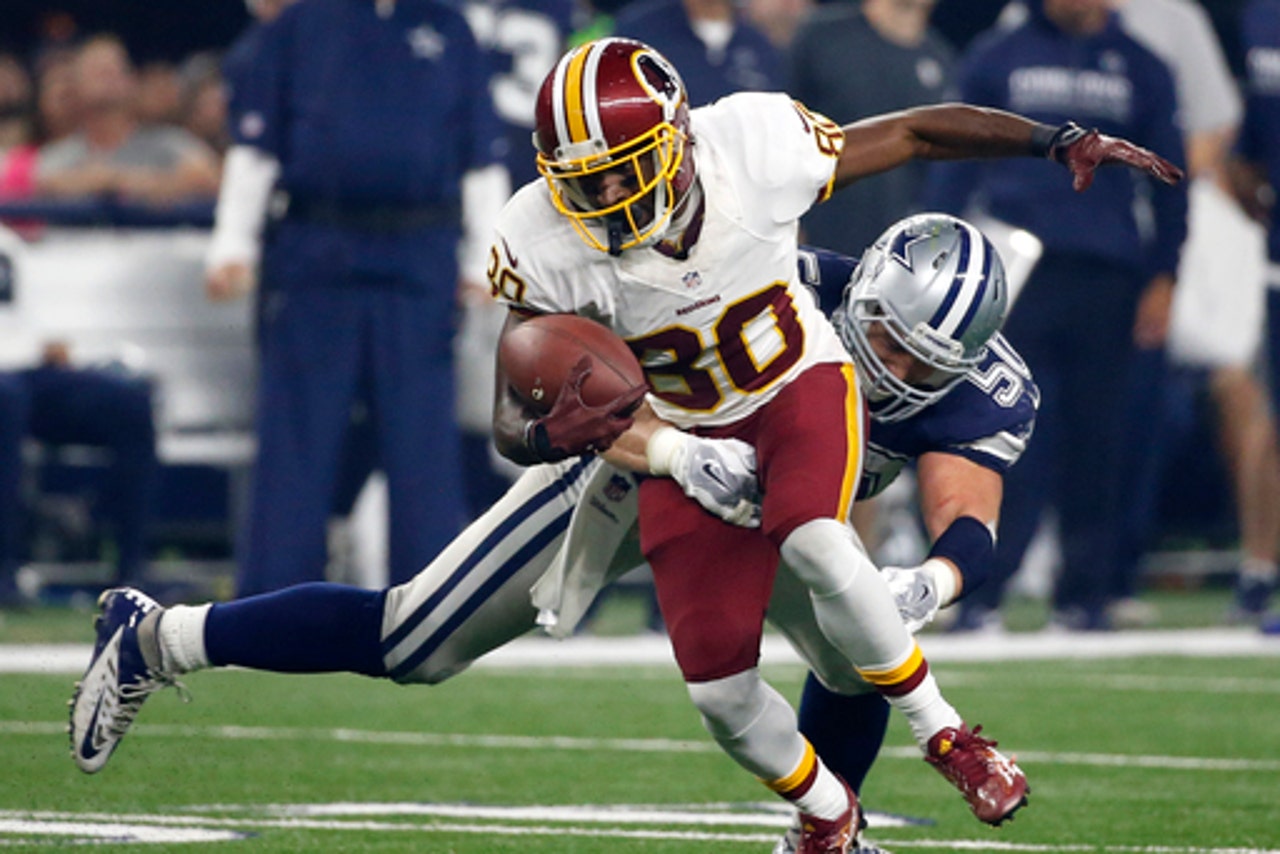 GLENDALE, Ariz. (AP) The Washington Redskins come to the desert with their offense in high gear, just like the Arizona Cardinals' used to be.
On Sunday, Washington faces a troubled Cardinals squad languishing deep in the standings at 4-6-1.
Despite their 31-26 Thanksgiving Day loss to Dallas, the Redskins (6-4-1) lead the crowded competition for the NFC's No. 2 wild-card spot.
''We have a lot of different weapons on our team that can really contribute,'' Washington coach Jay Gruden said, ''and our offensive line is doing an excellent job ... Our quarterback is more comfortable in the system, we're keeping him in favorable down and distances, and a lot of players are stepping up to make plays.''
Sounds a lot like what coach Bruce Arians used to say last year about his 13-3 Cardinals.
These days, words like ''selfishness'' and ''accountability'' creep into the conversation. Arians also didn't like the team's level of` `physicality'' in its 38-19 loss at Atlanta last Sunday. And he said he was disappointed the team's leaders didn't lead better.
It's not the first time Arians has publicly called out his players, although this time he didn't name names.
''That's why we love him,'' Cardinals defensive back Tyrann Mathieu said. ''He's critical, he's honest. He speaks how he feels.''
Arizona's 2015 All-Pro cornerback Patrick Peterson said the players held a meeting where veterans reminded younger players that this is not the time to check out and start thinking about the offseason.
As for the coach's criticism of the veterans, Peterson said, ''No comment.''
Arians expects the players to heed his criticism.
''They usually respond very well,'' he said. ''If they don't, you've got a problem. We've never had any problem with guys responding.''
The Redskins could be without standout tight end Jordan Reed due to a shoulder injury but have plenty of other targets for quarterback Kirk Cousins, so many that Peterson won't zero in on one receiver as he often does.
The Cardinals have won 10, 11 and 13 games in Arians' three seasons. If the Redskins win Sunday, it will be Arizona's first three-game losing streak in Arians' time in Arizona.
Here are some things to consider when the Redskins meet the Cardinals for the 122nd time in a series that dates to 1932:
FITZGERALD'S STATS: Larry Fitzgerald keeps climbing among the elite receivers of the game.
He has 1,096 receptions and needs seven catches to move past good friend Cris Carter and Marvin Harrison into third on the NFL career list. Fitzgerald has caught a pass in 190 consecutive games, the third-longest streak in NFL history.
And it's not like his skills are diminishing. Fitzgerald is second in the league in receptions with 78, four behind leader Antonio Brown.
NORMAN VS. FITZGERALD: Redskins All-Pro cornerback Josh Norman knows it's a different challenge every week, from the Steelers' Brown to the Cowboys' Dez Bryant and Giants' Odell Beckham Jr. On Sunday, it's Fitzgerald, a big receiver who ratchets up the physicality.
''He's aggressive,'' Norman said. ''As physical as a defensive back would be, he's aggressive on offense. He wants contact. He wants to get after you and block you. He wants to make that hard catch. He's been doing that for years.''
PONCE DE DAVIS: Redskins tight end Vernon Davis is enjoying a career renaissance in his 11th NFL season at age 32 with 31 catches for 450 yards and two touchdowns.
Even after the 49ers traded him and the Broncos didn't re-sign him, Davis never lost hope in his abilities because his speed was still there.
''Every phase of your life and your career you'll face adversity,'' Davis said. ''You just have to know how to deal with it, and through it all you have to be optimistic. You have to be optimistic, keep your chin up, head held high and just keep going, keep moving forward.''
STILL A CHANCE? Mathematically, the Cardinals are still in the hunt for a playoff berth, even though their recent play wouldn't warrant that. Maybe this team has some hidden win streak in it.
''Everything just isn't coming together for us this year,'' Mathieu said. ''At the end of the day, we've got to find a way to win one football game. It's not really about going to the playoffs or anything like that. We've just got to find a way to win one football game.''
---
AP sports writer Stephen Whyno contributed to this report.
---
More AP NFL coverage: http://pro32.ap.org and http://twitter.com/AP-NFL
---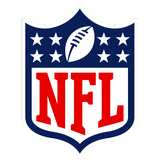 Get more from National Football League
Follow your favorites to get information about games, news and more
---