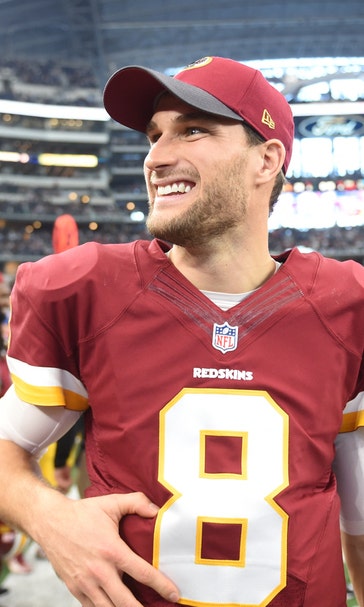 Redskins GM says team wants to lock up Kirk Cousins with a 'big contract'
May 3, 2016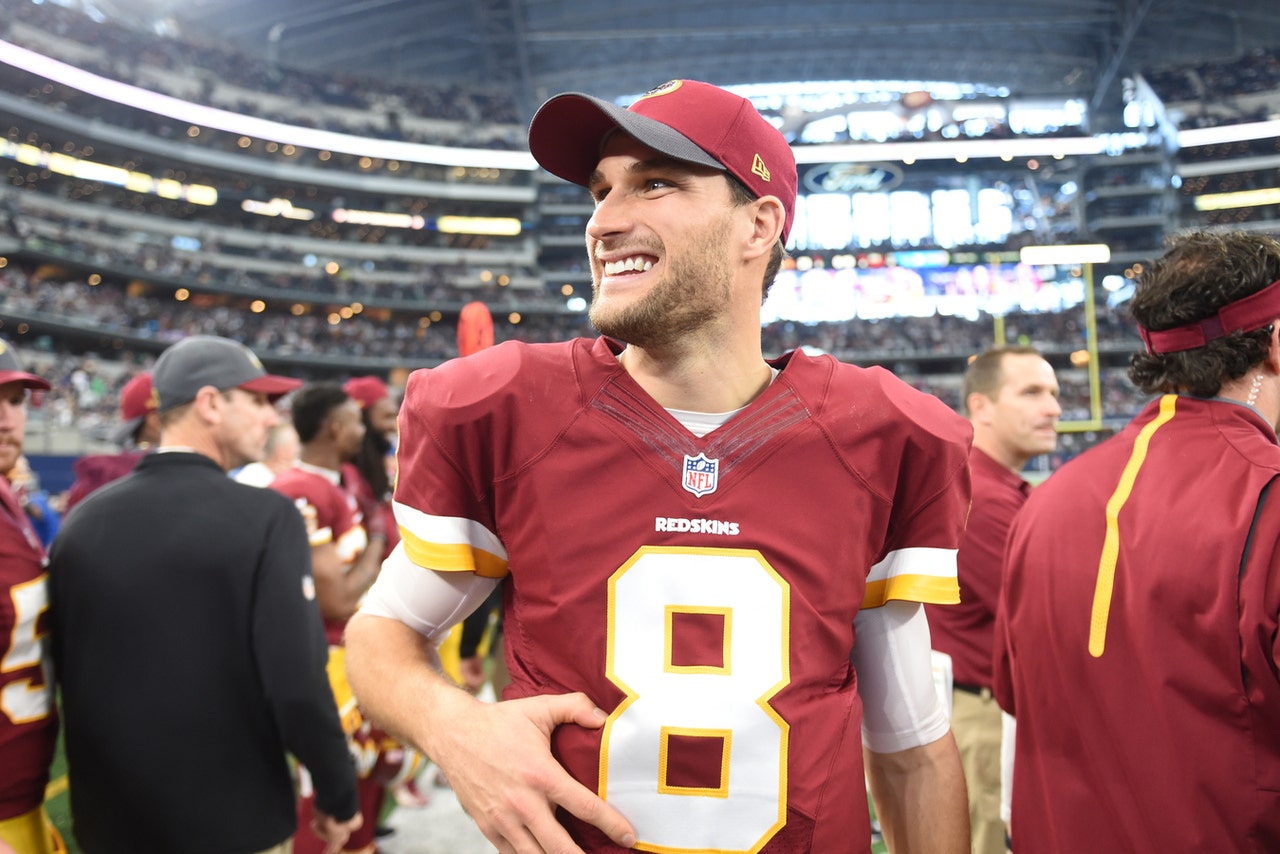 After hitting him with the franchise tag placeholder in March, the Washington Redskins are looking to take the Kirk Cousins experiment to the next level.
During a Tuesday morning segment of PFT Live on NBC Sports Radio, Redskins general manager Scot McCloughan said the team is working to bring Cousins to the table and get a "long-term" deal signed before July 15 - - the deadline for signing a franchise-tagged player to a multi-year contract or extension.
"We would love to get it done," McCloughan said. "But you're aware of how the business works. [Cousins is] our leader on offense. He's our quarterback. He won the [NFC] East for us last year. A 16-game quarterback took us to the playoffs. "
The issue, McCloughan says, is getting such a deal worked out before the deadline.
"It takes two sides to come together, and it is a big contract and it's gonna be a long-term contract," McCloughan said. "The years, the money and the incentives...all that stuff comes into play. But it's going ongoing. I really believe talking with Kirk and of course myself and our organization, we want to get a long-term deal done."
Cousins is already sitting quite pretty, as it stands. The $19.95 million he'll make in 2016 alone is the second-highest base salary in the NFL, and if recent quarterback mega-contracts are any indication, Cousins will probably eventually net a deal that'll have the Internet sick over the figures.
I mean, Joe Flacco is making $20,100,000 this year with a potential to take home $120,600,000 by the end of his six-year contract with Baltimore. And the NFL is a copycat league, so don't be surprised if McCloughan is on the stand explaining why the Redskins are super excited to lock down such an extraordinary talent like Kirk for the low, low price of $100 million for the next half decade.
Dan is on Twitter. Kirk Cousins is just happy he's no longer being paid in Orbit.
---
---