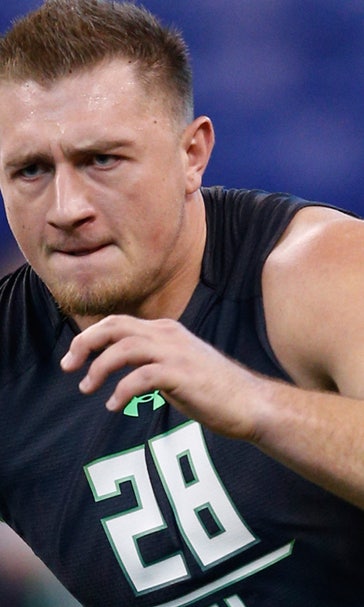 Ravens rookie nearly missed his NFL Draft call due to grocery run
May 4, 2016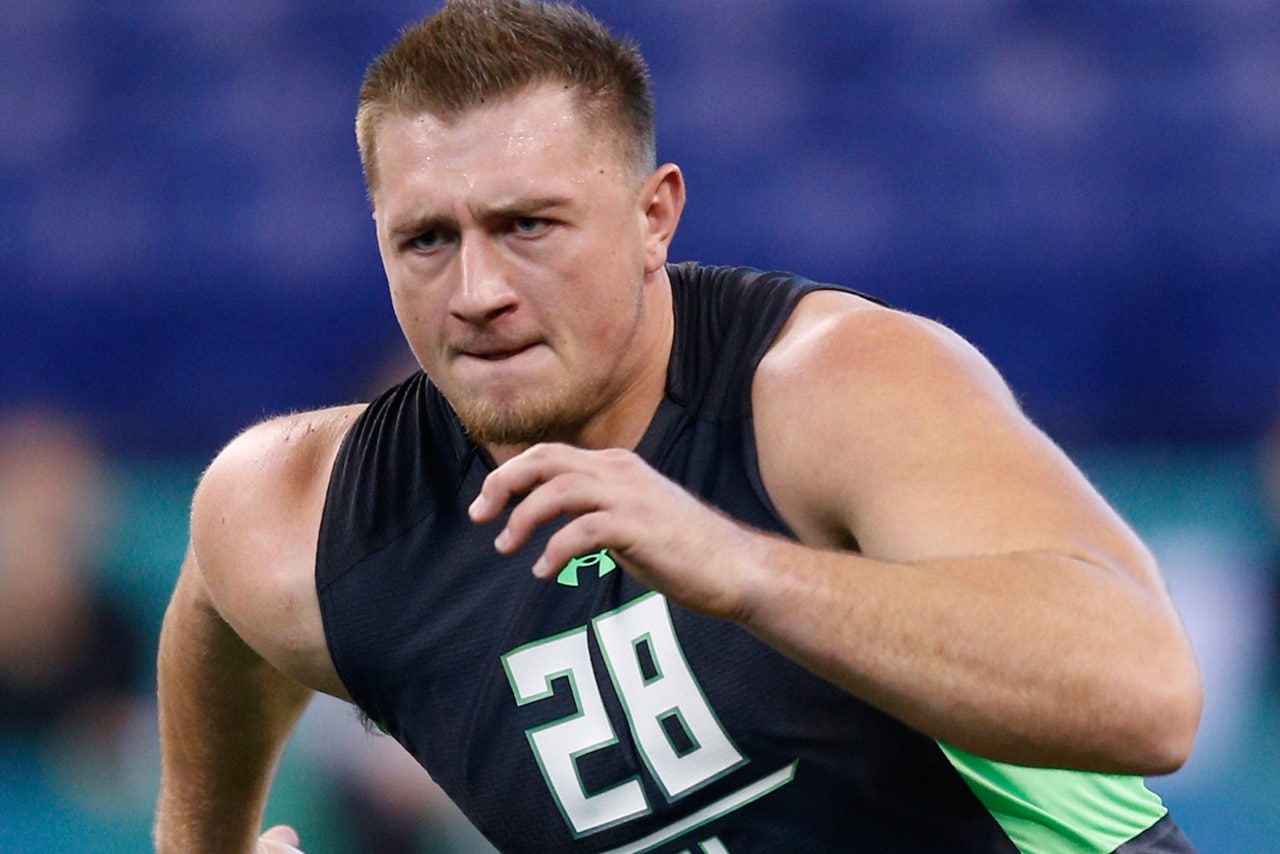 Any athlete awaiting a call on draft day might want to stay away from the grocery store, as Baltimore Ravens pick Alex Lewis missed a very important call on Day 3 of the draft while he was on a grocery run.
According to an ESPN account of Lewis's draft day drama, Baltimore general manager Ozzie Newsome attempted to call Lewis to tell him the Ravens were selecting him with the 130th overall pick, but cell reception was poor in the grocery store and the call would not go through.
The Ravens had a busy schedule in the fourth round, so Newsome handed over phone duties to coach John Harbaugh, who tried calling Lewis's house number in an attempt to reach the offensive tackle out of Nebraska.
Luckily, Lewis's mom picked up, and she fielded the call exactly how any stereotypical mom would.
Via ESPN:
Apparently that was when Lewis finally returned home and the celebration promptly began. Hopefully Lewis bought some celebratory snacks while he was out.
Lewis, a 6-foot-6, 312 pound lineman, is expected to battle for a backup job with the Ravens for the 2016 season.
---
---