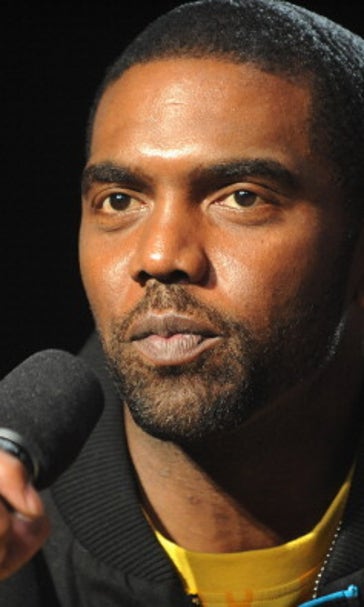 Randy Moss attends cancer survivor's graduation
May 23, 2015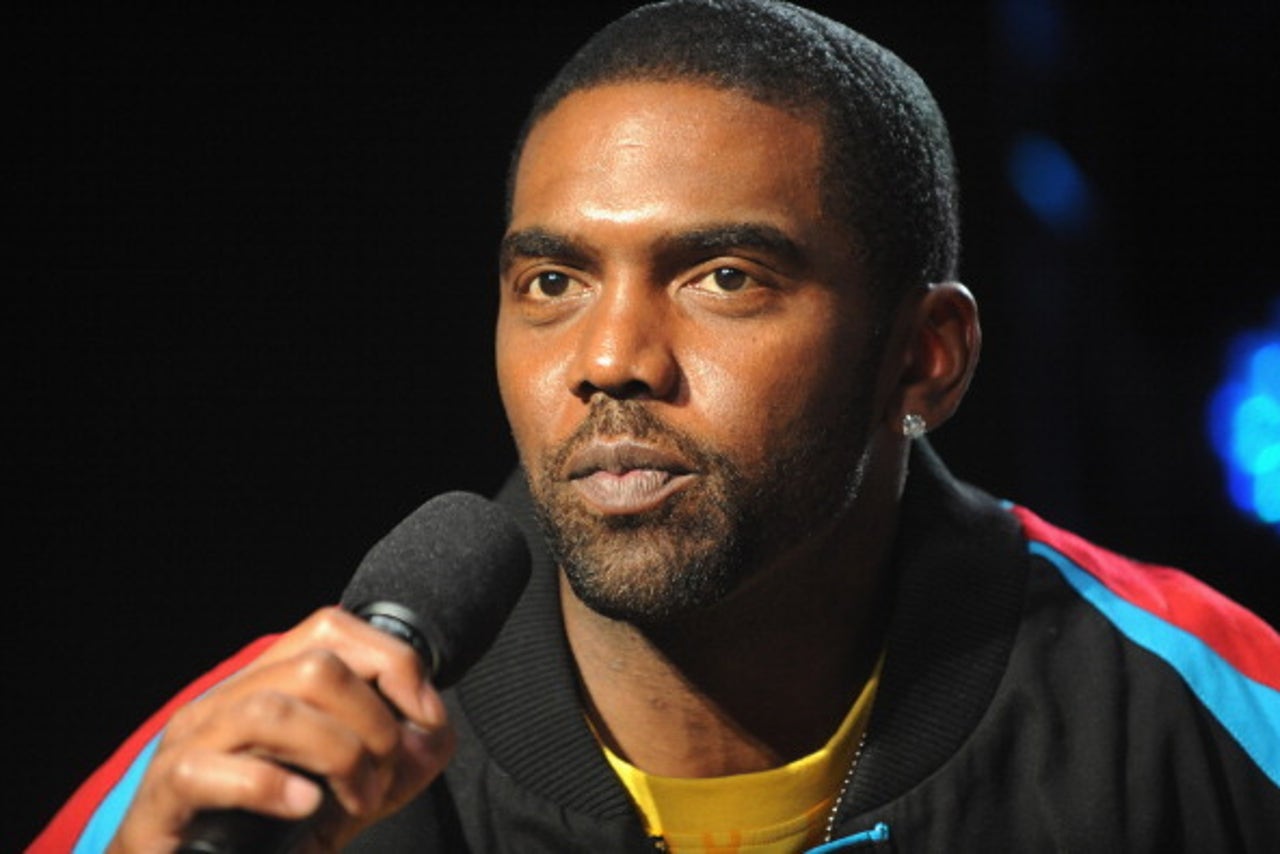 By Vincent Frank
It's not always bad news that we get to cover around the NFL world. The story of Randy Moss and Kassi Spier is about as heartwarming as it gets.
The two first met during Moss' rookie season with the Minnesota Vikings back in 1998. Spier, then an infant, was diagnosed with leukemia at age 4 in 2000. When Moss got word of the diagnosis, he visited the young girl at the Mayo Clinic in Rochester, Minn. According to Spier, the former NFL receiver broke into tears when saying his goodbyes.
"He cried because he didn't want to leave," she said.
Three years later and after taking on leukemia, Spier was in Vikings training camp as a guest of Moss. A report from Inforum.com tells us a story of the young girl clinging to Moss throughout the entire camp.
Sadly, Spier's father died in a car accident the following year. Then, in 2013, she was diagnosed with a brain tumor.
Despite the obstacles, Spier was still able to graduate from high school this past week.
And who was there to hand her the diploma? Moss made the trip to Pelican Rapids, Minn., on Friday to show his support for the now-teenage girl. A relationship that has spanned 17 years and involved a tremendous amount of tragedy for Spier culminated with her and Moss embracing one another again in the small Minnesota town.
Spier's story is one of a girl who overcame tremendous odds. It is also a story of a future Hall of Fame receiver that never forgot about the then-infant he met back in 1998.
For Moss, his motivation for embracing a long-term relationship with Kassi had nothing to do with receiving good press, which was often hard to come by for the former NFL wide receiver.
Back in 2004, an ESPN the Magazine article discussed Moss' relationship with Spier.
"I know how she feels about me, and she knows how I feel about her," Moss said at the time. "Our relationship is not important to anybody but us."
Good stuff, Mr. Moss.
More from Sportsnaut:
---
---