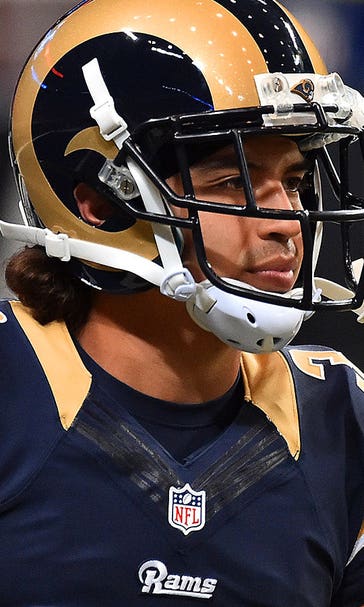 Rams hold practice at Scott Air Force Base
September 3, 2015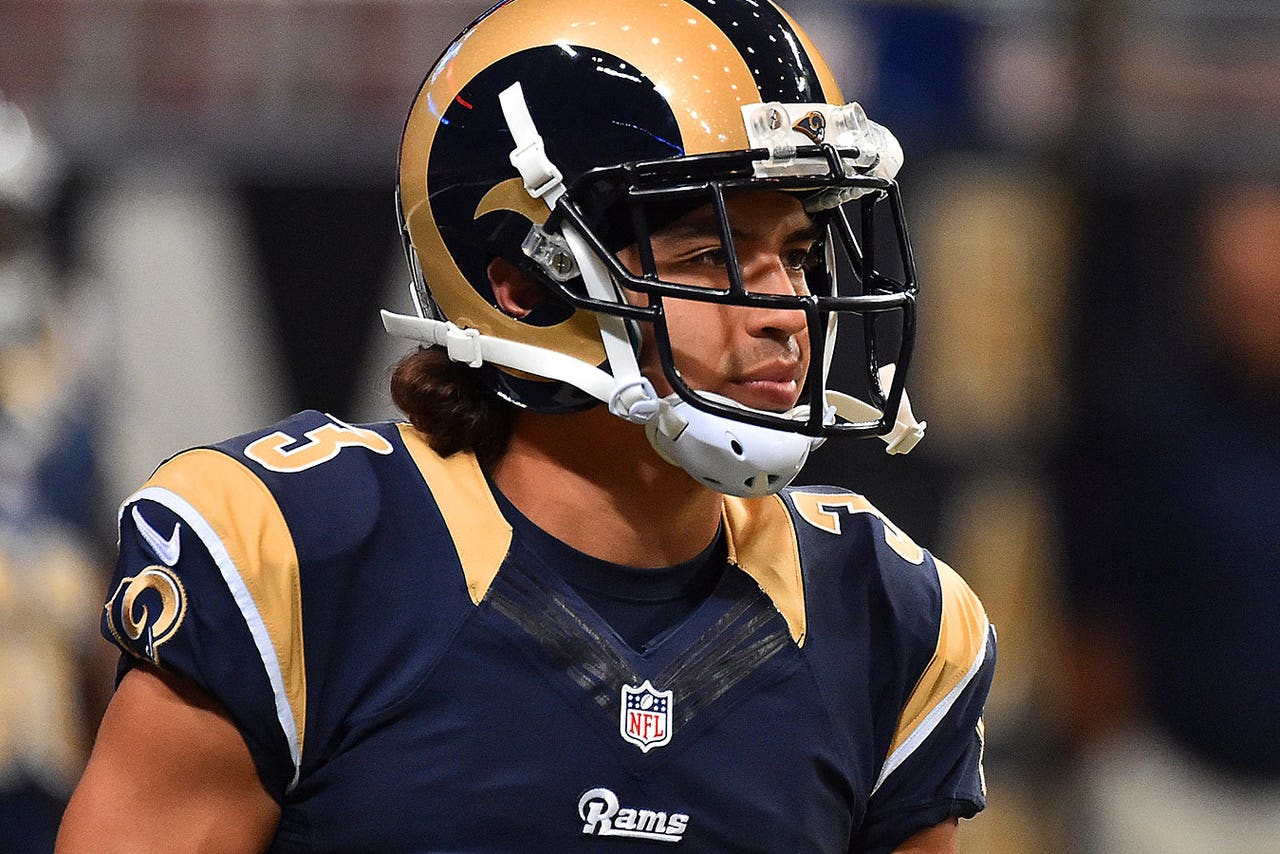 It's an annual tradition for the Rams to visit Scott Air Force Base. 
For the last four years, the team has held a preseason practice for the men and women who serve in the military. 
Daniel Rodriguez, who earned a Bronze Star Medal and a Purple Heart for his services in the Army, also addressed those in attendance. 
---
---