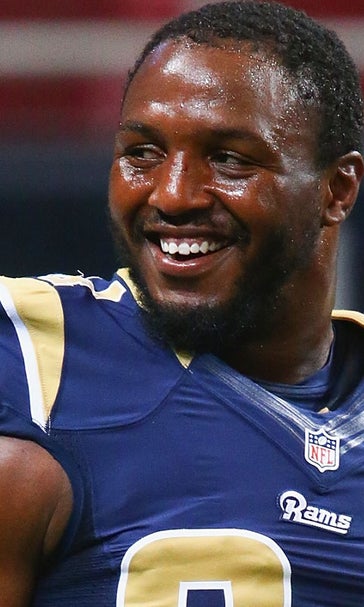 Rams help high school football team that had equipment money stolen
May 11, 2016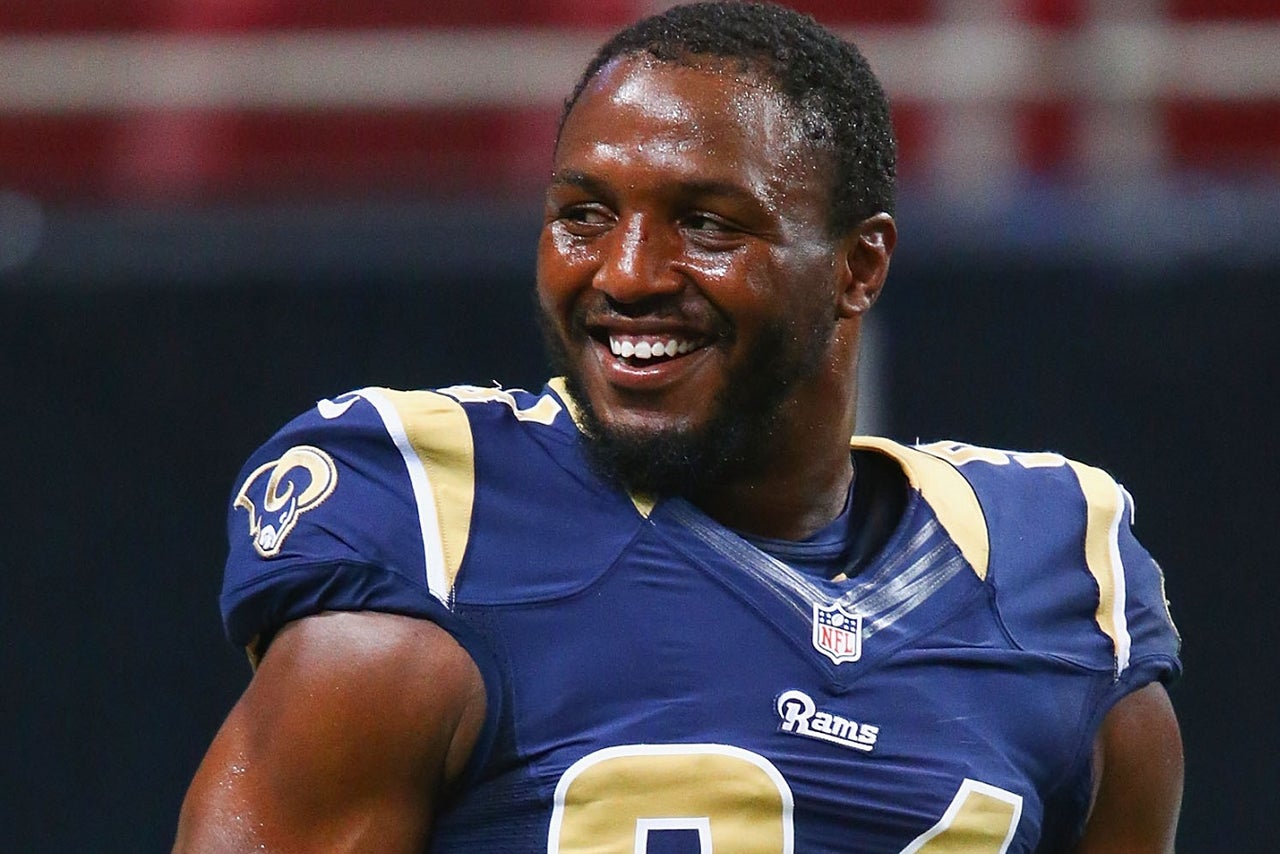 The Los Angeles Rams are already helping their new Los Angeles fans. Rams defensive end Robert Quinn and team mascot Rampage dropped by Grover Cleveland High School in Reseda, Calif., to donate some equipment and take pictures with the school's football players.
"I love giving back to the community," Quinn told the Orange County Register. "It's what I'm about, and what the Rams are all about."
The Rams' generosity couldn't come at a better time for the high school football team, which had nearly $8,000 stolen by vandals. The high school team had raised that money to buy equipment.
Samantha Koerner, one of the players' mothers, reached out to the Rams for help, and received a response almost immediately.
"Somebody suggested I send an email to the (Rams) C.O.O. I thought he wouldn't read it. He certainly wasn't going to respond," Koerner said. "Within five minutes, he emailed me back and said, 'The Rams are on it. We're going to do what we can to help.'"
The Rams returned to Southern California in January after spending the past 20 years in St. Louis.
---
---