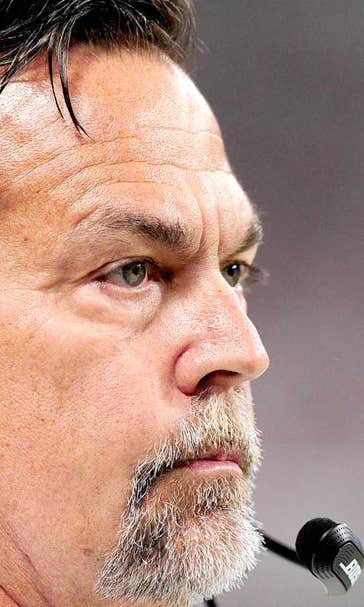 Rams focus on reducing penalties, boosting third-down efficiency
November 3, 2015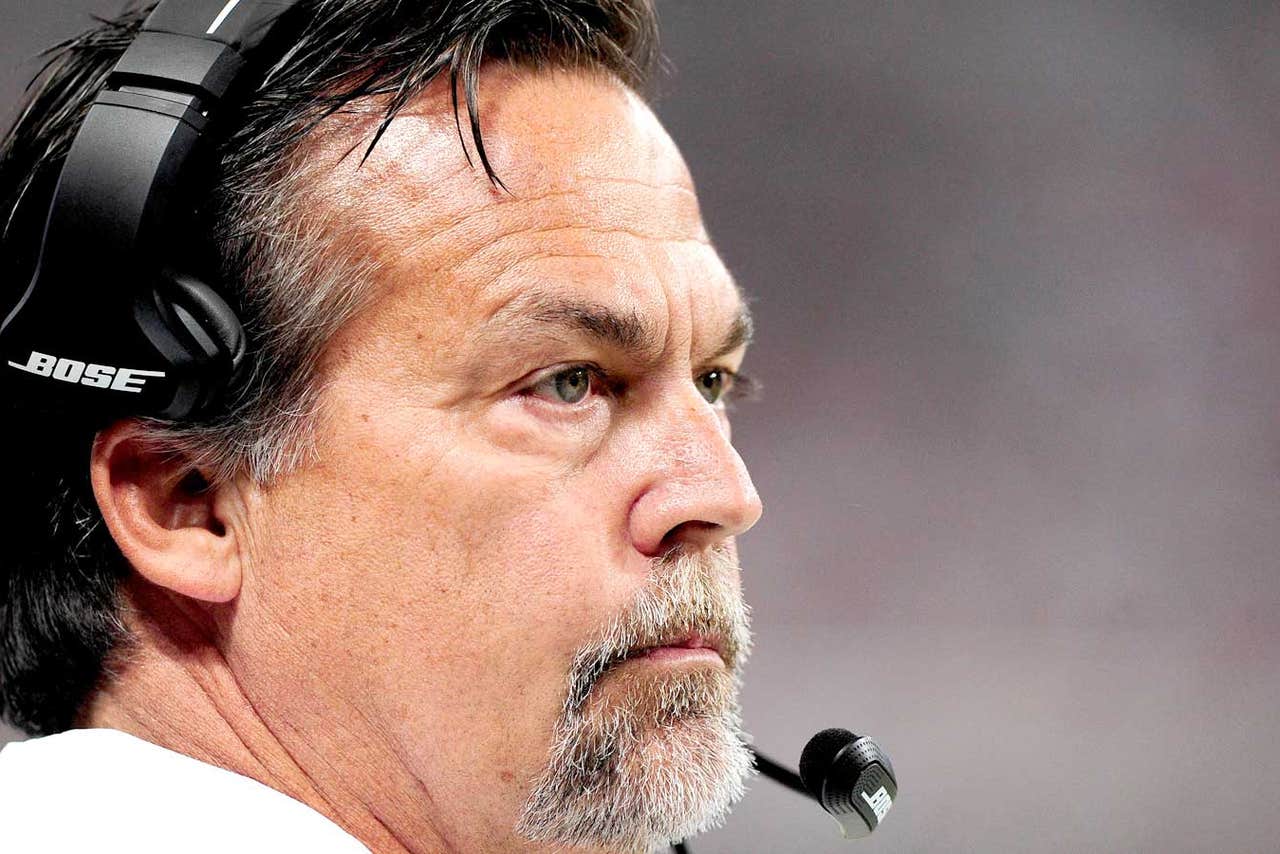 The St. Louis Rams have not won three games in a row since late in the 2012 season and coach Jeff Fisher knows his team must raise its level of play to end that drought.
The Rams are coming off a pair of decisive wins entering Sunday's game at the Minnesota Vikings in a matchup featuring two teams currently battling for the sixth and final postseason slot in the NFC.
"We want to get better. That's what this is about," Fisher said. "The two glaring things, the two errors that we must improve on is our third down on offense and reducing the number of penalties."
St. Louis has limited its last two opponents to a pair of field goals, but the inefficiency on third down is alarming. The Rams converted on 1-of-12 in last weekend's win versus San Francisco after going 1-of-9 the previous week against Cleveland.
"Realistically speaking, I would subtract four of those, because we had one where we ran it with the intention of kicking the field goal," Fisher said. "Still, two for 17's not good. We can't win games, especially at this time of year, when we're not completing third downs on offense."
The Rams also committed 12 penalties for 93 yards against the 49ers one week after they were whistled for nine infractions versus the Browns. It's the nature of some of the penalties that bothers Fisher.
"We've got seven defensive offsides in the last two weeks, and that's at home," Fisher said. "So as we start playing good teams on the road here, we're gonna have to learn from that, and play with more discipline up front on the defensive line."
---
---