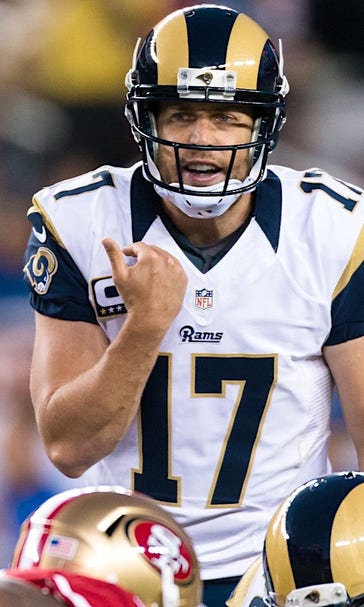 Rams coach Jeff Fisher says QB Case Keenum will remain the starter
BY Cameron DaSilva • November 15, 2016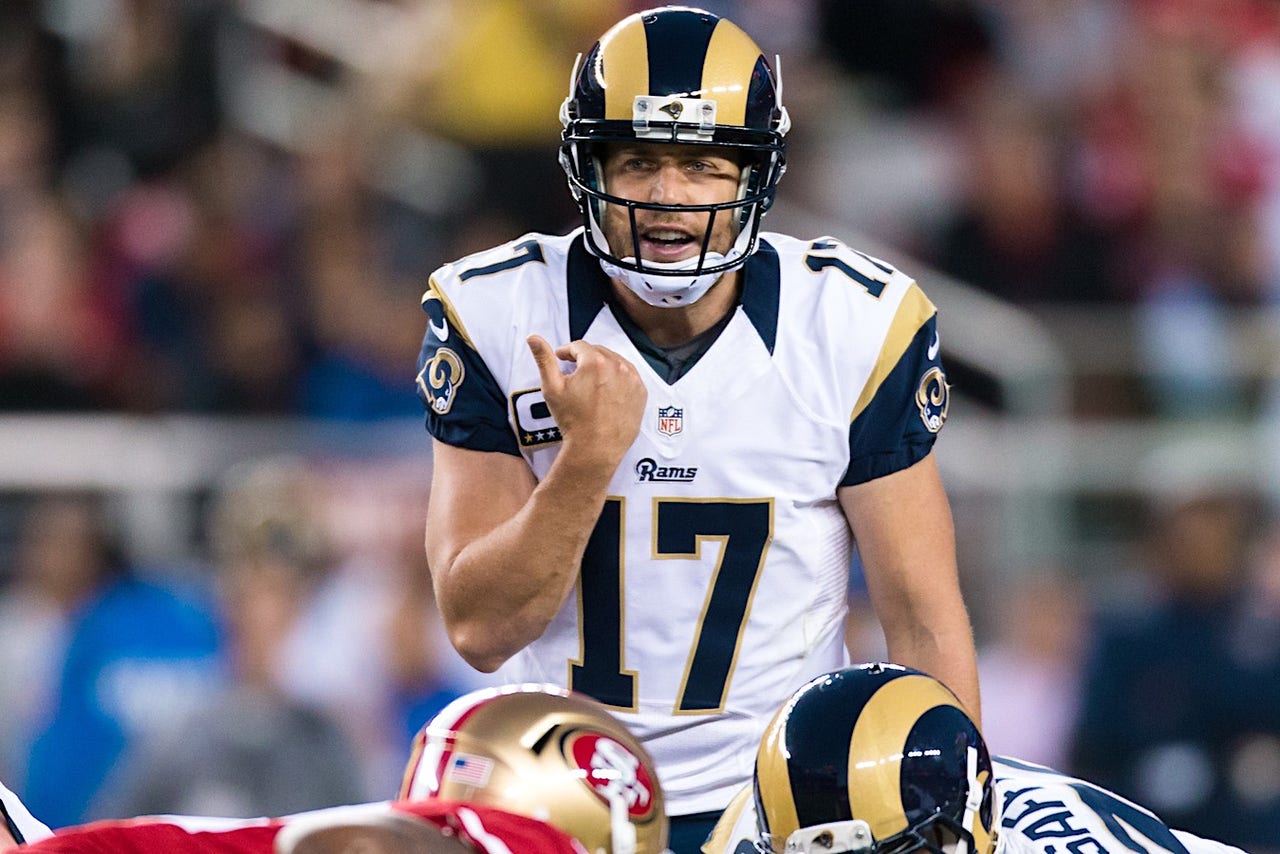 Going into Week 1 of the NFL season, the Cleveland Browns figured to put on the worst performance of any team. After seeing them get drubbed by the Eagles 29-10 on Sunday, it appeared as though that narrative would hold true.
That was until the Case Keenum and the Los Angeles Rams took the field on Monday night, losing to the San Francisco 49ers 28-0. It was by far the ugliest game of the season thus far, and much of it can be put on Keenum's shoulders.
Yet, for some reason, Rams head coach Jeff Fisher is sticking with him – not Sean Mannion or No. 1 pick Jared Goff – at quarterback.
"I thought about it. I just wanted Case to finish it ... I would have done the same had Jared been (No.) 2," Fisher told reporters after the game. "I would have let Case finish it. This doesn't change anything as far as quarterback is concerned."
Fisher was explicitly asked if Keenum will remain the starter, just to clear things up so there were no questions left to be asked.
"That is correct," he said. "I'll adjust, but I expect it to continue."
Keenum completed 17 of 35 passes for 130 yards and two touchdowns against the 49ers, who definitely don't boast one of the best defenses in the league (though statistically they are this season thanks to Keenum). He didn't lead the Rams on a single scoring drive and never came close to challenging San Francisco.
As crazy as it sounds, Rams punter Johnny Hekker nearly had as many punts (10) as Keenum had completions (17). By no means is that acceptable, unless your coach is Fisher.
The Rams have Goff waiting in the wings as the third-string quarterback, but after seeing Keenum's horrific outing, how much worse could he be? Sure, the coaching staff needs to put the quarterbacks in better positions to succeed, but Keenum does not look like an NFL starter.
The Rams return to the LA Coliseum next week for their home opener against the Seattle Seahawks. Fans would undoubtedly prefer to see Goff start that one, but they probably won't get their wish.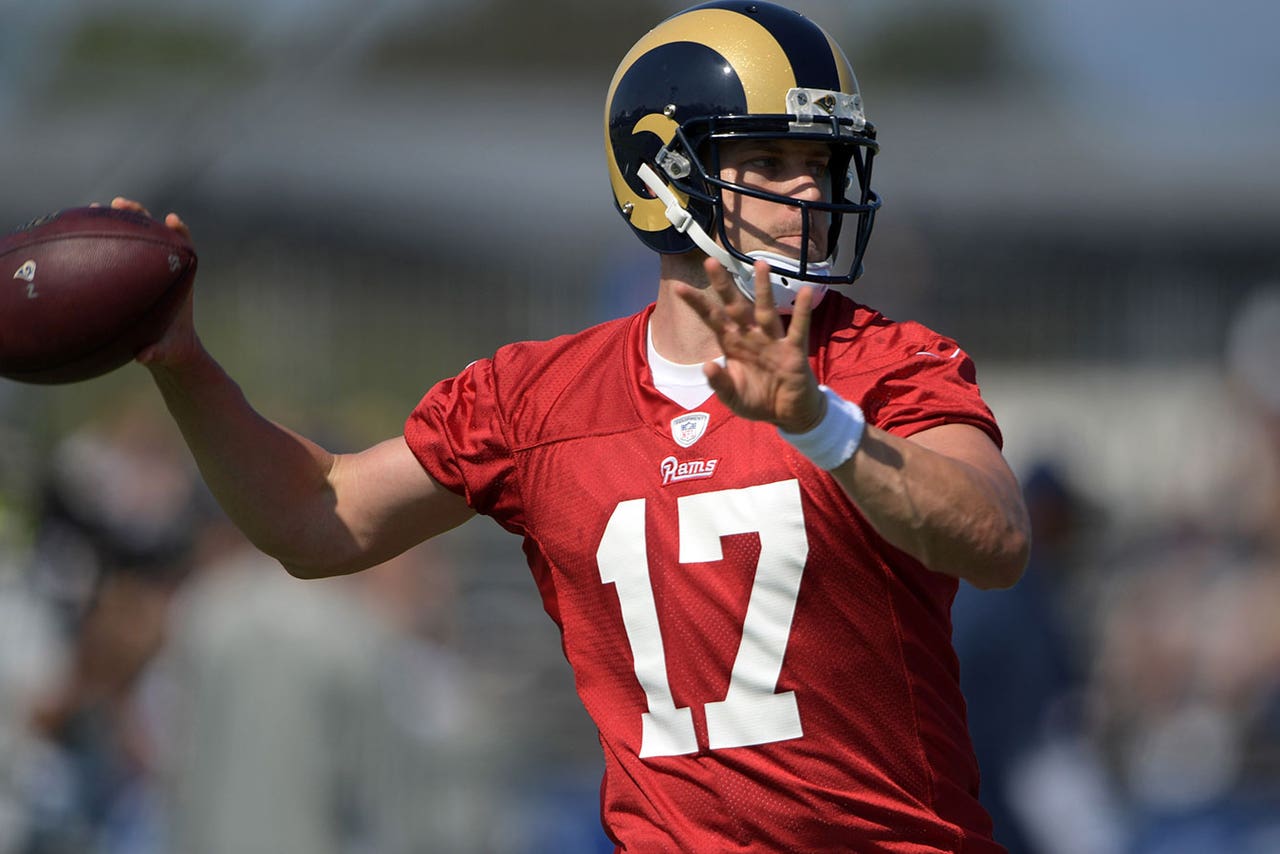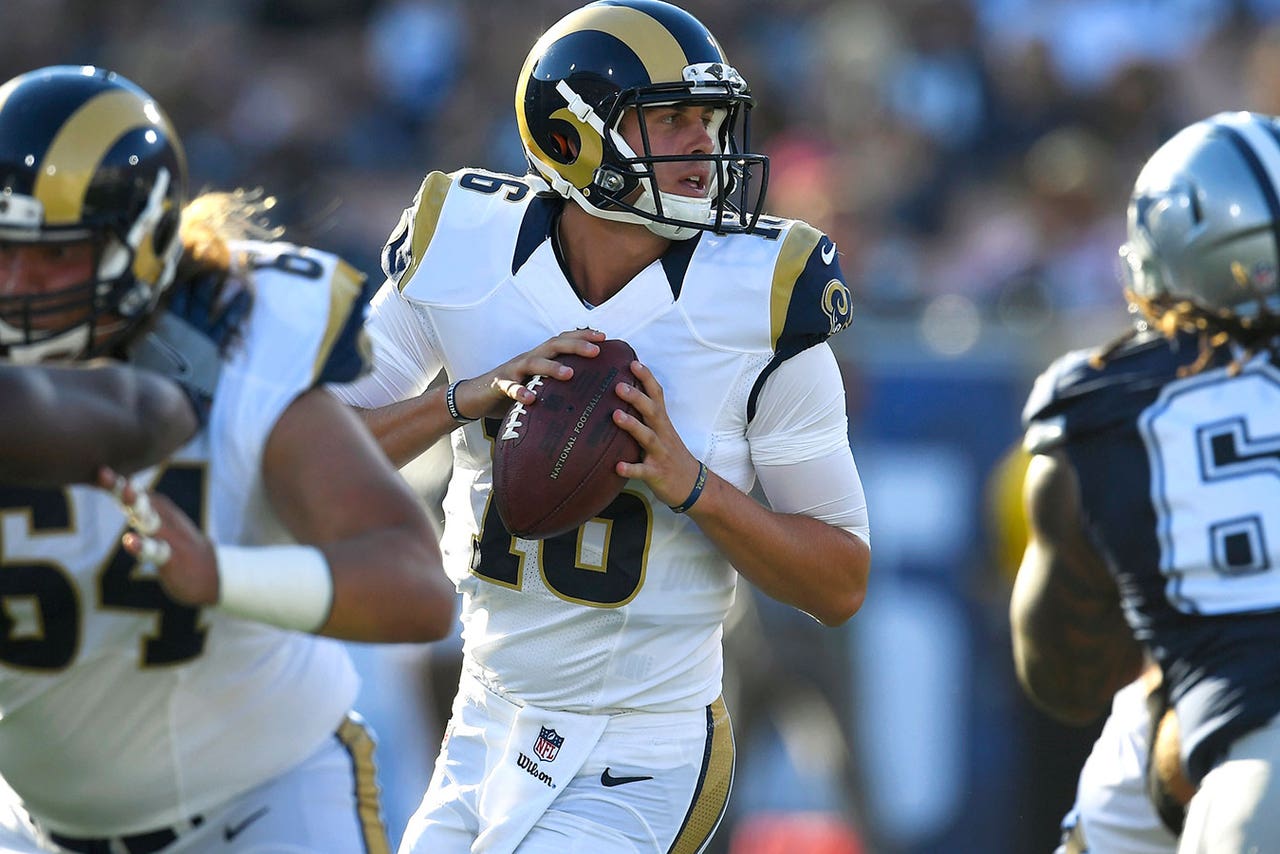 ---
---