Rams and Giants brawl after late hit on Odell Beckham Jr.
BY James Parziale • December 21, 2014
Things are getting chippy in St. Louis.
Multiple scrums have broken out between the Giants and Rams, and none more interesting than this mule-kick by Giants' Josh Brown:
Then Giants wide receiver Odell Beckham Jr. took a late hit out of bounds from Rams linebacker Alec Ogletree, leading to another scrum which led to four ejections.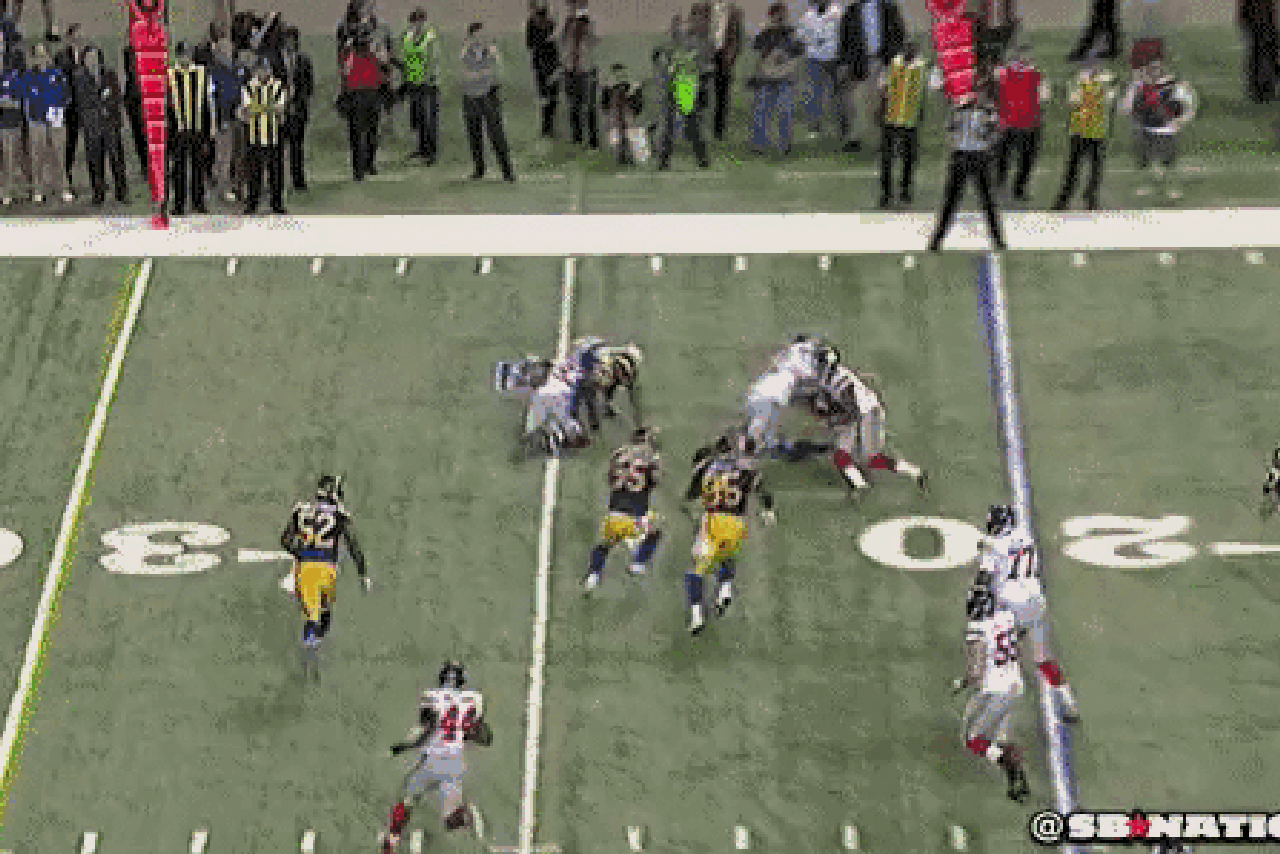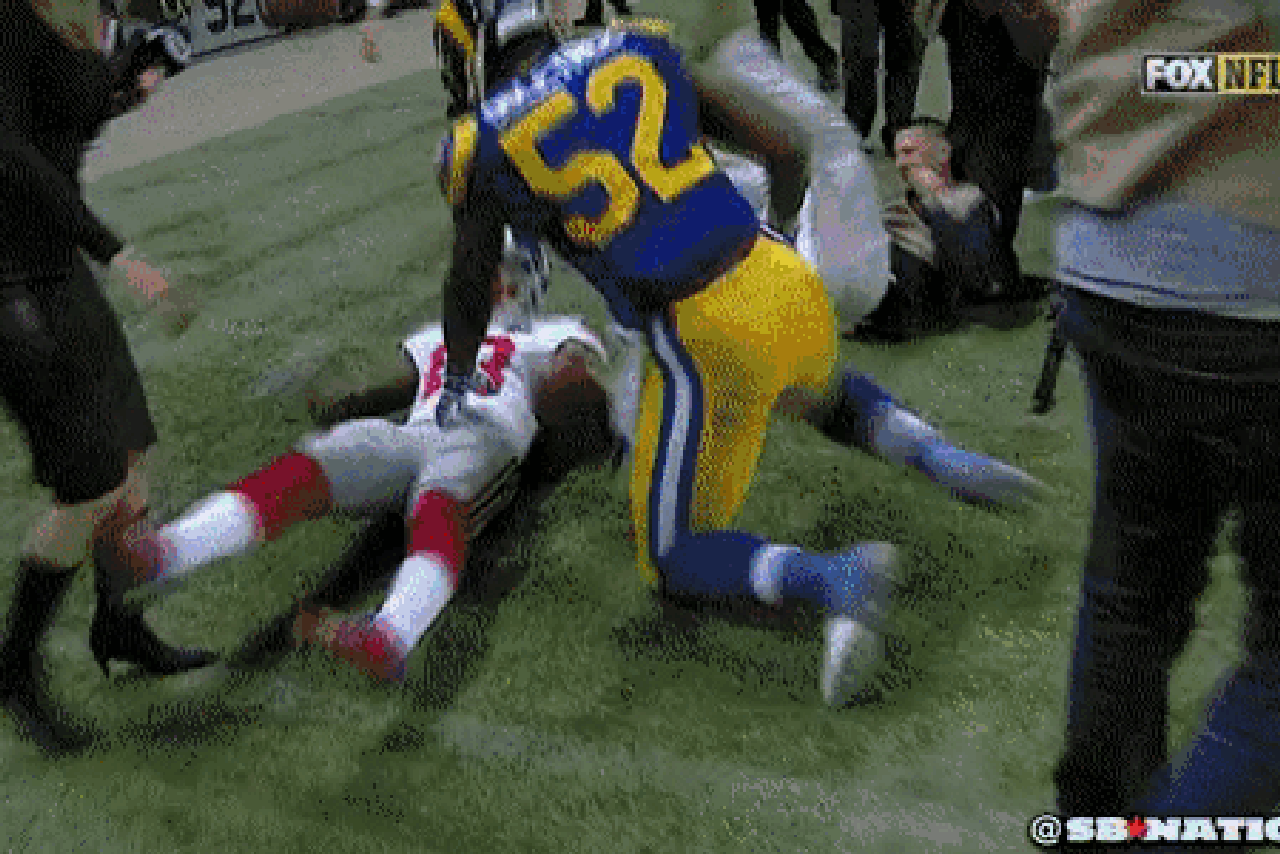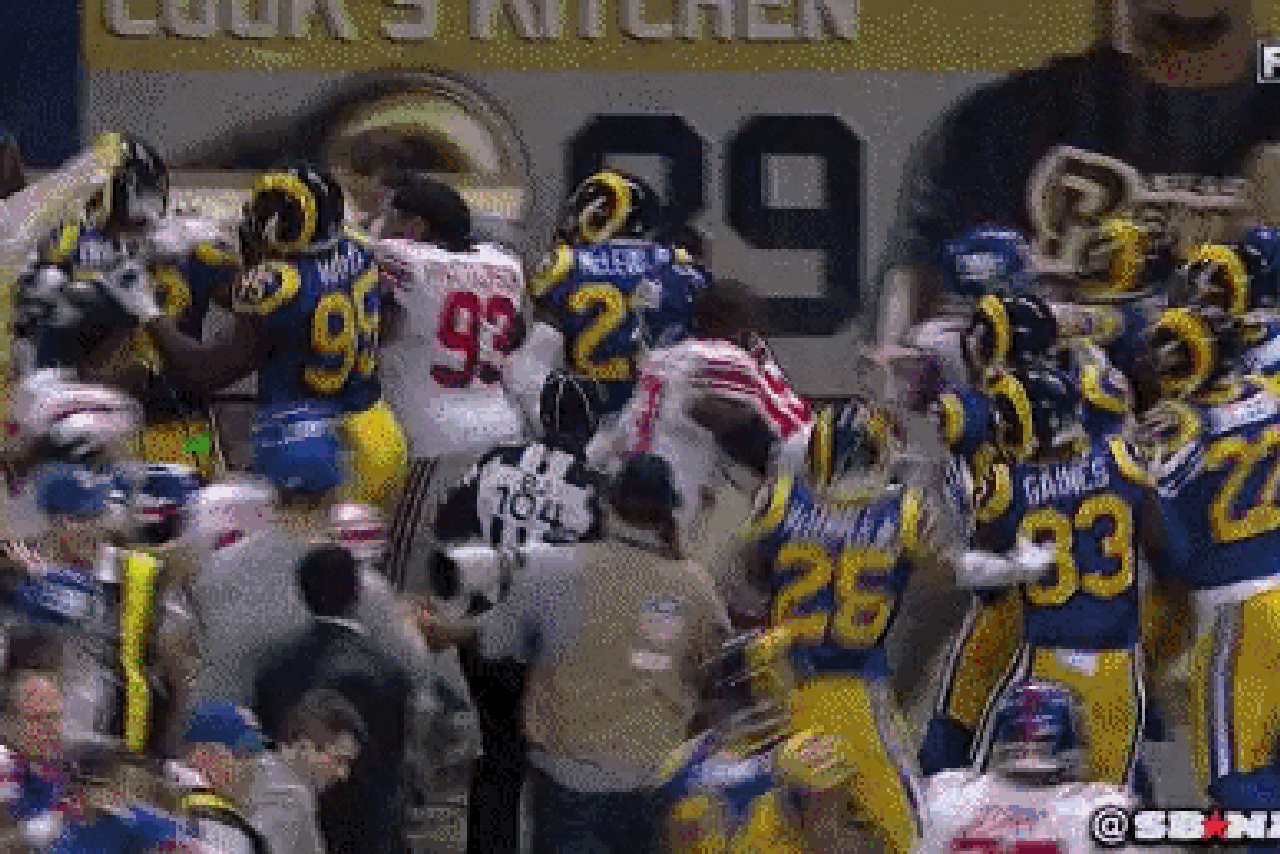 Wide receiver Preston Parker and defensive end Damontre Moore were ejected for New York while Rams defensive end William Hayes was booted.
Ogletree carried his tackle well past the sideline and flung Beckham to the turf near the Giants bench late in the first half Sunday. Beckham tried to hit Ogletree with the football in the facemask, Ogletree slapped Beckham in the facemask and Beckham tried to kick the linebacker, who was backing away when he got jumped by Parker.
Moore and Hayes exchanged punches.
Earlier in the second quarter, Rams safety T.J. McDonald was penalized for taunting Beckham after shoving the wide receiver out of bounds.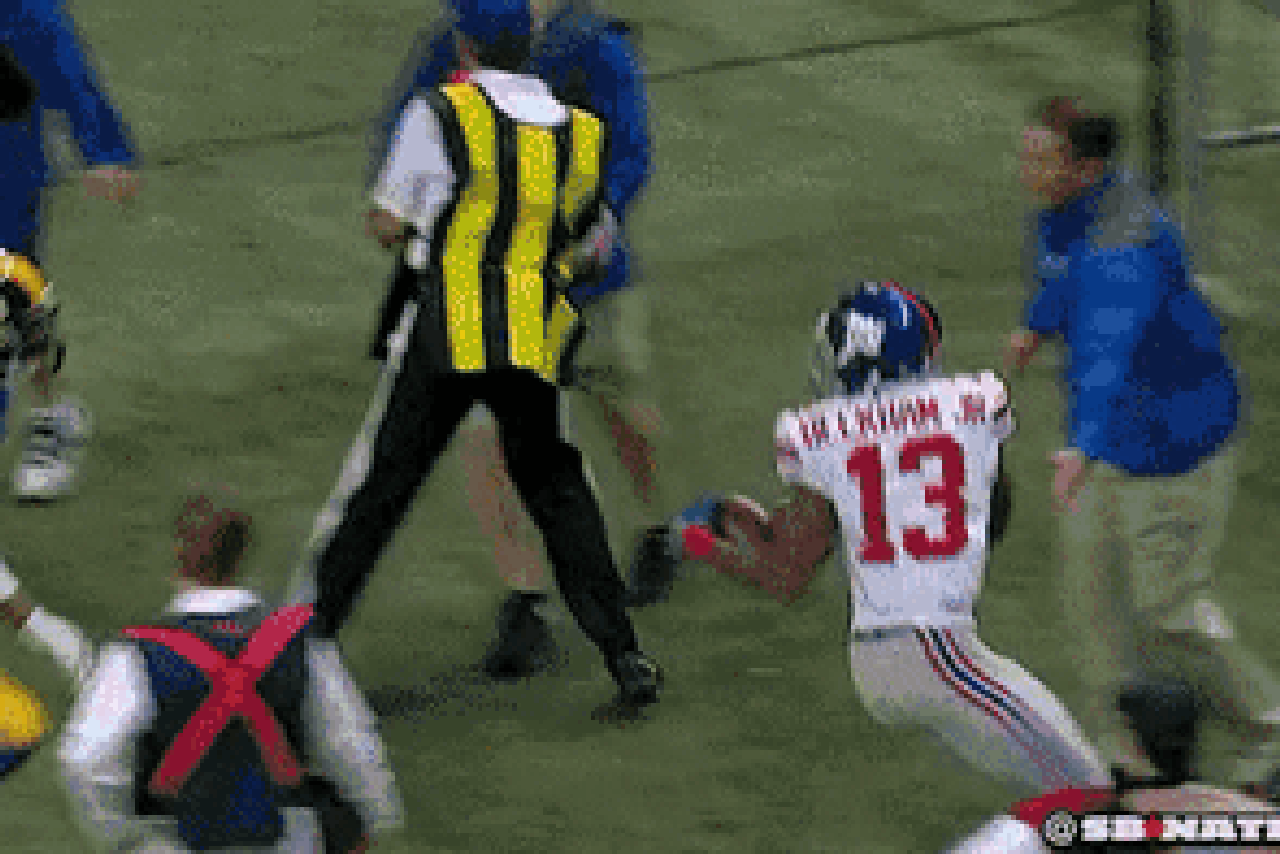 The Giants had 109 penalty yards in the first half alone.
--With the Associated Press
---
---