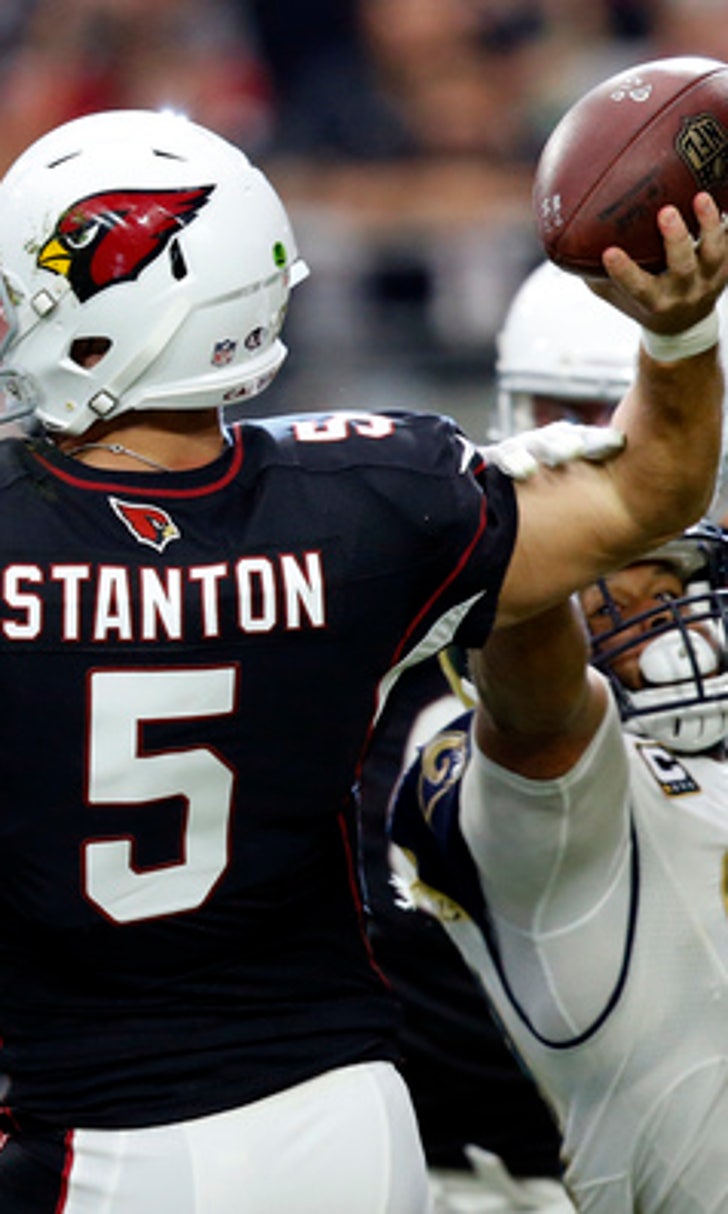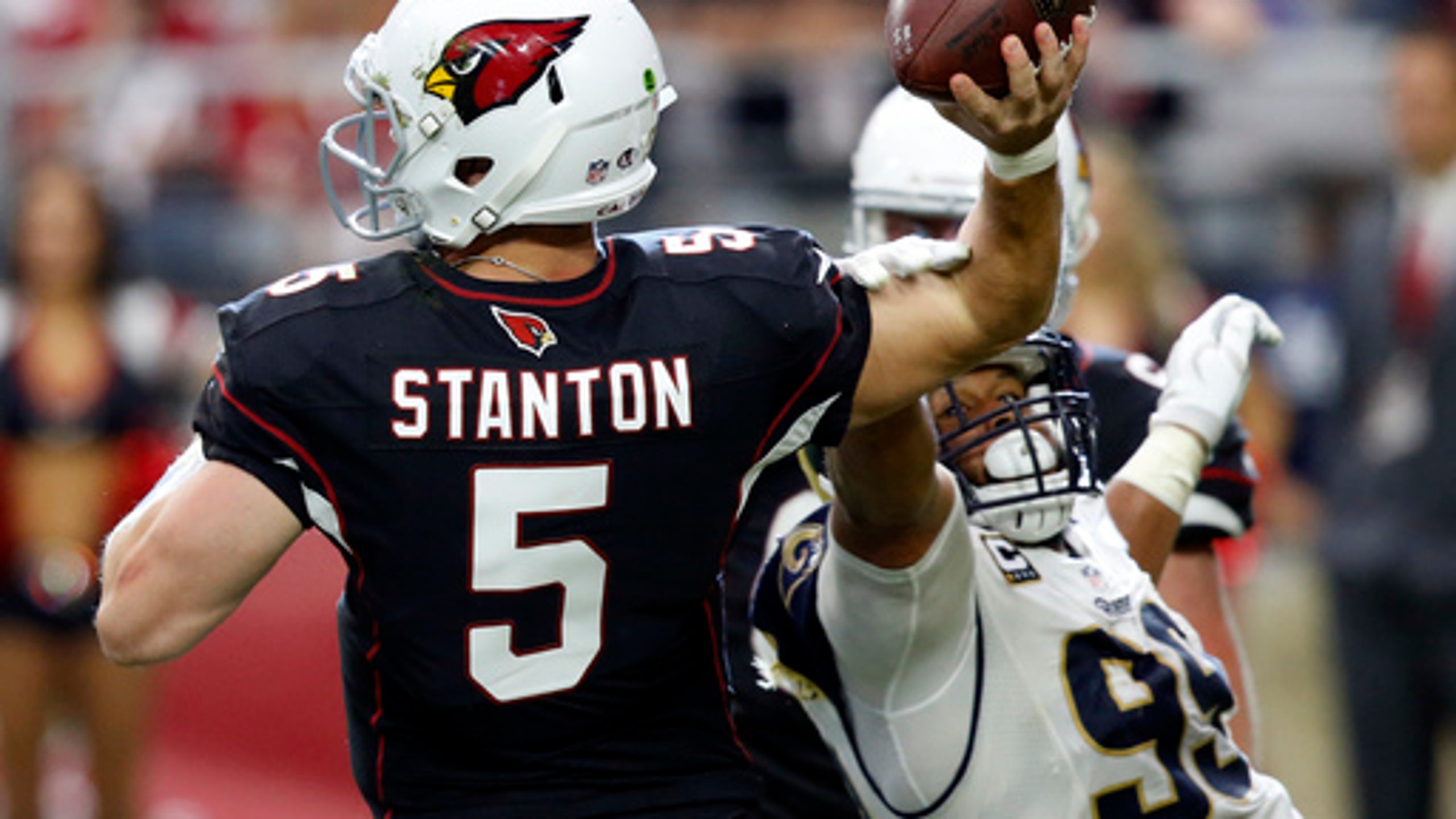 Rams' Aaron Donald remembers Rex Ryan's rip 2 seasons ago
BY foxsports • October 5, 2016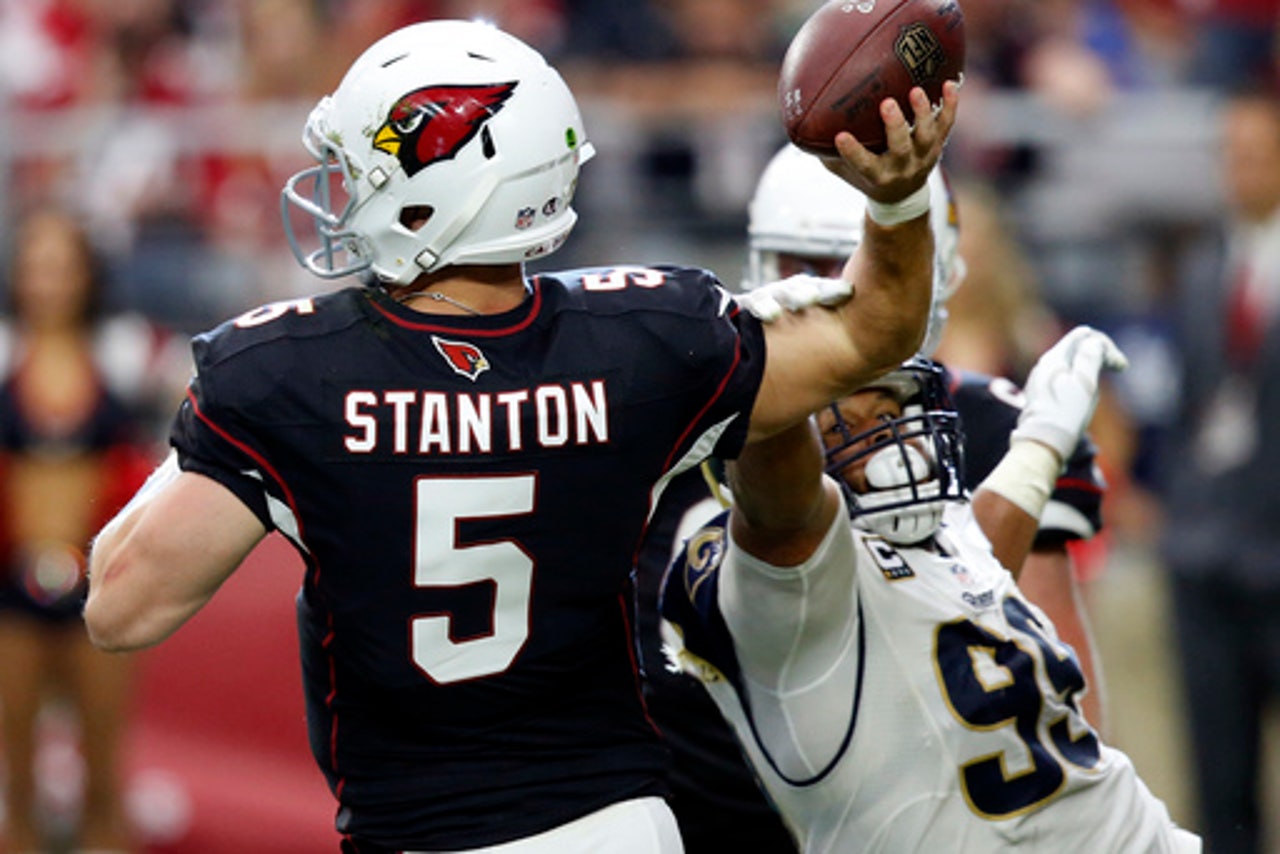 THOUSAND OAKS, Calif. (AP) Rex Ryan regretted his flippant criticism of Aaron Donald from pretty much the moment after he made it two years ago.
Donald is in position to make the Buffalo coach even more regretful this weekend.
The Los Angeles Rams' dominant defensive tackle is well aware Ryan took a verbal shot at him in late 2014 while coaching the New York Jets. When Donald made the Pro Bowl as a rookie over Jets lineman Sheldon Richardson, Ryan said Donald ''can't hold (Richardson's) jock'' as a player.
''Yeah, I remember that,'' Donald said Wednesday after practice. ''I remember when I heard about them. I didn't forget about what he said, but it is what it is. Ain't no big deal to me. But I remember what he said.''
After a dominant college career at Pitt, Donald has been one of the NFL's best defensive linemen in the three seasons since the Rams made him a high first-round draft pick.
In short, Donald isn't used to people doubting him - so when they do, it stands out in his mind.
When Donald was told Ryan regrets his words, the lineman smiled.
''He still said it,'' Donald replied. ''It's kind of disrespectful to say, but it is what it is.''
Ryan said he was simply trying to back his own player with colorful language when he praised Richardson at the expense of Donald. The loquacious coach, who was in his final days with the Jets at the time, has watched Donald's growth into a vicious force on the interior of the Rams' line in St. Louis and Los Angeles.
''I've made a lot of dumb comments in my days,'' Ryan said. ''That's probably right up there at the top. But ... I was disappointed. We had a guy, Sheldon Richardson, had a great year, never made the Pro Bowl, and one of our coaches had said, `(Donald) can't hold his jock.' So I go ahead and say it. I never even saw (Donald) play, but I knew he was a rookie, so rookies shouldn't go to the Pro Bowl. But anyway, after I've seen this kid play, I'm like, `Oh boy!'
''Mark that down as one of the dumbest ones, and I've had a couple of them. Maybe one or two dumb ones. That one right there is right at the top.''
Donald won't lack for motivation when the Rams (3-1) attempt to build on their strong start to the season at the Coliseum on Sunday against the Bills (2-2).
After two standout seasons in St. Louis, Donald appears to be even better in the Rams' first year back on the West Coast.
He was named the NFC's defensive player of the week on Wednesday after his performance in the Rams' 17-13 win at Arizona. Donald had 1 1/2 sacks and forced a fumble, but numbers don't capture the constant disruption caused by Donald in almost every game of his career.
Donald has been the defensive player of the week three times since the start of last season, a remarkable achievement for an interior lineman. The two-time Pro Bowl selection seems likely to be a strong candidate for Defensive Player of the Year awards if the Rams' defense keeps up its impressive start to the season.
And Donald said he doesn't need the motivation of an opposing coach's flippant comment to get his motor going.
''Nah, I just stay in my lane, work my butt off and do what I've got to do to try to help my team win,'' Donald said. ''I let my game speak for me.''
The Rams' defense has succeeded against a succession of mobile quarterbacks this season, and Buffalo's Tyrod Taylor presents similar challenges. Donald believes Los Angeles' defense is suited to the pursuit.
''Anytime you play against a running quarterback, it's going to be a headache,'' Donald said. ''Sometimes you've got to have a little more of a controlled rush at times, but we've got to get to him and do our job. We've got a game plan. We've just got to go and execute it.''
NOTES: Rams DEs Robert Quinn (shoulder) and William Hayes (ankle) didn't practice Wednesday, and DT Michael Brockers (hip) was limited. Quinn is having a particularly strong start to the season on Los Angeles' star-studded defensive line. ... WR Kenny Britt (thigh) also missed practice after catching four passes for 82 yards against Arizona.
---
AP NFL websites: www.pro32.ap.org and www.twitter.com/AP-NFL
---
---