Raiders 'totally convinced' first-round pick Gareon Conley's name will be cleared
BY Cameron DaSilva • May 4, 2017
The Oakland Raiders took a big risk in the first round of the 2017 NFL Draft by taking former Ohio State cornerback Gareon Conley. There's nothing wrong with him on the field – he's a good athlete with great potential – but he does come with baggage off the field.

In the week leading up to the draft, Conley was accused of sexual assault, which allegedly occurred in Cleveland in early April. He hasn't been arrested or charged with any wrongdoing, but he's still being investigated by officials and has yet to be exonerated.

The Raiders wouldn't have drafted him if they weren't confident he'd be cleared, and general manager Reggie McKenzie made that point Wednesday.

"We researched everything thoroughly and were totally convinced," McKenzie said, via Sporting News. "We felt good about what was presented before us. We were very comfortable with the pick."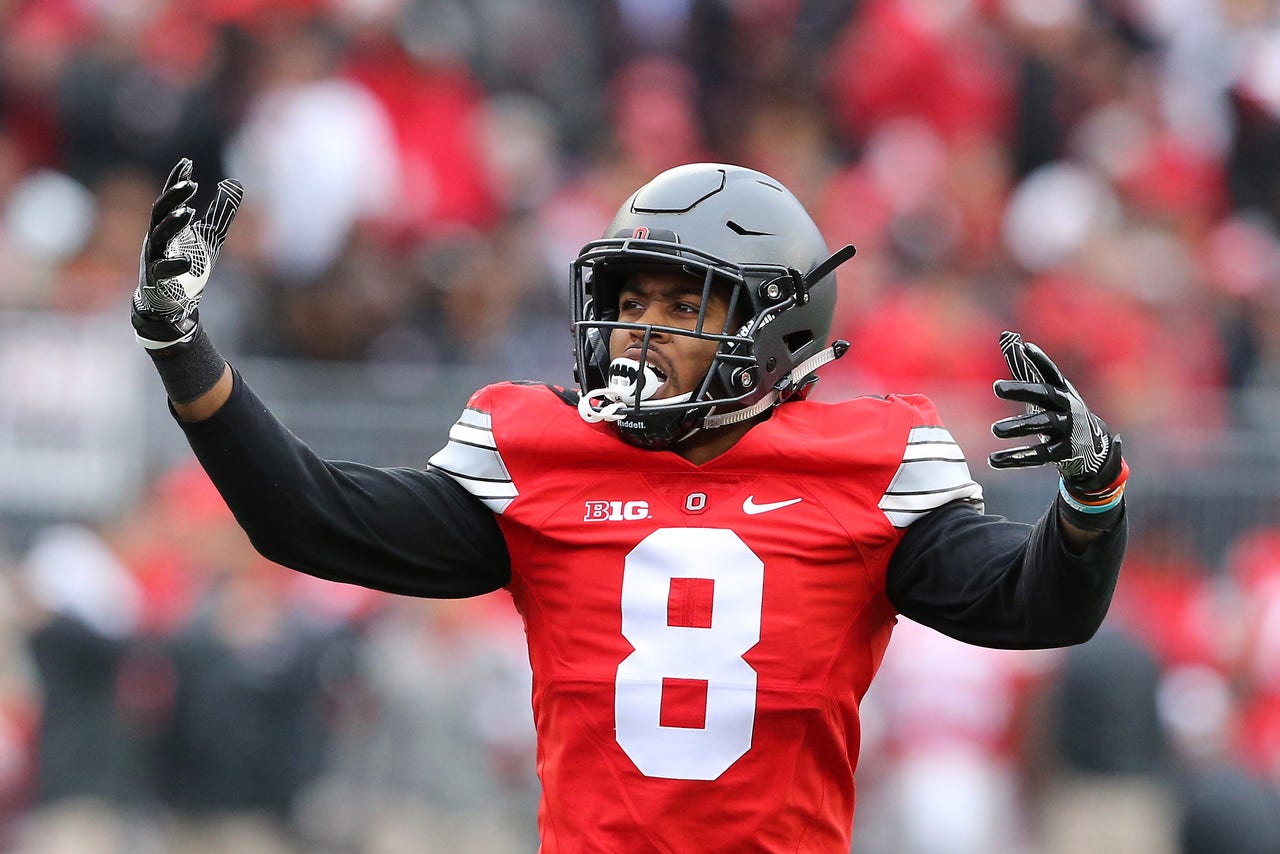 Conley was projected to be a top-15 pick prior to the sexual assault accusation, but his stock understandably took a big hit after the news broke. He didn't, however, fall as far as some believed he would – reports suggested he could have dropped all the way to the third round.

Still, this is a delicate situation that has yet to be resolved. If he's exonerated and did nothing wrong, the Raiders will have gotten a steal at No. 24. There's just no telling which way this will all unfold.


---
---