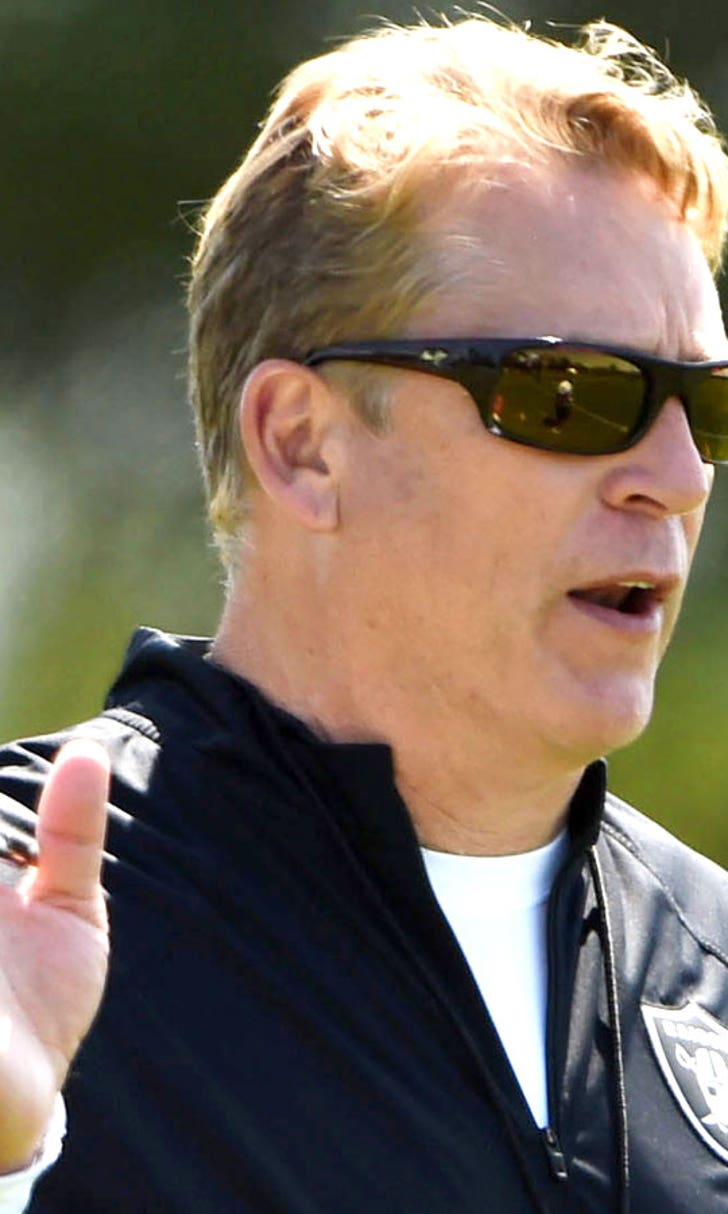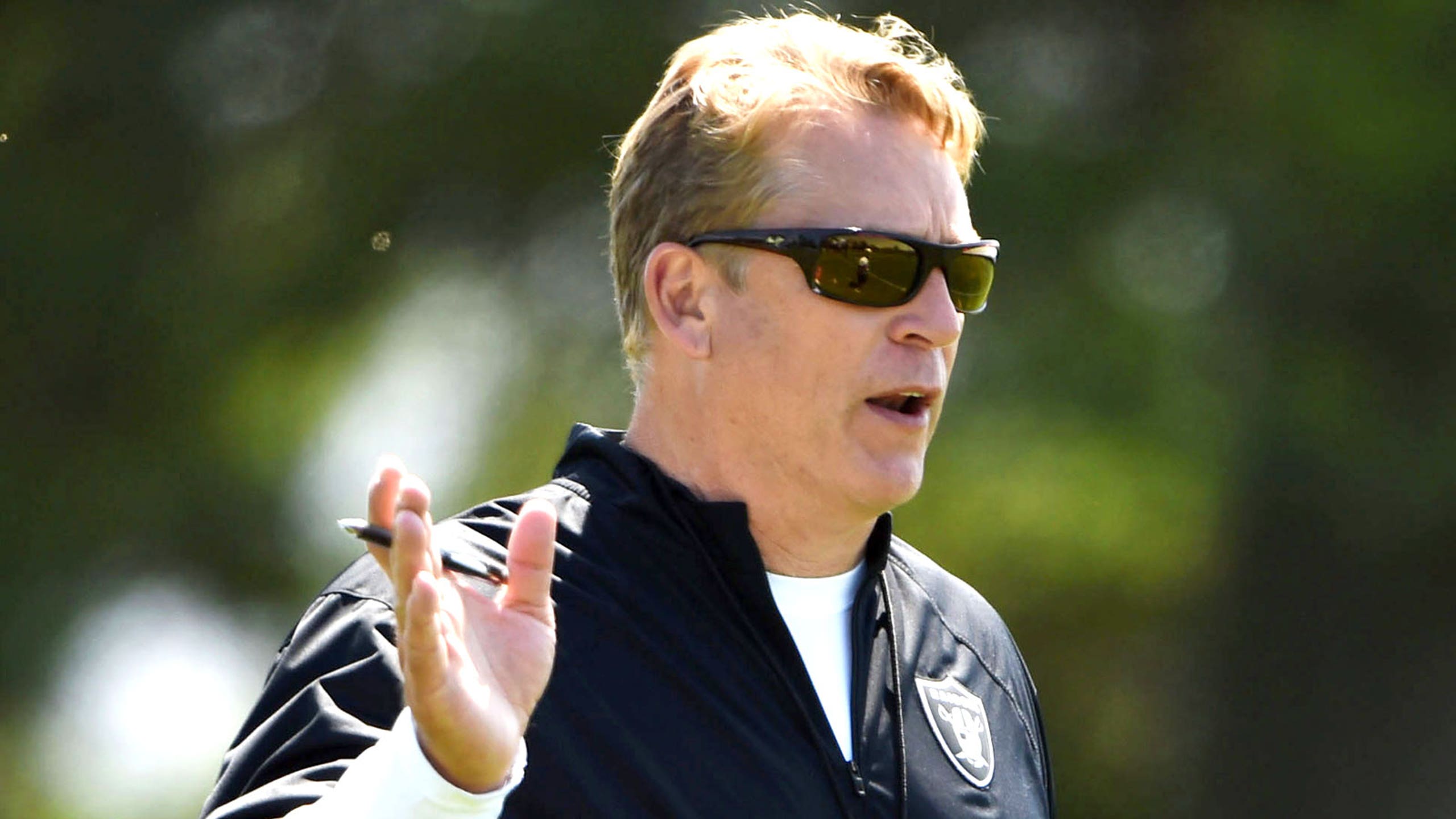 Raiders' new coaching staff is energizing the whole roster
BY foxsports • July 31, 2015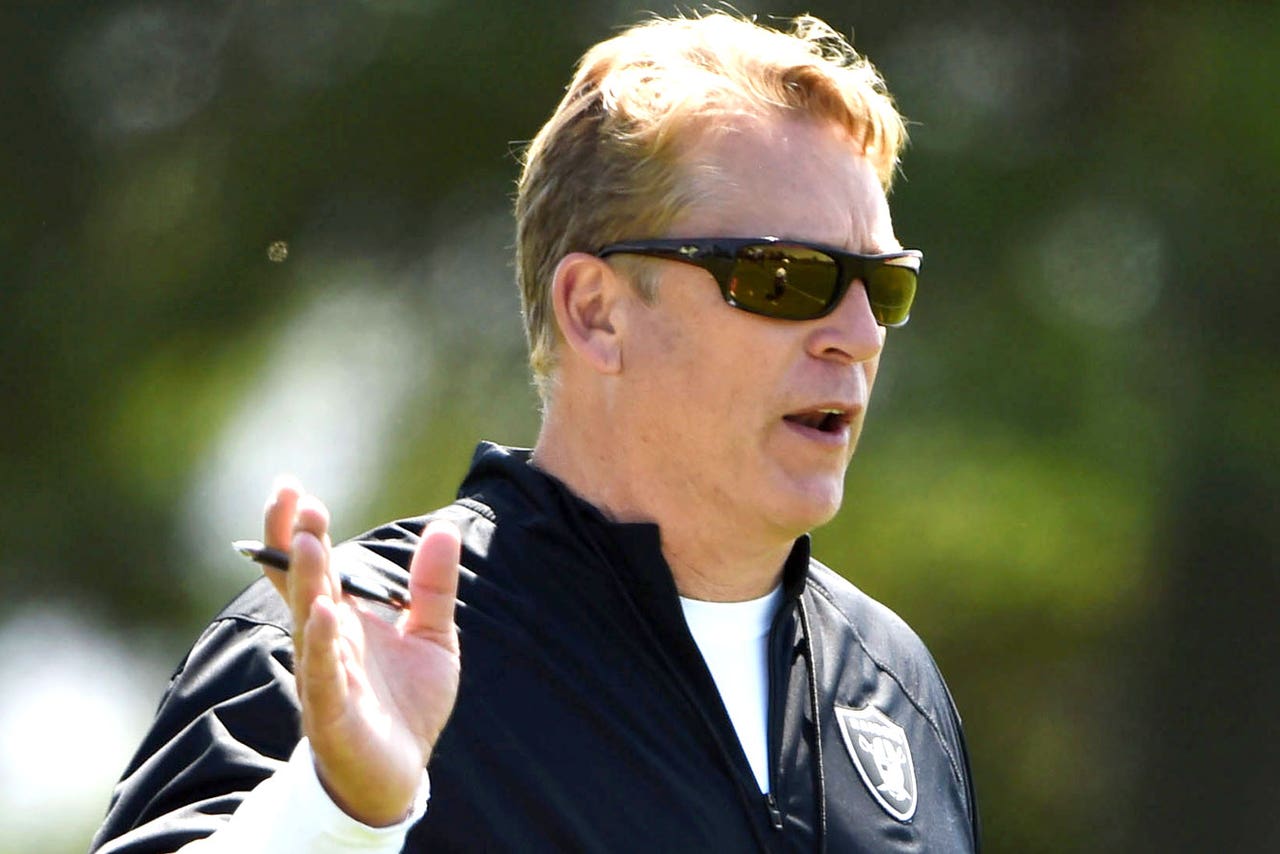 Marquette King can't wait to get to work in the morning. It's the first time he's felt like this since joining the Raiders in 2012.
"During the offseason, I woke up every day like, 'Man, I can't wait to get around those coaches,'" the punter told the Contra Costa Times. "They bring so much more energy. Each coach is a different character and I love it."
King speaks for the entire Raiders roster, too. Jack Del Rio and his coaching staff have reinvigorated a stagnant franchise and infused the roster the the promise of a playoff season.
"From getting breakfast in the morning, the energy is always there," cornerback T.J. Carrie said. "It's fun when you have an electrifying group of staff who are willing to put it all on the line each and every moment. You feed off that energy."
Raiders fans are equally hungry to cheer for a competitive team. Their team hasn't had a winning season since their 2002 Super Bowl run.
Del Rio hasn't guaranteed that'll change, but there's promise in his staff's positivity. It'll only help the players grind through a tough summer in Napa. 
---
---