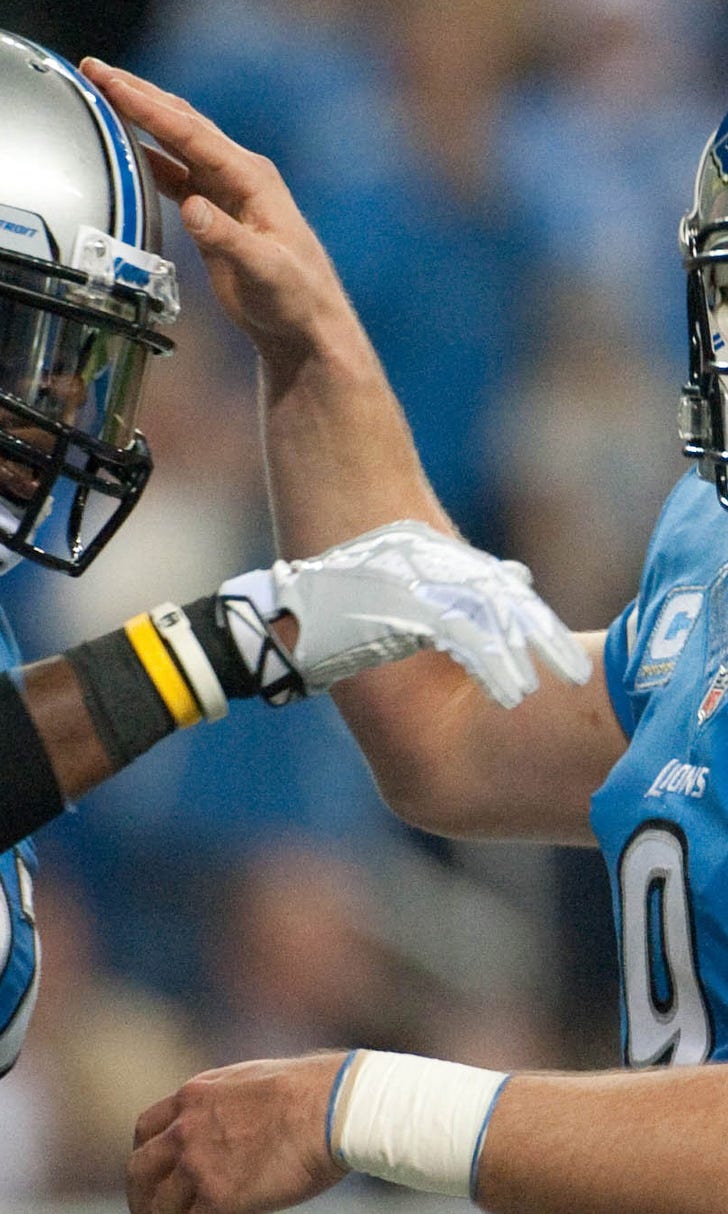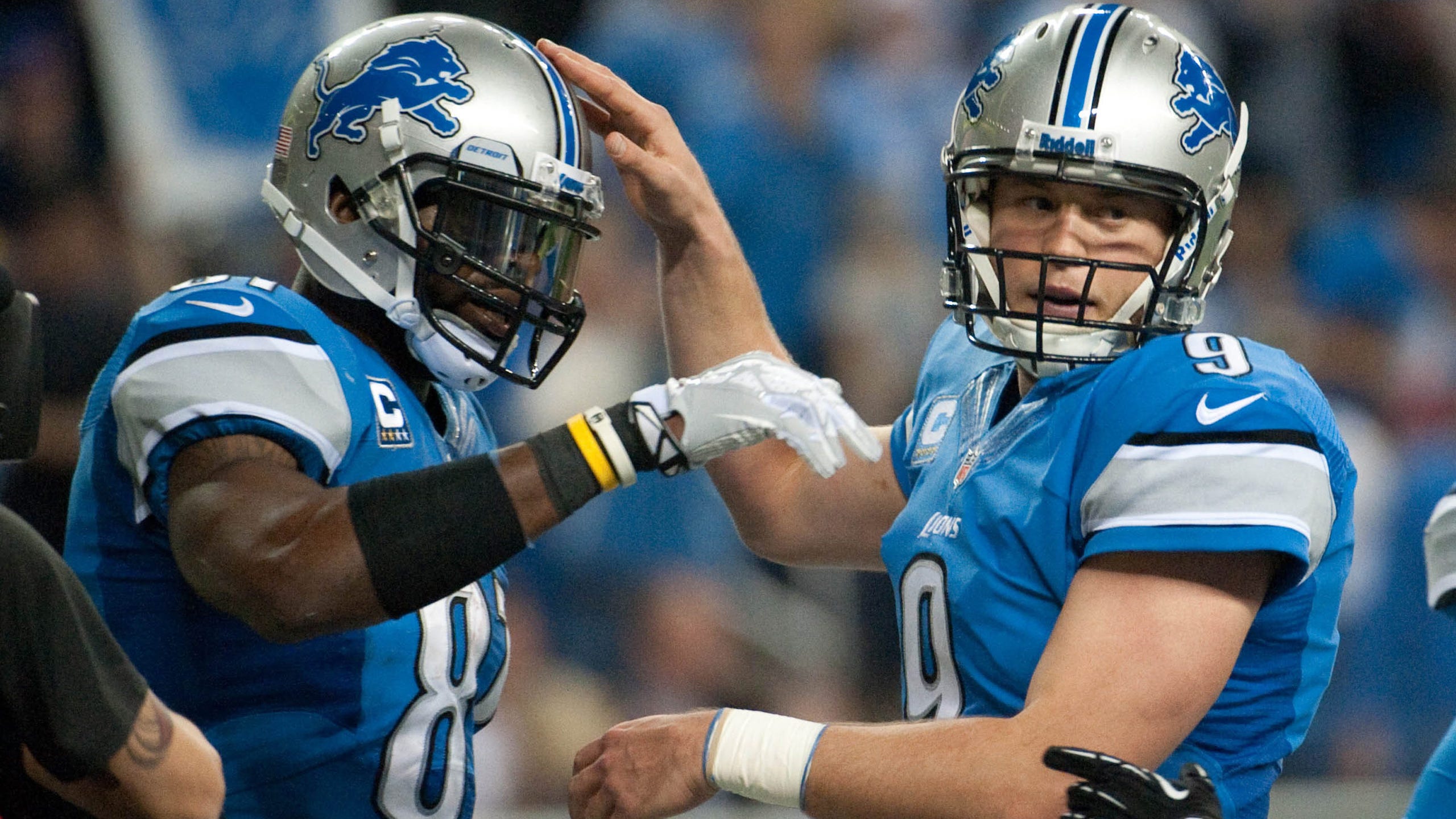 Quinn to meet with two players before making decision on Caldwell
BY foxsports • January 11, 2016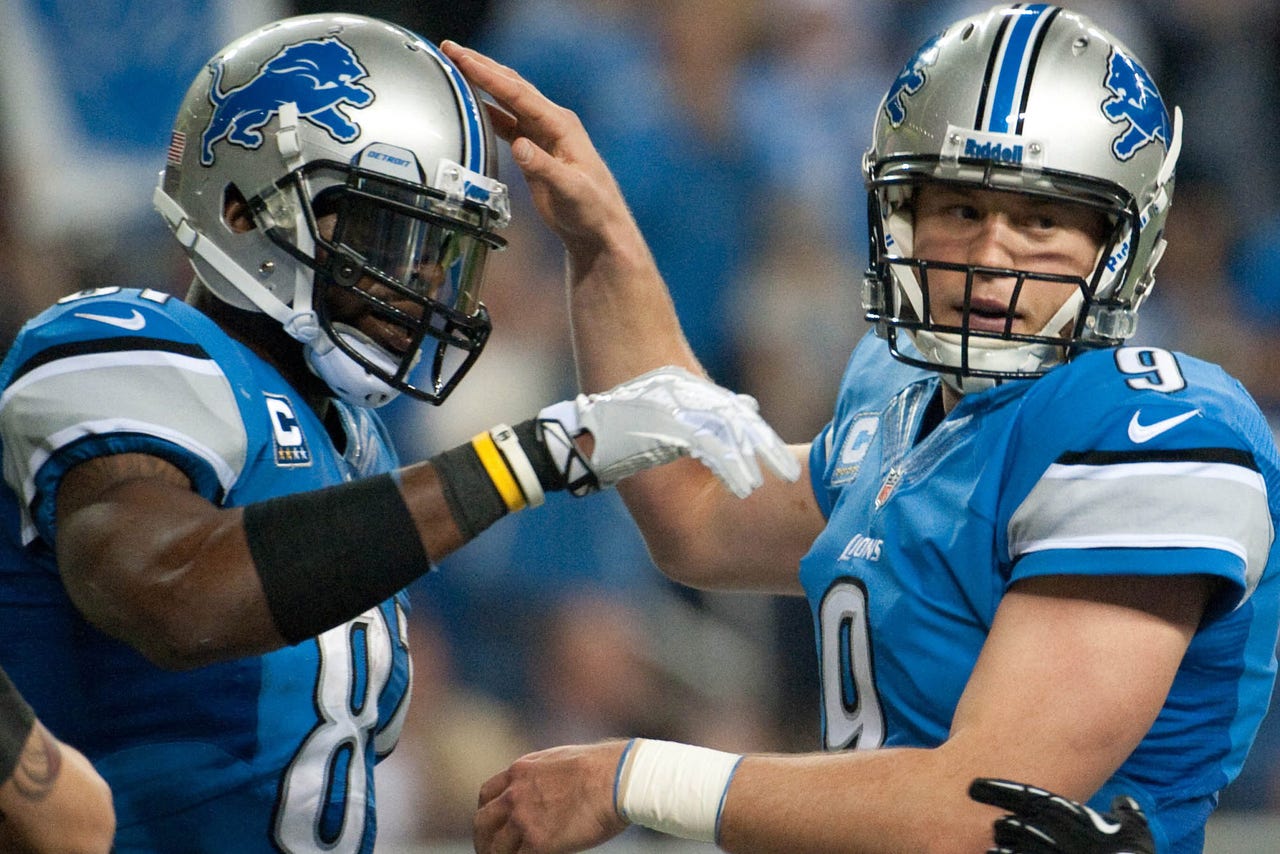 The Detroit Lions introduced Bob Quinn as the team's new general manager on Monday, but he did not have an answer for the question on everyone's mind. When asked about head coach Jim Caldwell's future with the team, Quinn said he plans on meeting with two specific players before making that decision.
Those two players are quarterback Matthew Stafford and wide receiver Calvin Johnson.
Via Dave Birkett of the Detroit Free Press:
Stafford has been with the team since 2009, when the Lions made him the first-overall pick in that year's draft. He made his only Pro Bowl in his first season under Caldwell; his statistics were even better this season, despite a 7-9 record. With the 27-year-old franchise quarterback on the rise, Quinn must consider the potential ramifications of a shift in leadership at this point in Stafford's career.
Johnson's situation is a little different. As the second-overall pick in the 2007 NFL Draft, he is the longest-tenured player on the Lions' roster. He survived the 0-16 season of 2008 and become one of the league's biggest stars. However, he's 30 years old and appears to be considering retirement. Quinn shouldn't make any big decisions based on the opinion of a player who may already have one foot out the door.
In general, the Lions have supported Caldwell as their head coach. Detroit seems to have made a wise pick at GM, since Quinn is at least seeking the pulse of the locker room before making his final decision.
---
---